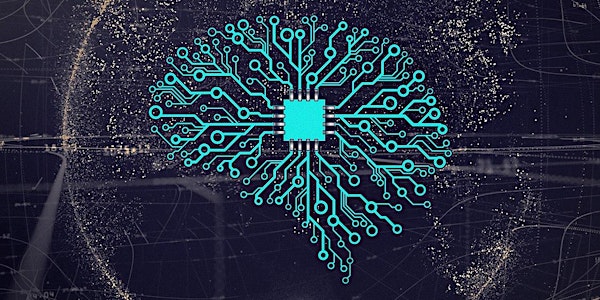 Machine Learning Basics in Java and Kotlin
Want to learn how to create / train and use machine learning models using Java and Kotlin on the JVM? Come to this talk!
When and where
Location
Improving 10111 Richmond Avenue ## 100 Houston, TX 77042
About this event
Can't attend in person? Join the meeting virtually by clicking on this link! We'll start the streaming presentation at 7 PM.
We'll have pizza at 6:30 for those attending in-person!
In this session we will explore the basics of machine learning, the process of preparing and analyzing data, in order to train a machine learning model and observe the challenges the growing industry still faces. I will also show example code where Java and Kotlin applications can use machine learning models natively without interfacing through Python – showing how you can leverage the solutions from your data science teams directly in JVM applications.
About the speaker
Michael Slater is Technical Director of Consulting at Improving and for over 5 years has been leading software teams to deliver a variety of valuable business solutions to Improving's business partners. Over his career Michael has held a variety of software development positions in business intelligence, video game development, and various web applications. Recently Michael has obtained a postgraduate certification from UT in Machine Learning with a focus on Business Applications and how AI and ML can bring value to traditional software solutions.
Sponsored by Improving
Improving is a complete IT services firm, offering training, consulting, recruiting, and project services. Our innovative solutions and processes have helped hundreds of clients across the globe realize their tactical and strategic business objectives. As a result, our 1,000 employees have accumulated extensive technology and management experience in several industries, including financial services, energy, travel, retail, government, and several others.
Our culture encourages both the inspiration and motivation to achieve amazing things. We are constantly striving to live out our values of Excellence, Dedication, and Involvement through the foundation of trust.