Description
Welcome to
Mindset - Marketing - Money Making Boot Camp

This is a one day boot camp for WOMEN who want to accelerate their SUCCESS.

We will be focusing on three very important topics: MINDSET -MARKETING & ways to MAKE MONEY in your business!
The day will be packed with interactive talks, a speaker panel, attendee Q & A, networking and a chance to win a HOT SEAT to get tips & stategies for your business from Lisa, Heather & Shahara and more!



Speaker Line Up: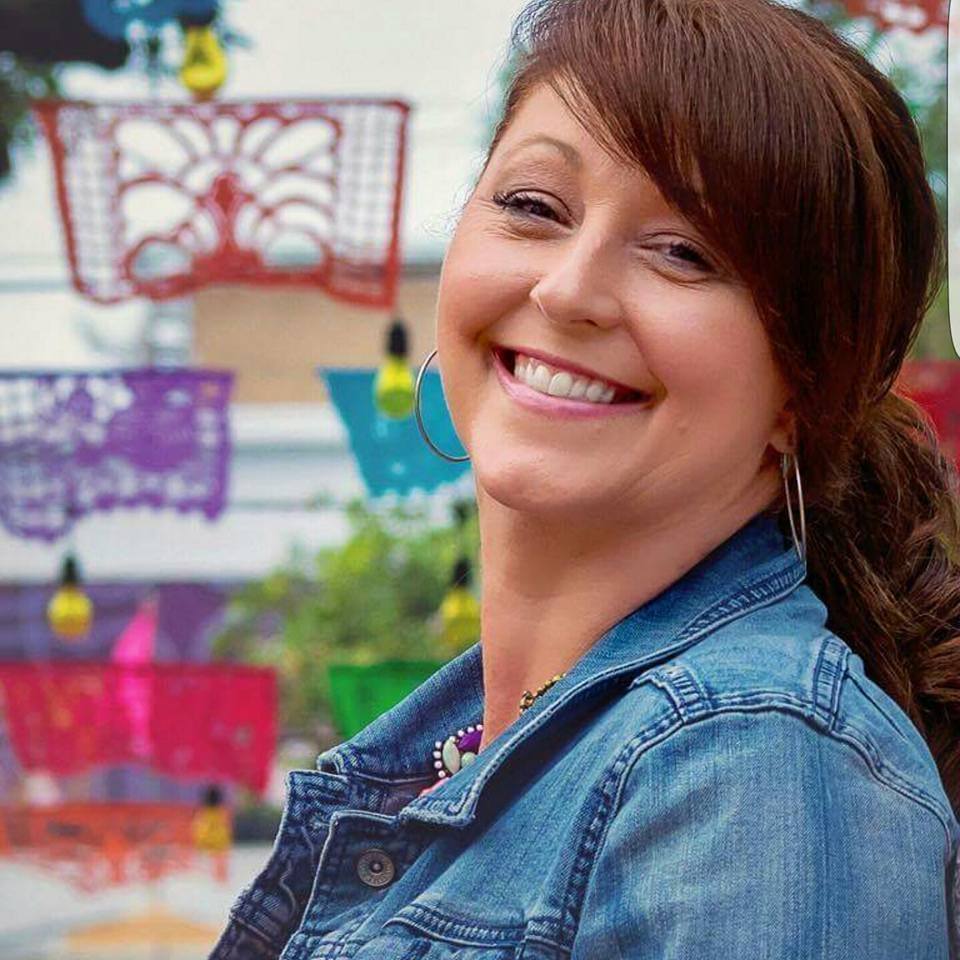 Event Host & Speaker Lisa Harris McLean
otherwise known as
T
EEN COACH DIV
A
is EMPOWERMENT coach for WOMEN & GIRLS, author, speaker.
Lisa's
passion to empower girls

inspired her to create a business that offers life coaching services, events & travel opportunities for

g

i

rl

s

& women in 2010. She is the creator & facilitator of The D.I.V.A. Tribe- an online community of support & resources for women who want to ROCK their business, she also hosts live events, retreats and offers virtual courses, workshops and

mentoring services. All of her work is a direct extension of her

belief that every women & girl possesses a

unique talent

and purpose which can be discovered through guidance and exposure to real life

experiences, mentoring

and support.

Working with teen & tween girls in several programs

throughout the years including: YMCA, Girl Scouts, Boys & Girls Club, Texas Communities in Schools,

creating a local Youth & Teen Dance for kids/teens and other projects in her local community has lead

Lisa

to a achieve a higher goal ....
To REACH & TEACH 1 MILLION WOMEN & GIRLS 2B D.I.V.A.s by 2020.
What is a
D.I.V.A

.

you ask??

A
D.I.V.A.
is a women or girl who can
Dream BIG - Inspire others- Value yourself- Achieve your goals
!
Connecting and communicating with women and teen girls is something that comes naturally to Lisa. She

recognizes and identifies unique attributes in everyone she

meets.

" I

feel a strong sense of responsibility to pass on what I have learned on to others in order to make their

journey through life a more positive, authentic experience.

My work has given me the opportunity to touch many lives with the intention o

f causing a ripple effect

which will continue to reach others in the same positive way" -Lisa Harris-McLean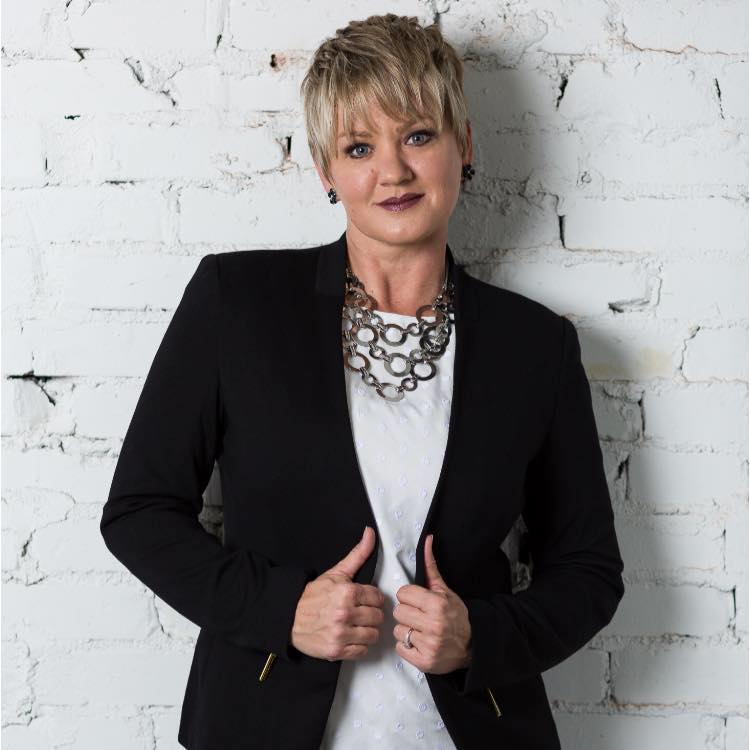 SPEAKER -Heather Bryant is a Branding Expert, Speaker, Mentor, Business Coach, Wife & Mom. Helping other's discover and apply their unique God given talents to live their authentic life is Heather's true passion. With over 20 years experience in sales and marketing she is taking what she has learned to empower others. She first got the marketing bug at 18 years old when she assisted in cultivating a marketing plan for her mom's business and watched it grow significantly. After creating and implementing a specific marketing strategy for a small sports facility, it brought in over $100,000 during the first registration period. She enjoys working side-by-side with her clients to enable them to be the best version of themselves.

She will be speaking on one of her signature topics: Branding yourself, what does it mean and how-tos, 8 Steps to Close a Deal and/or adding a New Team Member, 10 Reasons Why Promotional Products Work.

https://www.whitestonemarketing.net/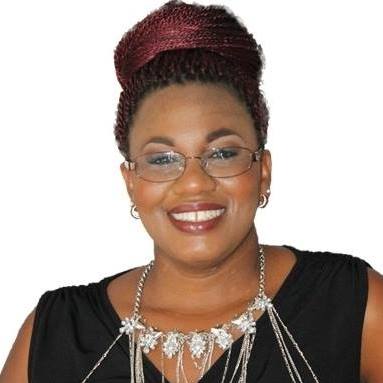 Shahara Wright is an experienced and highly sought after business law attorney and business strategist. She is the author of From Entrepreneur to CEO and host of the CEO Collaboration Circle. Shahara founded The CEO Effect, LLC to work with small business owners who want to implement strategy to build capacity.




On Behalf of our EVENT SPEAKERS & SPONORS
I INVITE YOU to attend
Mindset - Marketing - Money Making Boot Camp
with a COMPLIMENTARY TICKET
https://www.facebook.com/TX5BlingQueens/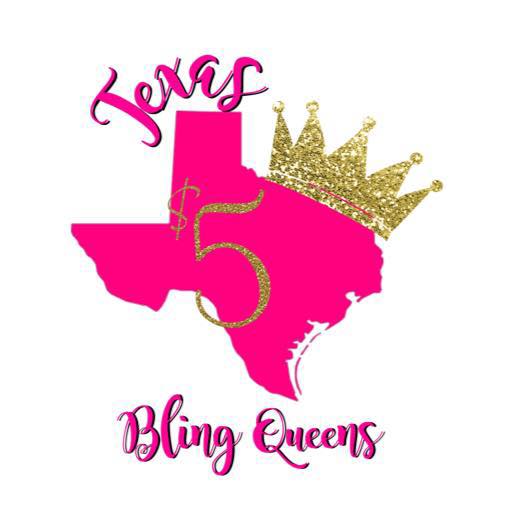 https://www.whitestonemarketing.net/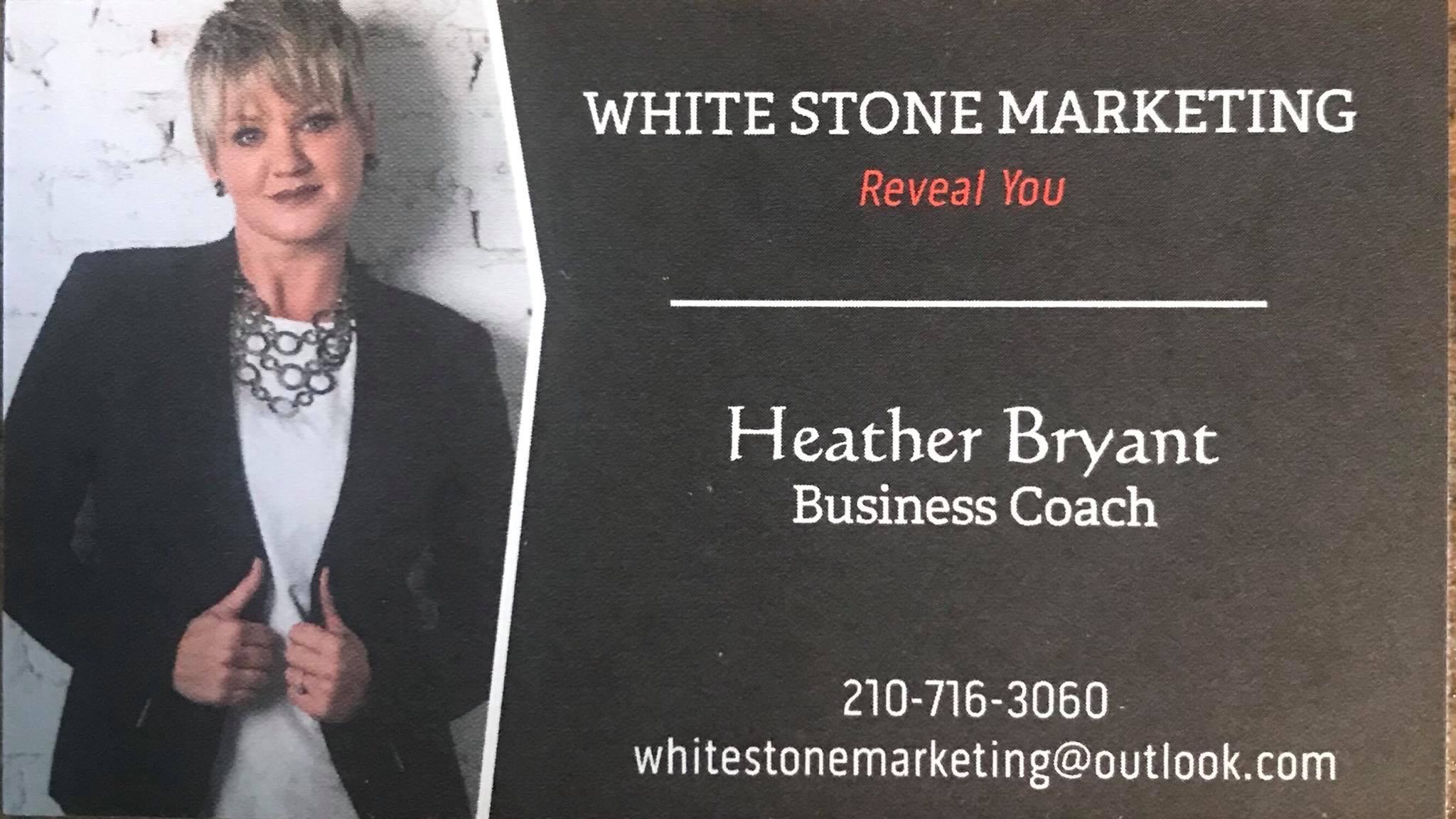 Organizer of M3 Mindset Marketing Money Making Boot Camp
Lisa Harris-McLean
otherwise known as
@TeenCoachDIVA
is a certified life coach, author and speaker. Lisa's mission is to reach and teach 1 million women & teen girls to be a D.I.V.A. by 2020.
A D.I.V.A. is a women or girls who:
D-reams BIG
I-nspires others
V-alues herself
A-chieves her goals
Lisa coaches women & teen girls out of their FEAR into their GREATNESS.
She is transforming lives through interactive live and online workshops designed for females to feel supported and empowered... to be heard & helped.. to be seen and guided by other women on a platform filled with collaboration, resources and inspiration.
To find out more about her services visit:  http://www.teencoachdiva.com/courses