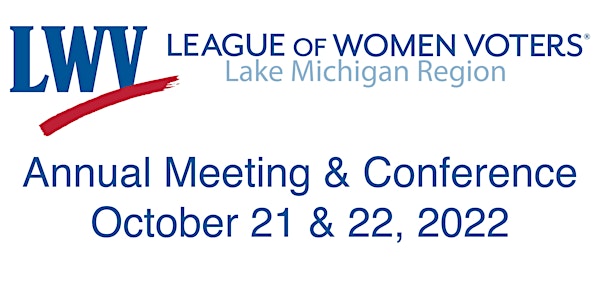 LWVLMR 2022 Annual Meeting and Conference (On-Line)
Restoring Lake Michigan: Her Past, Present and Future
About this event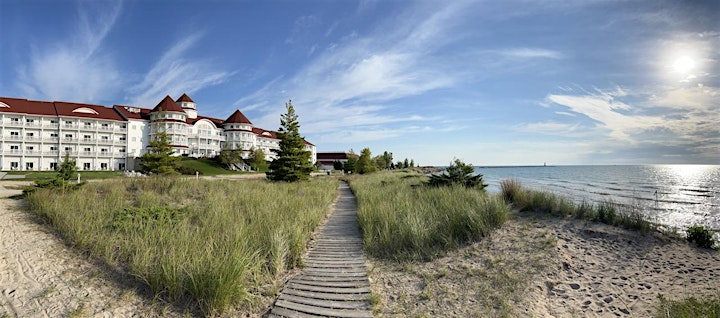 Join us virtually for the League of Women Voters Lake Michigan Region 2022 Annual Meeting and Conference on October 21-22, 2022. This weekend will include our annual meeting and an exciting line-up of policy makers, scientists, and Great Lakes advocates. Learn about a fascinating local NOAA project (National Oceanic & Atmospheric Administration), the impact of ancient Glaciers on the Lake Michigan Watershed, the impact of infrastructure funds on the Great Lakes Restoration Initiative and Areas of Concern, and much more.
Click here for the On-Line Conference Schedule.
Registration includes an on-line live link for both days of the event.
Please help us offer scholarships to this event by making an additional donation.
We invite you to participate in our On-Line Auction which is open now and until 1:00pm on Saturday.