Join the Young Nonprofit Professionals Network of STL for a discussion about furthering parynerships through effective grant reporting.
About this Event
While the letter of intent / proposal can be a great opportunity to introduce your nonprofit's work, history & programming with a funder, the grant report is a powerful (and sometimes overlooked) tool for exhibiting the impact of your work, your organization's growth and future opportunities for continued collaboration.
Join YNPN STL during your lunch hour for a short presentation & guided discussion on best practices for grant reporting. All are welcome, and donations for future YNPN STL professoial development programs like this are encouraged.
Learn more about YNPN St. Louis at https://ynpnstl.org/.
Explore & sign up for YNPN STL membership at https://ynpnstl.org/membership/.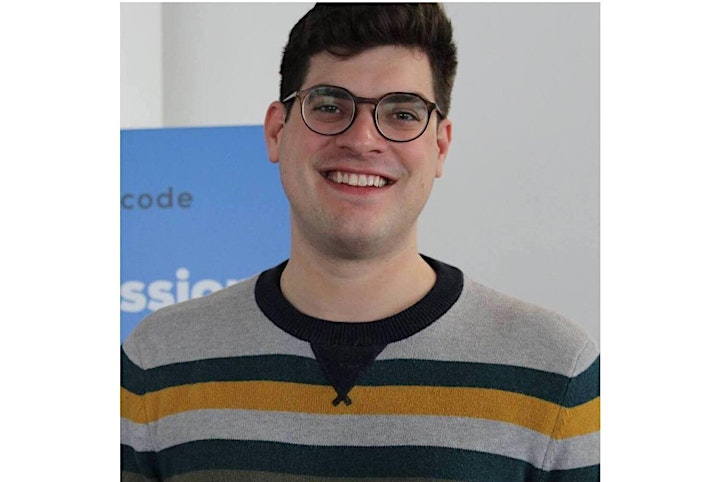 Kevin Kickham, CFRE serves on YNPN STL's Board of Directors on the External Relations Committee. He is an experienced grant professional who has helped a handful of St. Louis organizations secure grant funding, in addition to his role as LaunchCode's Director of Institutional Giving.