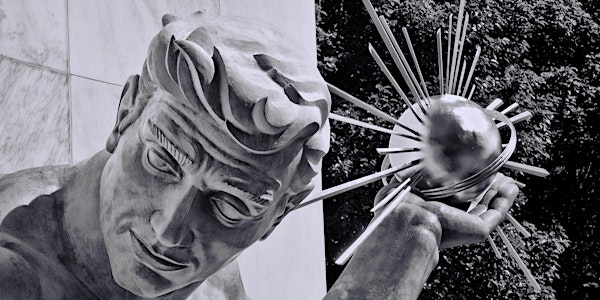 Lunch & Learn Series: Creative Problem Solving
Location
Online Training: https://cityofdetroit.zoom.us/j/87244883793
Registration required for
attendance validation
Detroit, MI 48226
Only Employees of the City of Detroit
About this event
This session will assist you with:
Recognize problem solving as an important skill.
Understand how to approach problem solving.
The creative problem-solving process involves creativity. The problem solvers come up with solutions that are innovative, rather than obtaining help to learn the answers or implementing standard procedures. The creative problem-solving process is at work anytime you identify solutions that have value or that somehow improve a situation for someone.
"You bring your lunch and we will provide the learning (lunch is NOT provided)."
Please plan for possible technical difficulties and arrive 10 minutes early to the following Zoom session: https://cityofdetroit.zoom.us/j/87244883793
Detroit email required for verification and attendance.
*Participants can earn .2 CEU per 2-hour course.
Participants must:
Attend the entire 2-hour course.
Register here and log in on time.
Participate in each activity.