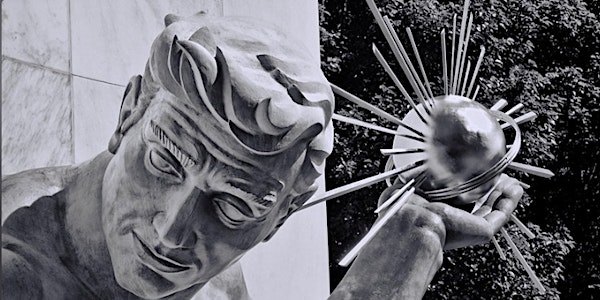 Lunch & Learn Series: Avoiding Workplace Harassment
Location
Online Training on Zoom: https://cityofdetroit.zoom.us/j/87244883793
Registration required to validate attendance.
Detroit, MI 48226
Only Employees of the City of Detroit
About this event
All forms of Workplace Harassment is unacceptable, and it has received widespread attention in the media and the courts. This program addresses some of the broad ranges of unacceptable behaviors such as unwelcome conduct based on race, color, sex, religion, national origin, age, etc.
At the end of this training session, participants will be able to:
practice some ways to Avoid Workplace Harassment
recognize the importance of knowing the latest rules and regulations concerning workplace harassment
recognize ways to reduce/stop inappropriate behaviors
recognize how to help employees not be bystanders to abusive behaviors and- Increase workplace professionalism
"You bring your lunch and we will provide the learning (lunch is NOT provided)."
Registration is required to validate attendance and receive credit. Please plan for possible technical difficulties and arrive 10 minutes early to the sessions using the following link: https://cityofdetroit.zoom.us/j/87244883793