Lunch & Learn: Lessons in Building Healthy Corporate Culture
Description
Join the Nashville Institute for Faith and Work and ProviderTrust's Chris Redhage at Adele's on December 6 from 11:30 a.m.—1 p.m. for a lesson on corporate culture. We will see how faith inspired the CEO of a fast-growing health care company to instill a workplace environment that encourages the flourishing of all. Tickets are $25 and include a full-course lunch and admission. If price is preventing your attendance, please email Gage Arnold at garnold@nifw.org.
---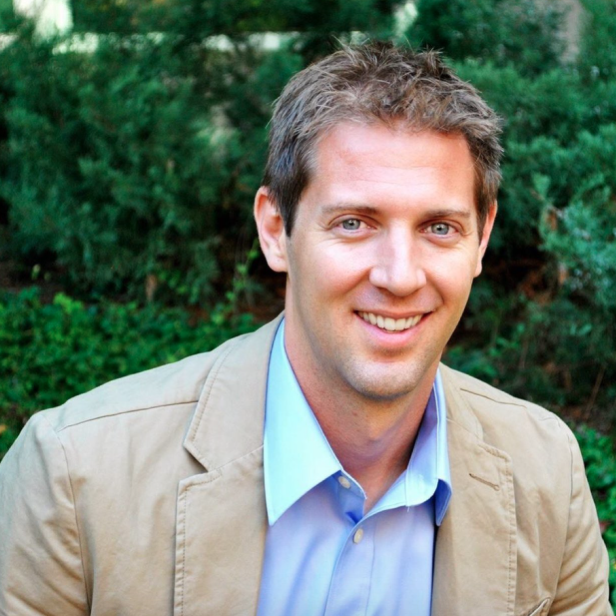 Speaker: Chris Redhage, Co-founder at ProviderTrust
Chris Redhage has founded and led a diverse set of healthcare, technology and entrepreneurial ventures. His first healthcare venture helped provided early stage investments to healthcare and technology firms. Mr. Redhage set the plans for the company's initial investments and growth strategies. One of the ventures Chris was involved in was Bluesky Medical Staffing Software (www.blueskymss.com), an Amistaff Healthcare Technology company (www.amistaff.com), and as managing partner of BlueSky, Chris helped to build the leading SaaS technology solutions within the healthcare staffing industry that serves as a turnkey solution for staffing companies to streamline recruitment, scheduling, credentialing, payroll and invoicing services. Chris grew up in Nebraska, graduated from the University of Richmond and currently lives in Nashville, TN. At one time, Chris played soccer professionally and is currently a co-owner of the professional soccer team Nashville SC based in Nashville, TN.