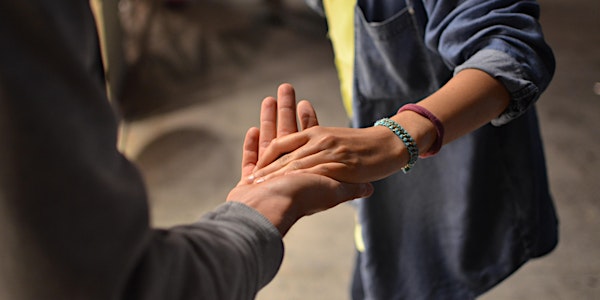 Lunch and Learn Series - Transforming the Culture of Emergency Response
Please join us to learn about transforming the culture of emergency response through Person Centered Triage Approach (PCTA)
About this event
One Call, Three Questions: Transforming the Culture of Emergency Response
Redefining long-standing culture and policy in behavioral health emergency response requires a paradigm shift to person-centered and procedurally just practices as benchmarks for building community resilience. This Lunch & Learn explores one method of system transformation called Person Centered Triage Approach (PCTA) that assesses self-harm and violence risks, recognizes the value of those with lived experience at the point of call, and increases trust and confidence in emergency responders.
Join this session to learn how the right emergency response can improve community resilience.
Session Objectives:
Explore system transformation for call centers
Learn about the importance of using evidence informed tools to structure judgment
Identify care preferences and the use of sustained practices that result in a reliable and equitable response during a crisis.
Our Speaker
Yolanda Lewis is a member of the Meadows Mental Health Policy Institute Executive Leadership Team as Executive Vice President for Health and Justice.