Description
2018 Tech Lunch and Learn Series
IP Strategies for Bioscience, Digital Health, and High Tech Companies


The OTRADI Bioscience Incubator (OBI), PSU Business Accelereator (PSBA), and Ater Wynne LLP are partnering again to bring you the new 2018 IP Strategies for Bioscience, Digital Health, and High Tech Companies Lunch and Learn Series.
Due to the success of last year's Lunch and Learn Series, the 2018 IP Strategies Lunch & Learn Series will feature five new monthly presentations which will cover, in more in depth, issues that are critical to the success of technology-based companies in the high tech, digital health, and biscience industries.
Frank X. Curci, a Partner at Ater Wynne LLP, will again moderate this Series and will provide advice and guidance in coordination with other speakers.
Please join us for the fourth program in our 2018 Lunch and Learn Series led by Akana Ma:
Akana will discuss: "Going Global for Technology Companies"

When: May 30, 2018 from 12 - 1:15 PM
Where: Portland State Business Accelerator (2828 SW Corbett Avenue, Portland, OR 97201)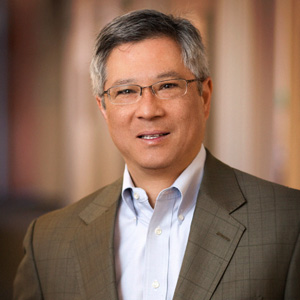 Attendance for each seminar will be limited to the first 24 respondents so that there is ample time for in-depth discussion.
Lunch will be provided complements of Ater Wynne LLP.
Here is the full list of topics that will be covered in the 2018 Lunch & Learn Series:
Date/Time
Topic
Speaker
Location
Feb 14th
Technology Licensing—Strategic Issues Every Licensor and Licensee Should Consider
Frank X. Curci
Partner, Ater Wynne LLP
OBI
March 21st
Branding Your Company and Its Products
Eric Schudiske
S2S Public Relations
OBI
April 11th
Pros and Cons of Various Funding Methods
Ernie Bootsma
Partner, Ater Wynne LLP
PSBA
May 30th
Going Global for Technology Companies
Akana Ma
Partner, Ater Wynne LLP
PSBA
June 13th
Joint Ventures & Partnerships
Soundharya Nagasubramanian
Director, Software Architecture and Cybersecurity, Welch Allyn
PSBA
This series is a collaboration between: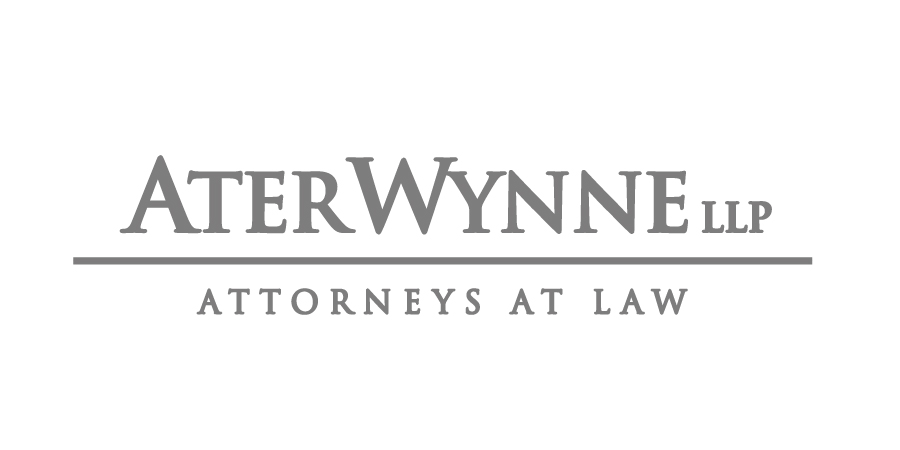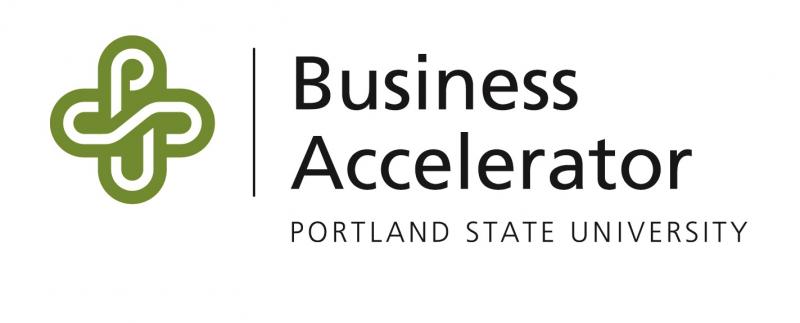 Have questions about Lunch & Learn Series: Strategies for Bioscience, Digital & Tech Startups? Contact OTRADI Bioscience Incubator