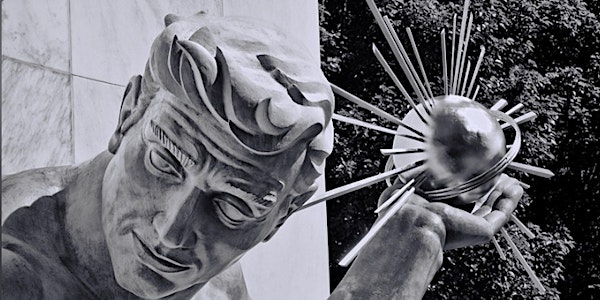 Lunch and Learn Series: Conducting Meetings
Only Employees of the City of Detroit
By City of Detroit - Office of Talent Development and Performance Management, Human Resources
Date and time
Tuesday, June 27 · 12 - 2pm EDT
Location
Online Training: https://cityofdetroit.zoom.us/j/87244883793 Registration required for attendance validation (Virtual) Detroit, MI 48226
About this event
"You bring your lunch and we will provide the learning (lunch is NOT provided)."
Please plan for possible technical difficulties and arrive 10 minutes early to the following Zoom session: https://cityofdetroit.zoom.us/j/87244883793
City of Detroit email required for verification and attendance.
Meeting management is essential for leaders and managers. Meetings are costly, so take them seriously. Different types of meetings require different processes, but there are basics that apply to all. While it may seem like a lot to remember, with practice it becomes more manageable.
Conducting Meetings
This session will help the participants to better prepare/conduct a meeting:
Know when, where, how, and why to plan meetings
Understand how to organize and conduct effective meetings
Objectives
This session will help the participants:
Know when, how, and why to plan meetings
Understand how to organize and present effective meetings
Plan Meetings Carefully in Advance
Prepare for the Meeting
Begin the Meeting by Clarifying Expectations
Follow Your Agenda
Get Participants Involved
End the Meeting with a Summary
WHO should attend?
WHEN should the meeting take place?
WHERE will the meeting be held?
WHAT will the meeting cover?
HOW will the meeting unfold?
*Participants can earn .2 CEU per 2-hour course.
Participants must:
Attend the entire 2-hour course.
Register here and log in on time.
Participate in each activity.
This training is only for City of Detroit employees.
About the organizer
The Office of Talent Development and Performance Management's goals are
to equip employees with the tools and resources to improve service delivery resulting in an improvement in the quality of life for city residents; and

provide learning and development experiences resulting in an inspired, engaged and educated workforce.