Lunch and Learn: Nitrous oxide mitigation at your hospital (Part 1)
Grab your lunch and join us for this free session (Part 1) to learn how to undergo a nitrous oxide mitigation project at your hospital.
About this event
Nitrous oxide is an important medicine in many healthcare specialties, but it is also one of six major greenhouse gases named in the Kyoto Protocol. The climate crisis is a health crisis, and nitrous oxide is responsible for at least 75% of the carbon footprint attributed to anaesthetic gases on acute sites. [Sustainable Development Unit]
NHS England has committed to reaching a net zero carbon NHS by 2040, with NHS Wales due to publish their plan for a net zero carbon service by 2030 in Spring 2021. This means drastically reducing emissions fast. The health and care system in England is responsible for an estimated 4-5% of the country's carbon footprint; it has a major role to play in decarbonisation of the public sector.
The Greener NHS Net Zero Carbon Delivery report provides a detailed account of the NHS' modelling and analytics underpinning the latest NHS carbon footprint, trajectories to net zero and the interventions required to achieve that ambition. It lays out the direction, scale and pace of change.

Wastage is proving to be a big issue. Scotland has begun the process of addressing nitrous oxide wastage through its manifolds. This work has been led by Alifia Chakera, NHS Lothian's Lead pharmacist for Theatres and Anaesthetics, who observed a significant gap between BOC manifold cylinder returns and true clinical usage. The idea of wastage was based on quantitative and qualitative audit data that enabled Alifia to propose that, somewhere along the supply chain, nitrous oxide was being lost.
This theory has proved valid. With the help of estates and theatres, manifold interrogation at one Scottish site has led to the decommissioning of one nitrous oxide manifold and reduced provision of another. Another site in Edinburgh has also identified a massive gap between manifold cylinder turnover and clinical usage. As such this site will gradually be terminating the supply of nitrous oxide to areas of zero use and perhaps decommission the manifold in its entirety.
Alifia is heavily involved with the escalation of this work nationally, working with Association of Anaesthetist's task force to eliminate the impact of nitrous oxide, and mitigate waste of this valuable medicine.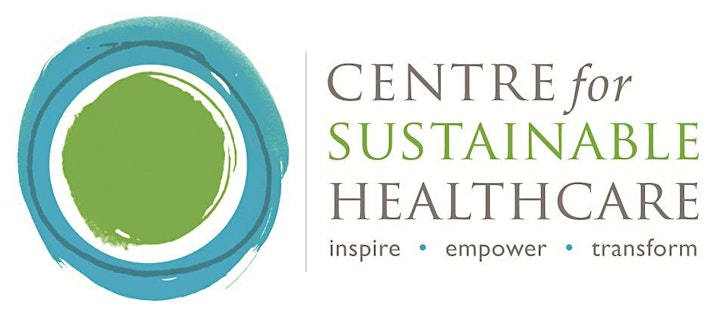 Amarantha Fennell-Wells, Welsh Leadership Fellow in Sustainable Healthcare, and Chris Allen, CSH Fellow in Environmentally Sustainable Anaesthesia, invite you to learn from Alifia over your lunch.
We welcome all specialties responsible for this vital medicine: anaesthetics, pharmacy, midwifery, obs&gynae, emergency medicine, paediatrics, dentistry, estates, facilities, medical gases/physics - and anyone else who is interested.
The first half of the session will discuss the general background of N2O and its effects on staff, hospital infrastructure and the environment - which will be of interest to all clinicians. The theme for the rest of the session will be Alifia's experience within Theatre and Anaesthetics. We hope to provide further sessions with specific relevance to other specialties should there be enough interest.
Programme:
13:00-13:10 -- Introduction
13:10-13:20 -- N2O: What is it doing to our planet?
13:20-13:40 -- Chakera Method: Entonox and N2O manifold waste reduction
13:40-14:00 -- Q+A
Please register for this session via eventbrite and let us know which health board you represent.
A zoom link will be sent out closer to the event time.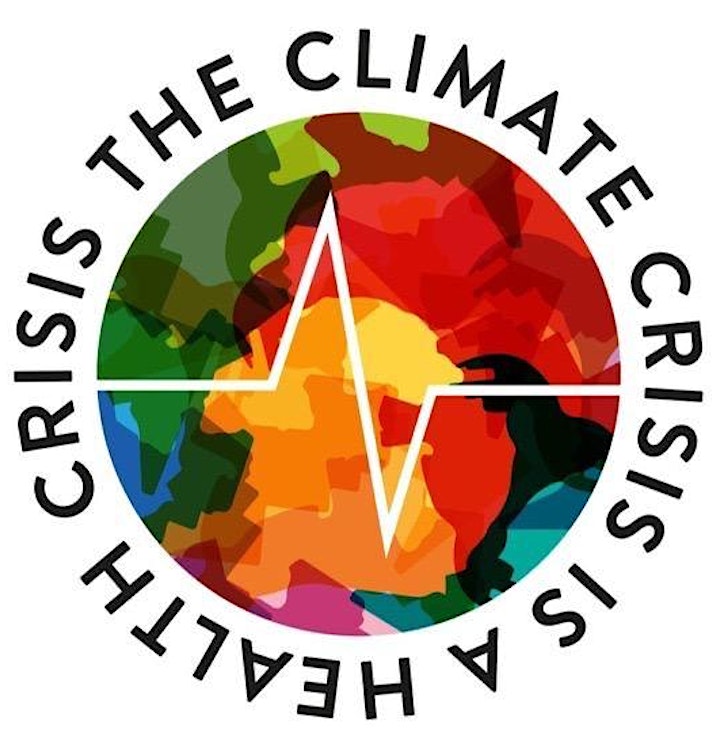 Organizer of Lunch and Learn: Nitrous oxide mitigation at your hospital (Part 1)