Event Information
Refund policy
Contact the organizer to request a refund.
Eventbrite's fee is nonrefundable.
do you rule rules or do rules rule you?
About this event
The Election Game is over! 🎉
 ... or is it? 
The Winners have been Declared!   🎊 🎆
... but are they finalized..? 
It seems that different players involved are playing two different games, with different sets of rules. 
WHO IS RIGHT? To each side, the other's game might feel inappropriate, ugly, even absurd.  But the entire game of GOVERNMENT is really a game of rule-making and un-making. No rule is permanent, and everything is always up for negotiation. 
This month at Ludic Liberation Lab, we are going to play with RULES. Rules – explicit but especially implicit, deeply internalized ones – RULE us! To play with them can liberate us to rule rules instead. After some energizing activities that get us into the spirit of rule generation, we will spend the the core part of the lab playing a version of Nomic – a game created by philosopher Peter Suber in which the primary activity is making and changing rules. What will we learn about what emerges in our rule-making system? Corruption? Justice? Anarchy? Impasse? Boredom? What will we discover about the secret rules we play by when we gather in a group? You are encouraged to bring both your virtuous self and your mischievous self for maximum data-generating experimentation. Oh, and bring a DIE 🎲  if you have one! 
****
Ludic Liberation Lab is a contribute-what-you-can adventure! Please see our variable participation options and select the one that delights you most. All contributions (whether material or energetic) go directly to feed the gamemakers and advance the Ludic Liberation project.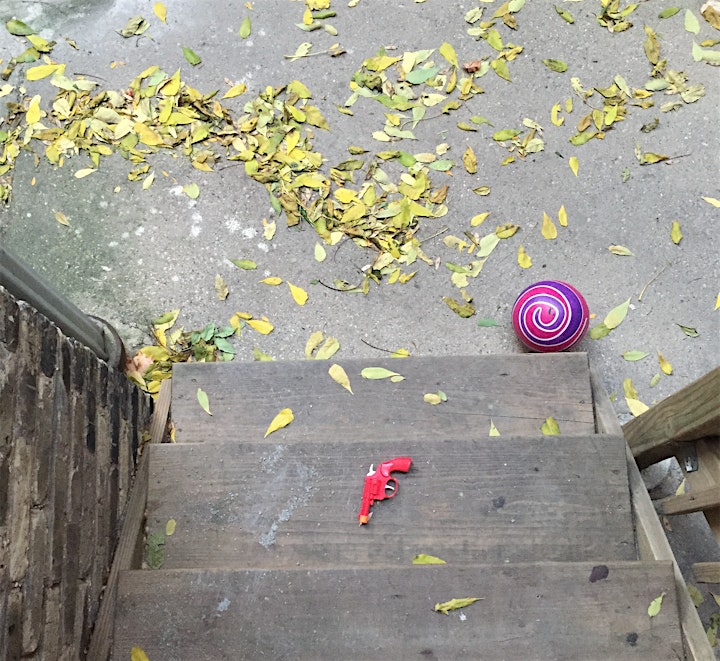 Date and time
Location
Refund policy
Contact the organizer to request a refund.
Eventbrite's fee is nonrefundable.
Organizer of Ludic Liberation Lab: Playing with RULES