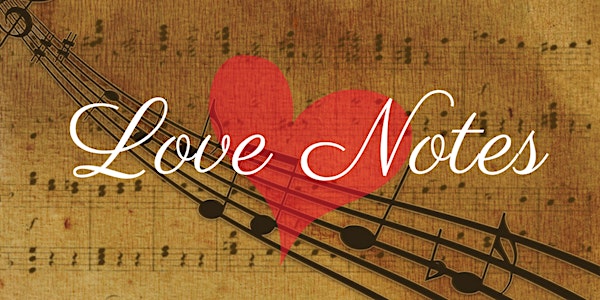 Love Notes
When and where
Location
Sunnyvale Community Center Theater 550 East Remington Drive Sunnyvale, CA 94087
Description
For centuries, authors, poets, and musicians have grappled with a very common question: What is love? Is it fragile as the human voice or is it strong enough to withstand a pair of dirty socks that have been worn the winter round? Is it like the lullaby sung to a child, something that goes on and on, long after the parent is gone?
This spring join the Sunnyvale Singers as they attempt to answer that eternal question—what is love?
So if ever you feel a loneliness, sing, dance, pray, hope, fly! Join us for a musical journey through love of life and all that goes along with it.