Lost in the Instant: Finding Focus & Connection in an Age of Overload & Dis...
Description
Please join us for a distracting evening as we welcome MAGGIE JACKSON an award-winning author and journalist known for her penetrating writings on social trends, particularly technology's impact on humanity.
---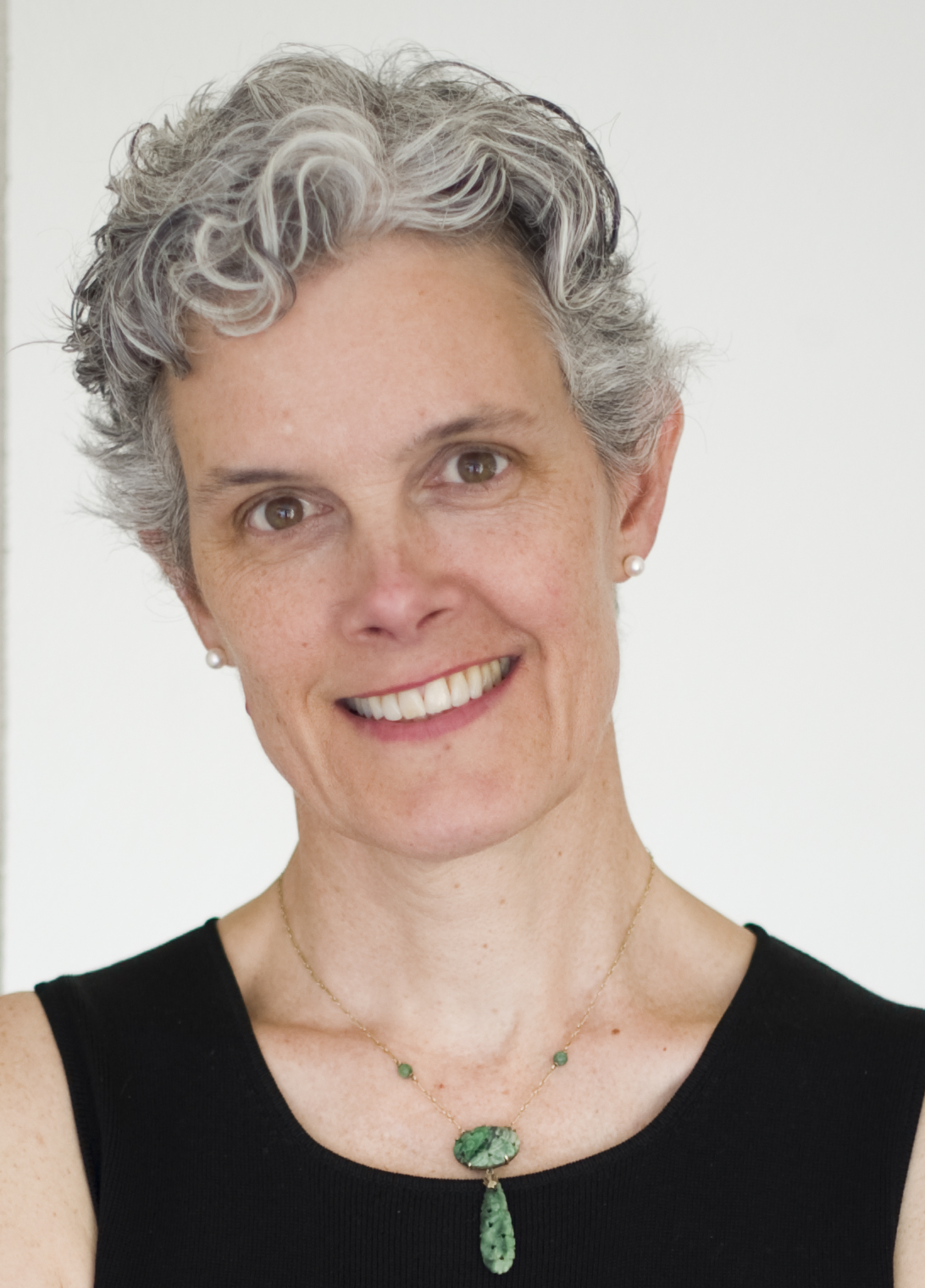 Her acclaimed book Distracted sparked a global conversation on the steep costs to our tech-centric, attention-deficient modern lives. With a foreword by Bill McKibben, the book reveals the scientific discoveries that can help us rekindle our powers of focus in a world of overload. Named a Best Summer Book by the Seattle Post-Intelligencer and featured in media worldwide, Distracted offers a "richly detailed and passionately argued … account of the travails facing an ADD society" (Publishers Weekly) and "concentrates the mind on a real problem of modern life" (The Wall Street Journal).