An independent concert series at Lost City River North. Headlining act is Anthony Ruptak with opener KD Davis.
About this event
Presented by Do303, Lost City Live is excited to welcome Anthony Ruptak with opener KD Davis on Saturday, November 13th. Music begins at 7:30 p.m. and the venue will open one hour prior (at 6:30 p.m.) for attendees only.
Emerging from the banks of the North Fork at the South Platte River amidst the Rocky Mountain range, the Colorado songwriter Anthony Ruptak was born. With an ear for infectious melodies as well as pop sensibility, the multi-instrumentalist has been shaking the Denver music scene for over 15 years. Whether backed by his full live band with string accompaniment or armed solely with a guitar and his voice, his high energy live performances are scintillating and leave the listener wanting more. Ruptak aims to weave an unforgettable experience that marries both music and the values he stands for. A voice for the lost and disaffected, Anthony Ruptak advocates for positive, inclusive progress in our society through songs that not only shake every bone in your body but also swoon you into the midnight hours. In the spring of 2021, Anthony began a new career as an EMT and is working to rekindle his storytelling through the human experiences he lives within his ambulance.
KD Davis is a Colorado-born artist who through his production, poignant lyricism, and laid back vocals, invites the listener into his unique world with every song. KD's delivery of his introspection into the the tribulations and trivialities of American life, both from a deeply personal and a broader cosmic perspective, causes the listener to think, to wonder, to feel, and to relate. KD blends despair with hope, pain with repair, old school with new school in the layers of his deeply emotional lofi music.
Parking is free - please park in the overflow lot on the southwest side of the Taxi complex and avoid parking in any spots marked for residents.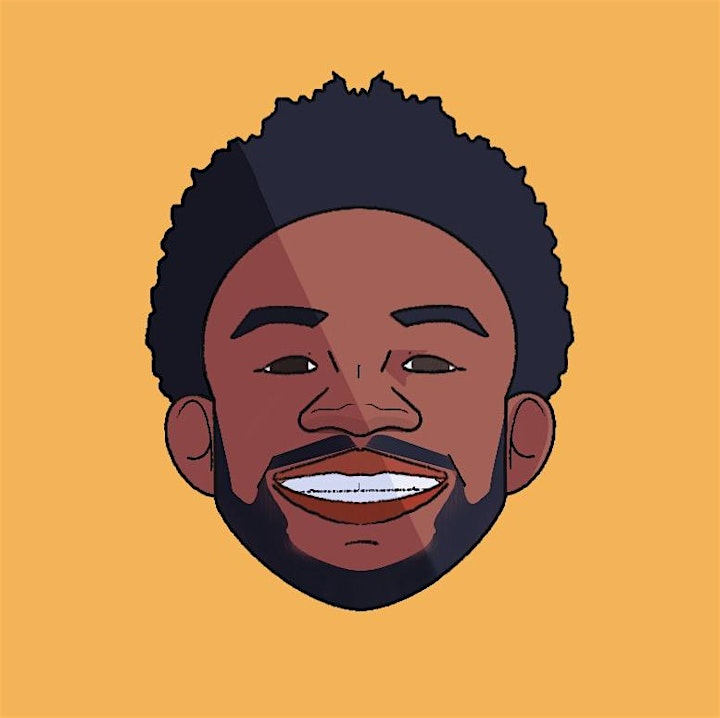 Organizer of Lost City Live - Anthony Ruptak with KD Davis
Lost City is a mission-driven, community oasis with locations at the River North Taxi campus and Capitol Hill. The name Lost City is meant to capture both a global and local perspective on progress. Lost City is dedicated to creating a better Colorado by supporting the needs of marginalized communities and providing a safe space for opportunities and cultural exchange. Lost City is proud to be a founding member of the Denver Metro Emergency Food Network (www.denverdelivered.com), a joint effort started in March 2020 to respond to food insecurity during the COVID-19 crisis. The Taxi location offers specialty coffee, delicious house-made food, catering, and a full bar. The Capitol Hill location is currently serving specialty coffee drinks with plans for a fresh and seasonal food menu in the near future. For more information, visit lostcitydenver.com.