Description
The Cannabis Tech Expo is the definitive business event for the cannabis industry in DTLA. Exhibitors and sponsors will discuss cutting-edge topics and solutions for this fast-growing industry, and will provide a wealth of knowledge to those seeking to enter the market. Participants will gain access to potential partners and investors. Join us for our innaugrial event on April 20th. You can't afford to miss this all-star speaker lineup, high-impact networking, and great times.
Speakers Include:
Collin Kelley representing Greenly Online Collective.
Offering 15+ years of experience in the industry. After helping to start one of the first accredited dispensaries, He has continued his work as a Consultant with countless other organizations in California, Washington, Oregon and Colorado.
Now he is happily working full time with Greenly, in the rapidly expanding industry of Los Angeles. He'll be giving focused insights into the current business/tech needs of the industry and what we might expect in the near future, using other recreational State systems as an example. He can also offer insights into the laws and regulations and how they will effect the technological landscape of this industry.
Greenly is a very tech focused online collective serving members in Southern California, that began with a simple mission: to be a trustworthy & reliable resource for accessing medical cannabis.
Greenly is a collective comprised of patients, caregivers, growers, and advocates for medical cannabis. As members of Americans for Safe Access, CAnorml, and the Drug Policy Alliance, Greenly is an active participant
in the Southern California business and healthcare communities.
Visit Greenly's table at this event, or their website for more info!
Richard Larson representing CannaBizLeads.com
Richard Larson is the founder and CEO of CannaBizLeads.com. In addition to CannaBizLeads.com Richard runs a cannabis wholesale distribution collective serving Southern California. Richard obtained an MBA from UCLA and has held business development roles in consulting, banking and private equity.
CannaBizLeads is a downloadable B2B cannabis business directory and marketing lead list. CannaBizLeads lists are $0.10 per business record and updated daily.
Rob Buff, Founder & President/CTO, Intelligent Irrigation
Inventor of AquaJet technology solution. Two decades of management experience. Prior: Vice President of Global Eco Soil Solutions; Director of Sales for Energx Controls; Senior Manager, Goodyear Tire & Rubber Company; Majored in Electronical Engineering, Southern California Institute of Technology (SCIT). Conventional above ground sprinkler systems wastes water through wind, run off and evaporation. Intelligent Irrigation's AquaJet saves 70-80% of water usage during summers with only three minutes of watering per week and allows green lawns by more efficiently watering while also delivering air and nutrition to grass, raised gardens and all landscaping directly into the root zone. Gardens grow bigger and better vegetables and lawns and yards stay green and healthy while saving money on water, nutrition / fertilizering and maintenance. The unique, proprietary patent pending technology is a pressurized all underground system, with little to no maintenance and is very durable for many years of service. Commercial properties, sport fields, parks and residential yards and gardens all benefit from the AquaJet irrigation system, and can lower users from tier 3 water rates to tier 1 or 2. The global water supply & irrigation systems market is over $37 billion, and the precision irrigation market exceeds $1.2 billion with over 7% annual growth. AquaJet won the Metropolitan Water District's "best water technology" award in 2015 at the TriNet Big Ideas conference, and we are in discussions with NASA Ames Research Center, and NASA Mars program for use of AquaJet for both lunar and Martian gardening.
Intelligent Irrigation has sold to over 1,000 customers, and now with the final Patent submitted, the seasoned management team is beginning to move forward on scaling marketing efforts, especially larger commercial projects. We are in discussions with a 350-unit retirement community near San Diego and cannabis growers in Northern California and Oregon are currently piloting AquaJet, which is an industry beginning to massively scale.
Christopher Dell'Olio is the CEO and co-founder of PyroTree Inc. which owns and operates WebJoint cannabis software. Dell'Olio has almost a decade of experience in developing and marketing successful businesses and brands. He found success with WebJoint when he noticed the need for a well developed and maintained compliance software that works with the website and e-commerce functions of the business. After founding a web marketing firm in 2013, Dell'Olio developed what is now becoming a juggernaut in the technology side of cannabis.
Since 2014, Dell'Olio has developed an industry software and worked with more than 200 cannabis dispensaries and delivery services in California alone. His insight and experience working with a wide array of cannabis businesses and developing the software that to keep them compliant has given him the insight on the fast paced industry in California and some other markets as well.
Los Angeles Cannabis Tech Expo Partners: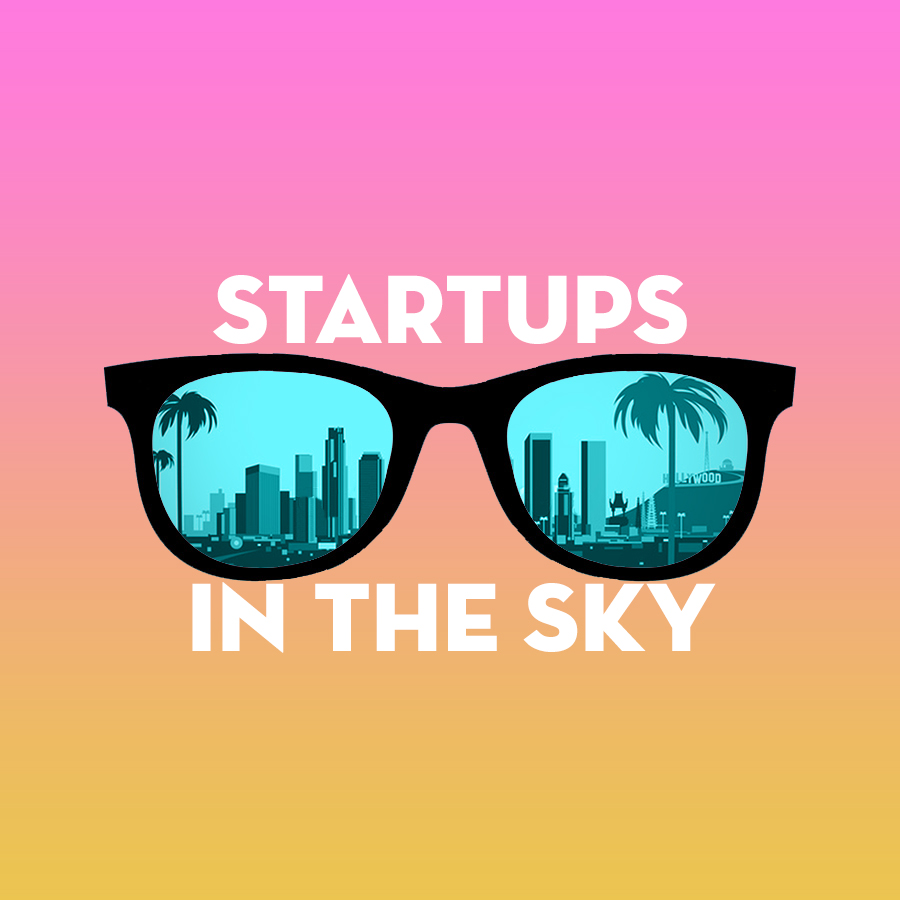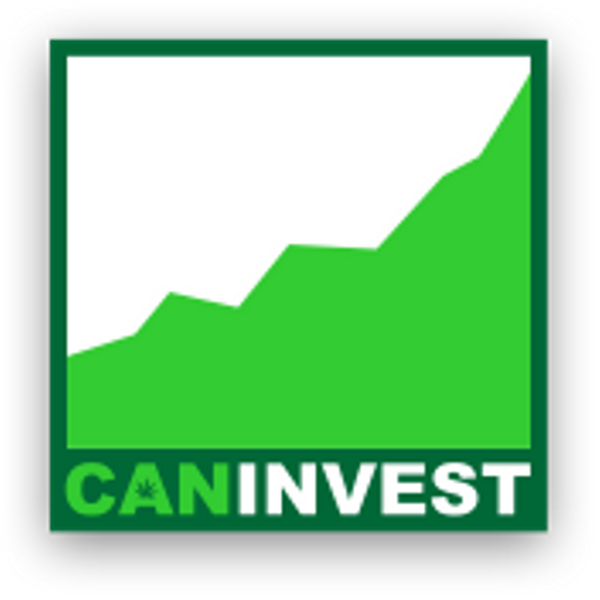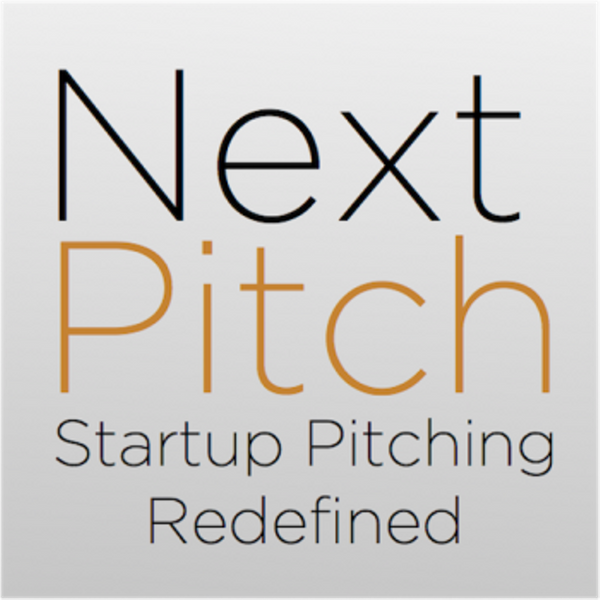 DTLA Parking Options
We highly recommend taking the metro or using a rideshare service, such as Uber or Lyft, when attending an event at Cross Campus DTLA. We are located just 1 block away from the 7th street metro station. If you must drive, we have included out parking recommendations below.
Parking Lots:
800 Wilshire Parking (our building)

800 Wilshire Blvd. (entrance is on Flower St.)

Public Parking
Athena Parking Inc.

742 S Figueroa St.

Public Parking

$3/15mins

$15/day max

$7/after 4pm
Paragon Parking Inc.

557 South Hope St. (Between Figueroa & Hope)

Public Parking
Joe's Auto Parks -746 South Hope St., Los Angeles, CA 90017 (855-388-3496)

Self-Parking

Price/Day -$10/hr (Can reserve online with $1 reservation fee added at checkout)
Grant Parking Lot (617 S Spring Street)

On Spring Street (Between 6th & 7th Street)

Self-Parking

Price/Day -$8 Flat Rate
606 South Olive St.

Hours:

6am-7pm M-F/8am-4pm Saturday/Closed Sunday

$3/15mins
611 West 6th Street

Evening Rates:

$3.50/12mins

$12 evening max

$12/day early bird parking (in by 9am-out by 5.59pm)
Metered Parking:
Wilshire Blvd (Between Flower & Hope)
Hope Street (Between 6th & Wilshire)

2hr Parking

8am-8pm except Sunday
Wilshire Blvd (Between Grand & Hope)

2hr Parking

8am-8pm except Sunday
6th & Olive

2hr Parking

NO STOPPING 3PM_6PM (Except Sat & Sun)