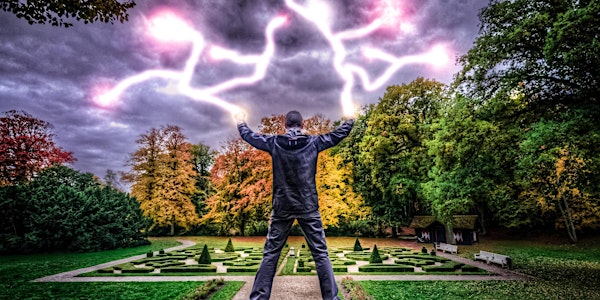 LOPSA Cbus: An Introduction to Puppet Bolt
Learn about Puppet's agent-less orchestration and system management tool, Bolt
About this event
Most people know Puppet as the leading agent-based desired-stated configuration management tool. However, Puppet also supports powerful agent-less, ad-hoc task orchestration for systems management. Puppet's open source product, Bolt, provides a simple way to move from running commands and scripts across a cross-platform environment to developing full infrastructure orchestration.
Thank you to our 2020 sustaining sponsor, Autodesk. Without their support we would not be able to continue delivering high quality events (and one day again soon, the high quality food and beer!) that we do every month. Thank you, Autodesk!

Also, thanks to Gamma Force for providing the virtual meeting technology. Gamma Force helps organizations with technology and information security strategy.
Agenda
6:00 PM - Introductions, food, drink, and networking
6:30 PM - Presentations begin
Location
Online
About our Speaker
Stephen Potter is a Senior System Engineer at Puppet
About LOPSA
We're often seeking sponsors and speakers. Please contact us if you're interested in collaborating on this or future events. To keep up to date with future meeting information, please subscribe to the LOPSA Columbus mailing list.
Image by Rudy and Peter Skitterians