Event Information
Location
Lady Bird Johnson Auditorium
2313 Red River Street
Austin, TX 78712
Description
Longhorn Startup at the University of Texas at Austin invites you to Demo Day 2018.
Come watch this year's biggest entrepreneurial showcase of top undergraduate startup ventures from the Longhorn Startup Lab!
Each startup will get 5 minutes to pitch their venture to the Austin entrepreneurship community and UT Austin faculty and students.
This year we will feature three incredible speakers. First, we'll hear from Mark McClain, CEO of Sailpoint, Austin's most recent tech IPO. Then we will turn the tables on author and blogger Tim Ferriss and he will be interviewed by UT Austin's Professor of Innovation and Entrepreneurship, and inventor of Ethernet, Bob Metcalfe.
It's a star-studded night that you don't want to miss. It's always a packed house, so arrive early!
---
EVENT AGENDA
5:00 PM - Demos Tables and Reception
6:00 PM - Welcome by Joshua Baer
6:10 PM - Keynote by Mark McClain, CEO of Sailpoint
6:40 PM - Student Pitches
7:40 PM - Break
8:00 PM - Bob Metcalfe Interviews Tim Ferriss About Startups
9:00 PM - Conclusion
9:30 PM - Afterparty at Spider House
---
TRANSPORTATION/PARKING
UPDATE: Parking has changed from Lot 38 to Lot 40!
We recommend taking a ridesharing service because campus parking is limited. There is some surface parking near the LBJ Auditorium at Lot 40 for those who arrive early.
Otherwise, you can also park at nearby UT garages:
Manor Garage (MAG)
Address: 2017 Robert Dedman Drive
South of the TCC and LBJ Library on Robert Dedman, directly across the street from Darrell K Royal-Texas Memorial Stadium
San Jacinto Garage (SJG)
Address: 2401 San Jacinto Boulevard
San Jacinto Garage is between 24th and Dean Keeton (formerly 26th) Streets.
---
ABOUT TIM FERRISS
Tim Ferriss has been listed as one of Fast Company's "Most Innovative Business People" and one of Fortune's "40 under 40." He is an early-stage technology investor/advisor (Uber, Facebook, Shopify, Duolingo, Alibaba, and 50+ others) and the author of five #1 New York Times and Wall Street Journal bestsellers, including The 4-Hour Workweek and Tools of Titans: The Tactics, Routines, and Habits of Billionaires, Icons, and World-Class Performers. The Observer and other media have called Tim "the Oprah of audio" due to the influence of The Tim Ferriss Show podcast, which is the first business/interview podcast to exceed 200 million downloads.
---
ABOUT BOB METCALFE
Bob has 23+ years of successful experience in science, engineering, high-tech entrepreneurship, and venture capital. He is a UT Austin Professor of Innovation and Murchison Fellow of Free Enterprise, directing the Innovation Center in the Cockrell School of Engineering. He is also Professor of Electrical and Computer Engineering in the Cockrell School of Engineering and Professor of Information Management in the McCombs School of Business.
---
ABOUT MARK MCCLAIN
In his role as CEO, Mark brings to bear over 20 years of experience developing and leading innovative technology companies. Under Mark's direction, SailPoint has grown from a collection of fresh ideas into a publicly recognized leader in the identity management software market. Mark directs and drives the overall vision and strategy for SailPoint, which is underpinned by his commitment and passion for building top-performing teams, creating a collaborative and innovative work environment, and focusing continuously on the needs of customers.
Teaming is a concept that Mark promotes throughout the company: teaming with forward-thinking customers to understand their needs, with partners to ensure customer success, and ultimately within SailPoint to develop innovative, market-leading solutions. Mark is passionate about maintaining the spirit of teamwork even as SailPoint grows its employee base and its global presence in offices around the world.
Mark has a successful track record building and growing ground-breaking identity management companies. In 2000, he founded Waveset Technologies. In its first three years, Waveset experienced rapid growth under Mark's leadership, with revenue growth of 250 percent year over year. His leadership quickly took the company from small start-up to industry leader, ultimately leading to its acquisition in 2003 by Sun Microsystems, where Mark served as vice president of software marketing. Mark's career also includes diverse experience in international sales and marketing with Hewlett-Packard and IBM/Tivoli Systems.
---
SPECIAL THANKS TO: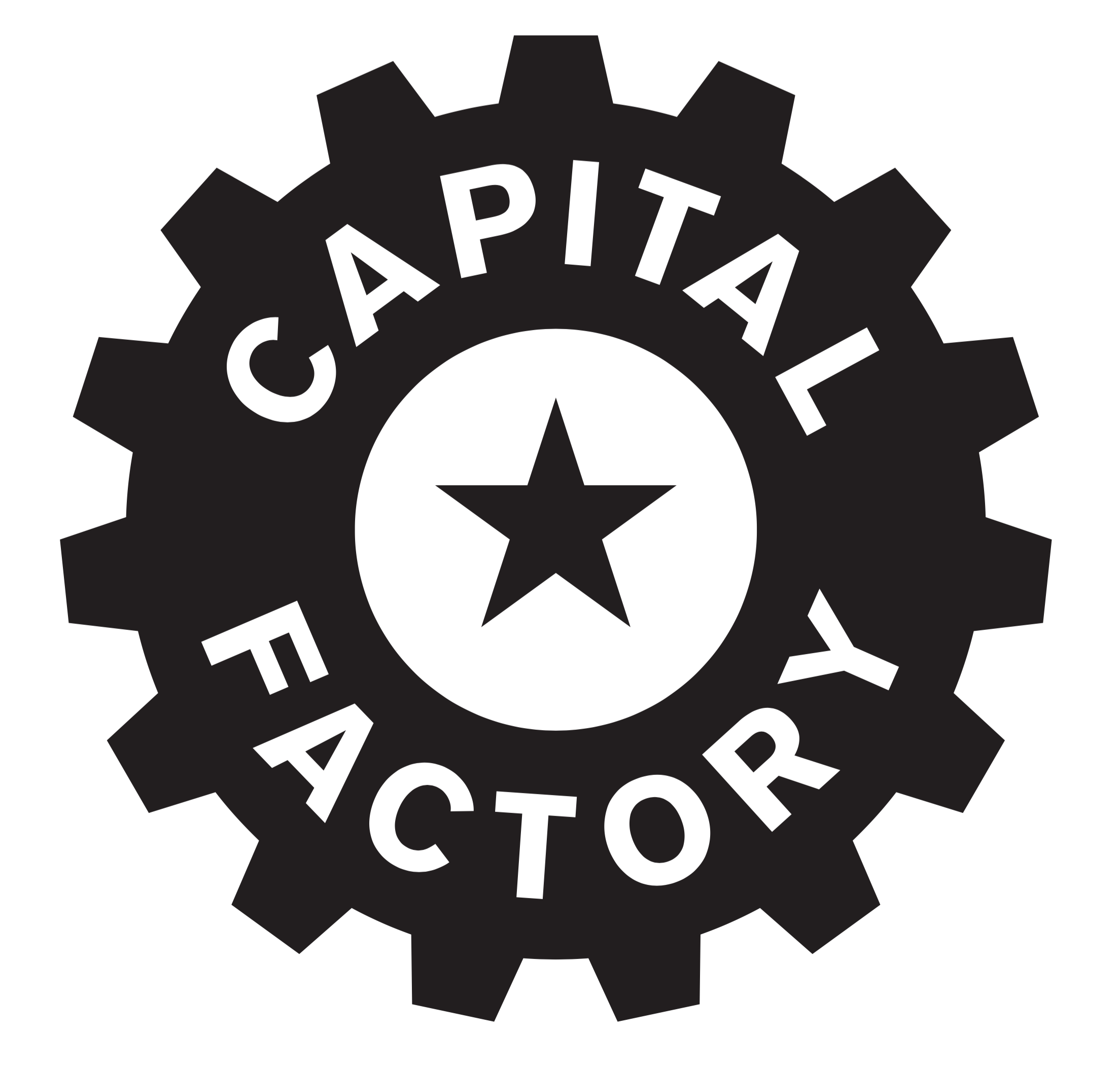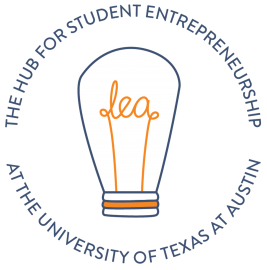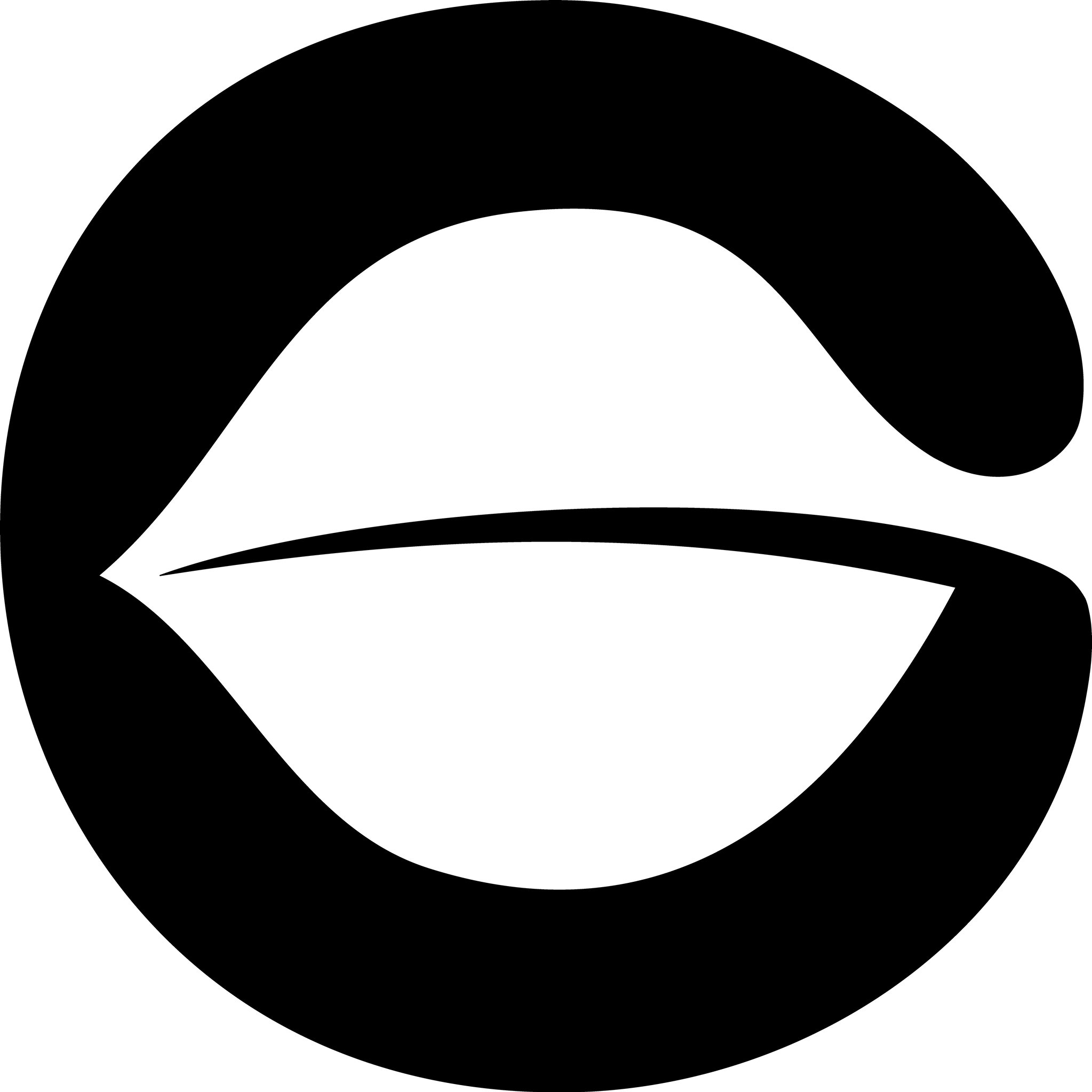 Date and time
Location
Lady Bird Johnson Auditorium
2313 Red River Street
Austin, TX 78712