Long Live Chainsaw: The Life and Legacy of Stevie Smith Screening
Long Live Chainsaw Screening Hosted By RAD Apparel And Trails End Taproom
About this event
Synopsis:
Long Live Chainsaw reveals the true story of the meteoric rise, untimely death, and long-lasting legacy of Canadian downhill mountain bike legend, Stevie Smith. From humble beginnings being raised by a single mom, Stevie's unwavering belief not only propelled him to become the best in the world but inspired everyone he touched to believe in their own impossible dreams.
Due to language, this movie is rated PG-13.
Event Info:
All proceeds from the film will be donated to the Stevie Smith Legacy Foundation
Doors will open at 5 pm, with the movie starting at 7 pm. Beer, food, and non-alcoholic beverages can be purchased before the event as well. This is a first-come, first-served event so if you want the best seat in the house you'll want to arrive early.
Prize Raffle:
We will also be holding a raffle to win some RAD gear as well as prizes from other sponsors!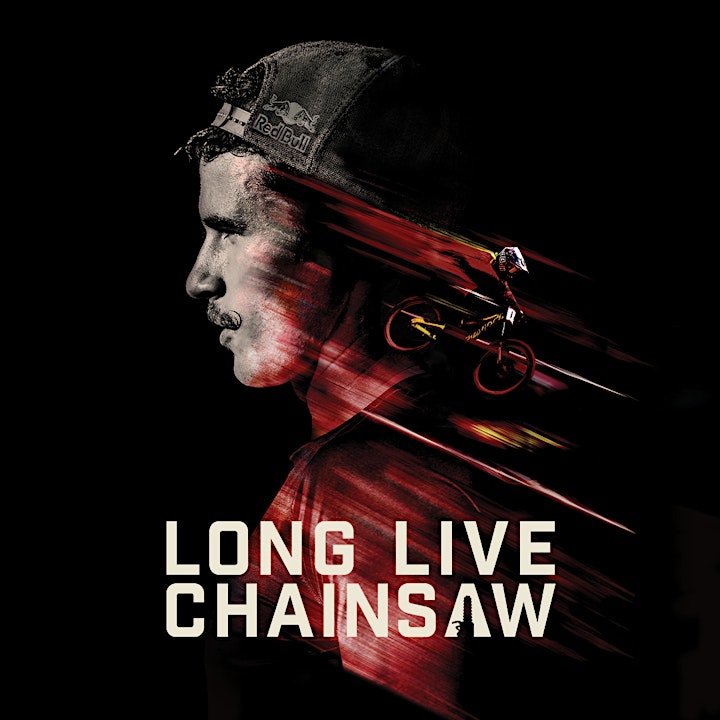 Organizer of Long Live Chainsaw: The Life and Legacy of Stevie Smith Screening