Description
Long Island TECH Day is the BIGGEST Tech Expo for Long Island technology companies!
Our exhibitors have the opportunity to show off their companies to consumers, high caliber investors, the press, the most sought after talent and the greatest pool of tech enthusiasts...last year nearly 3,000 attendees came to LI Tech Day!

In both 2014 & 2015 LI Tech Day was "the talk of Technology Island" and we're excited to see all the amazing startups and talent that will join us! A video recap can be seen here - https://www.youtube.com/watch?v=ofmUGxJJZPA&feature=youtu.be&t=30s

Exhibiting Companies this year include the following and more!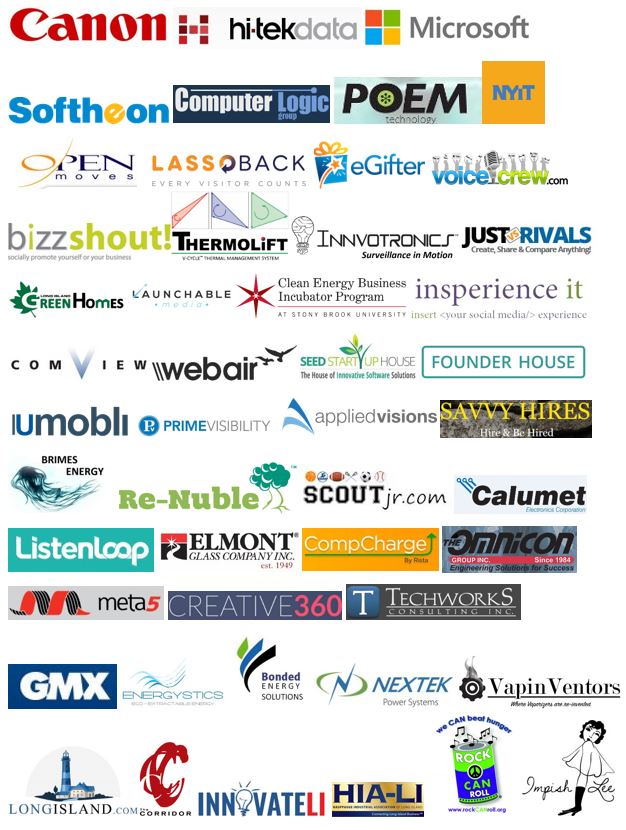 Hope to see you there!