Description

RailsBridge, GoBridge / Women Who Go, ClojureBridge, and ScalaBridge invite you to join us!
We are raising awareness (and funds) to support London volunteers who are creating a diverse and inclusive tech industry. This community celebration will bring together students, volunteers, teachers and organizers from across all UK bridges to honor their work and share ideas.
Buffet dinner and drinks provide networking time followed by presentations about the impact of the outreach events and innovative programs led by volunteers in the UK and across the globe.
Presentations

Sarah Allen, Bridge Foundry Executive Director
Rosa Fox, RailsBridge, Developer at Government Digital Service
Eggya Chiquita, GoBridge/Women Who Go London, Software Engineer at Geckoboard
John Stevenson, ClojureBridge, 20+ year industry veteran and developer community organizer
Anna Bladzich, ScalaBridge, Senior Data Engineer, Elsevier
Donations
The ticket price is a donation to Bridge Foundry, Inc. If anyone wants to come for whom the donation presents a barrier, use the code LEARN-TEACH for a free ticket.
All donations are provided as unrestricted funds to Bridge Foundry, Inc, a US 501c3 non-profit.
Huge thanks to our sponsors!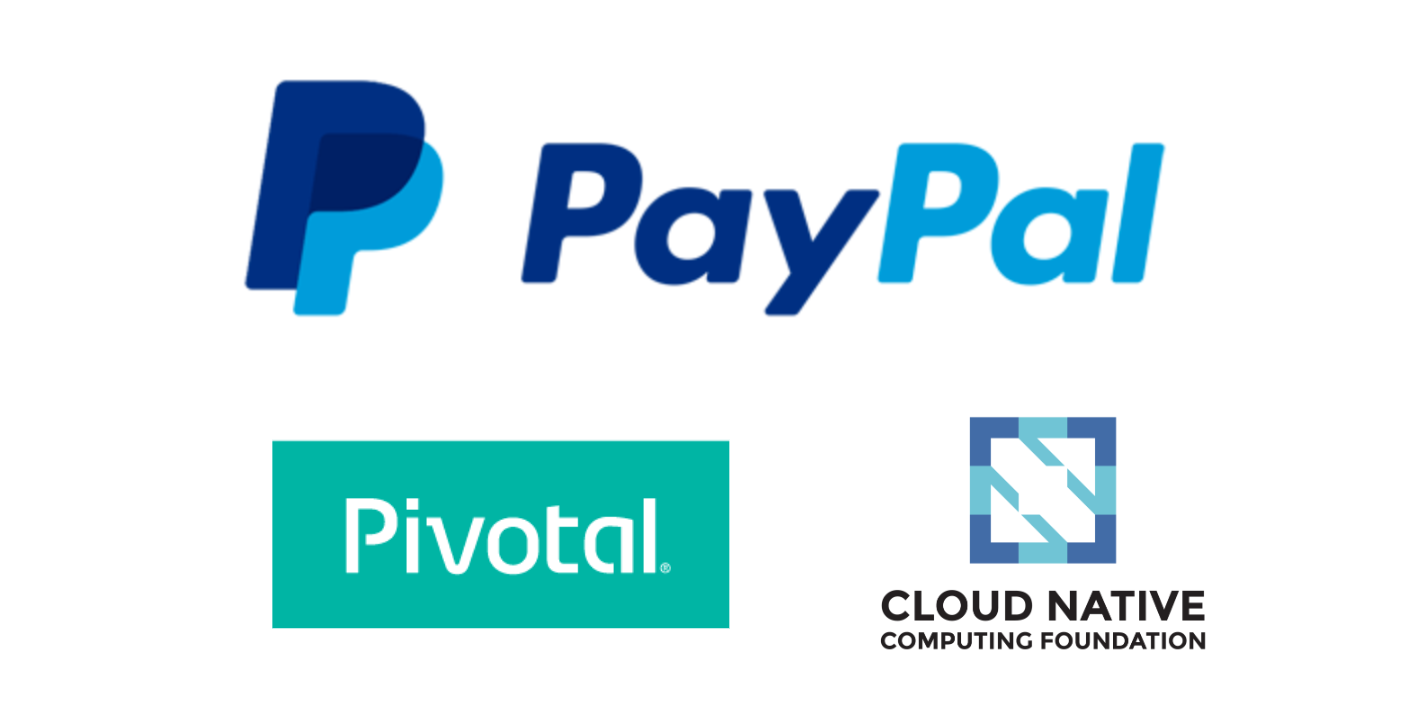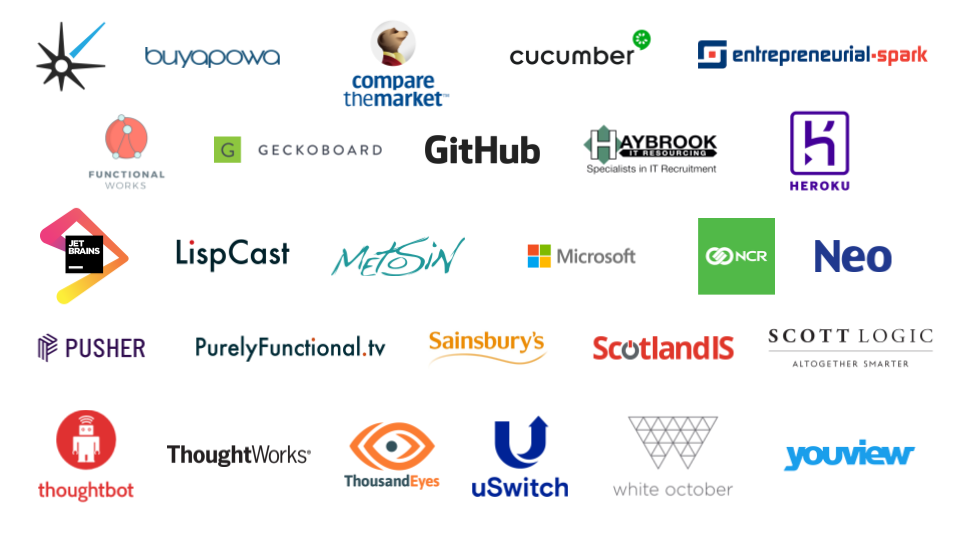 Organizer of London Bridges Celebrate Tech Inclusion
Since 2009, Bridge Foundry has empowered people with technology through teaching and facilitating access, enlarging the community of people who give back and teach others. Bridge Foundry was instrumental in the creation of the learn to code movement. Using our open-source curricula and teaching techniques, hundreds of workshops in dozens of cities around the world have been organized and taught by volunteers. 
Over the past ten years, Bridge Foundry has grown into a sustainable ecosystem of volunteers and communities that teach people coding skills throughout the world. We provide open source resources on how to create the tech that powers our world, focused on outreach to people traditionally underserved by the tech industry.