Description
Have you ever wanted to attend an event that was focused on YOU and your growth?


Have you ever been to a "networking" event and wished you could just have a real conversation and not small talk?


Have you ever been out at a bar and wished there were other ways to meet people?


LIVE events focus on YOU, facilitates open and honest conversations, and brings people together.
--
LIVE events feature men and women who make a difference in their community, providing an open forum to talk about life struggles, challenges, keys to success and lessons in relationships, health, business and more.
Each event is focused on a specific theme and involves incredible thought-provoking speakers, and networking activities in-between. After attending a LIVE event you will have inspired your internal leader, and cultivated new relationships.
Note: This is NOT a networking business professional event. You will get real, open, authentic, and vulnerable, and warning, you may be inspired, transform, and grow personally.

Tickets will increase to $20 the Monday before the event.
Keywords: Entrepreneurs, entrepreneurship, business professionals, health, wellness, growth mindset, personal development, professional development, networking
---
Speakers: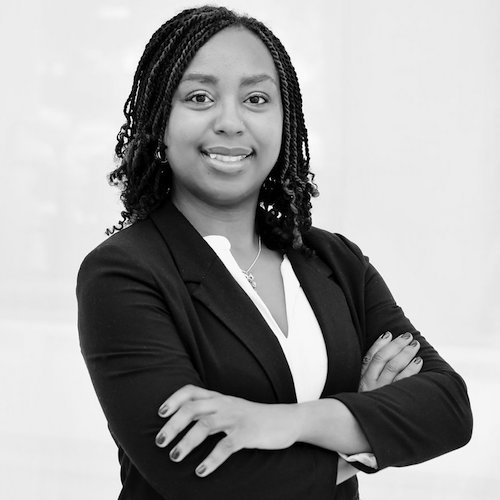 Jessica L. Williams is currently a Career Coach at General Assembly (GA) Chicago. In this role, she supports students as they think about their next professional steps and partners with graduates so they are more prepared and confident in their job search. Prior to her role at GA, Jessica co-facilitated 1871's WiSTEM - a 12-week program for women entrepreneurs designed to provide access to capital, community and technology resources. Jessica also led infrastructure services at McCormick Place, the largest convention center in North America, to deliver wired and wireless internet services for large tradeshows and events. Jessica is also the founder of Tech Biz Gurl - a side hustle empowering women to use technology to pursue their passions on the side. Most recently, Jessica was recognized by Built in Chicago as one of the Top 50 Tech Influencers to follow. Find out more at http://techbizgurl.com/ and @techbizgurl
Podcast interview link: Side hustles with Jessica Williams, founder of Tech Biz Gurl
--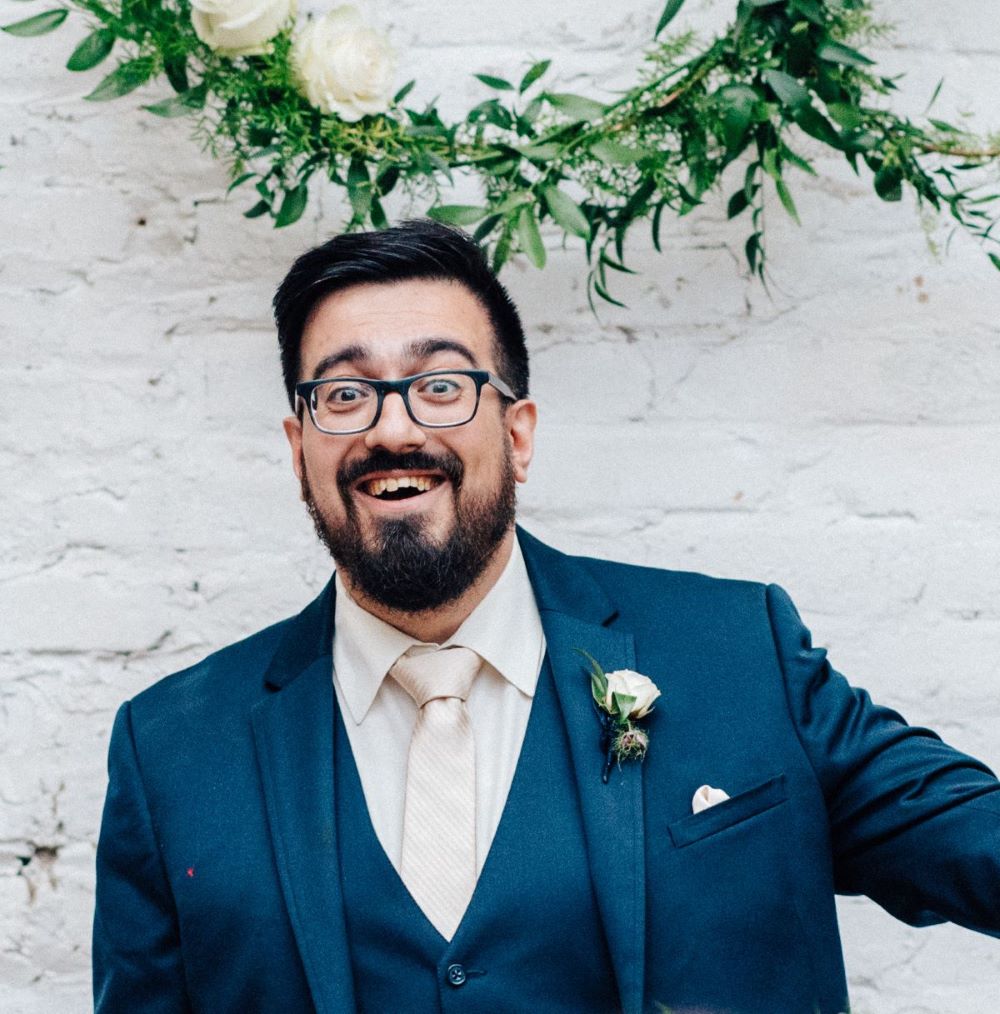 Ali Karbassi is the Founder and CEO of CoderDojoChi, an educational non-profit that teaches kids aged 7 to 17 how to code through free educational resources and ands-on classes. CoderDojoChi envisions a world where all children have an equal opportunity to ignite their curiosity by introducing a diverse group of children to the fun of coding. Ali founded CoderDojoChi in 2013 after 10 years in the corporate sector, working in the advertising and tech industries, as well as a startup focused on the "Internet of Things."
Throughout his career, he noticed how few women and persons of color worked professionally in his field. He founded CoderDojoChi, in part, to spark an interest in programming skills in minorities, girls, and students from low-income families. CoderDojoChi has since taught over 2,000 students across Greater Chicago and engaged over 300 volunteer mentors, many of whom work in technology-related fields.
Ali is also an adjunct professor at IIT Institute of Design. Additionally, Ali runs the monthly sold-out public speaking event Ignite Talks Chicago, where 10 speakers have 5 minutes to share their passions with the audience, while slides auto-advance behind them every 15 seconds. Ignite Chicago events run the final Tuesday each month at Catalyst Ranch in Chicago. Find out more about Ignite Chicago here https://ignitechi.org and find out more about CoderDojoChi at https://www.coderdojochi.org/
--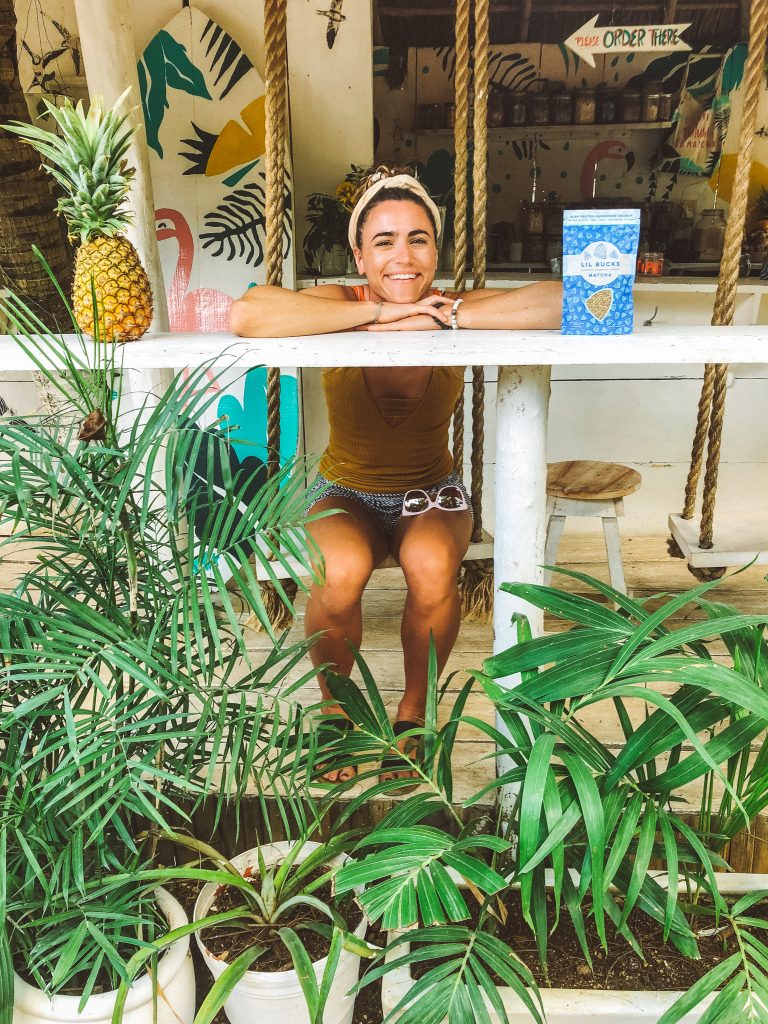 Emily's digital marketing career took her from Chicago to Sydney, Australia in 2016, where she lived out her dreams of surfing and working down under. While enjoying an acai bowl at her favorite cafe, she unexpectedly discovered sprouted buckwheat being used as a high-protein, gluten-free granola replacement. Sprouted buckwheat soon became a crunchy superfood staple in her diet, sprinkling it on smoothies, oatmeal, toast and yogurt, and replacing granola and protein powder entirely.
She came back to Chicago in August 2017 determined to launch Lil Bucks as the first sprouted buckwheat brand in the U.S.A. After testing and learning (especially from classes at The Hatchery!) she launched at a wellness event on April 28, 2018. With the recent launch of an online subscription program, new packaging and getting on Amazon Prime, she's excited to hone in on Lil Bucks' retail expansion strategy in 2019. Find out more about Lil Bucks at http://www.lovelilbucks.com/
Podcast interview link: Mission driven entrepreneurship with Emily Griffith of Lil Bucks
---
LIVE event director and host: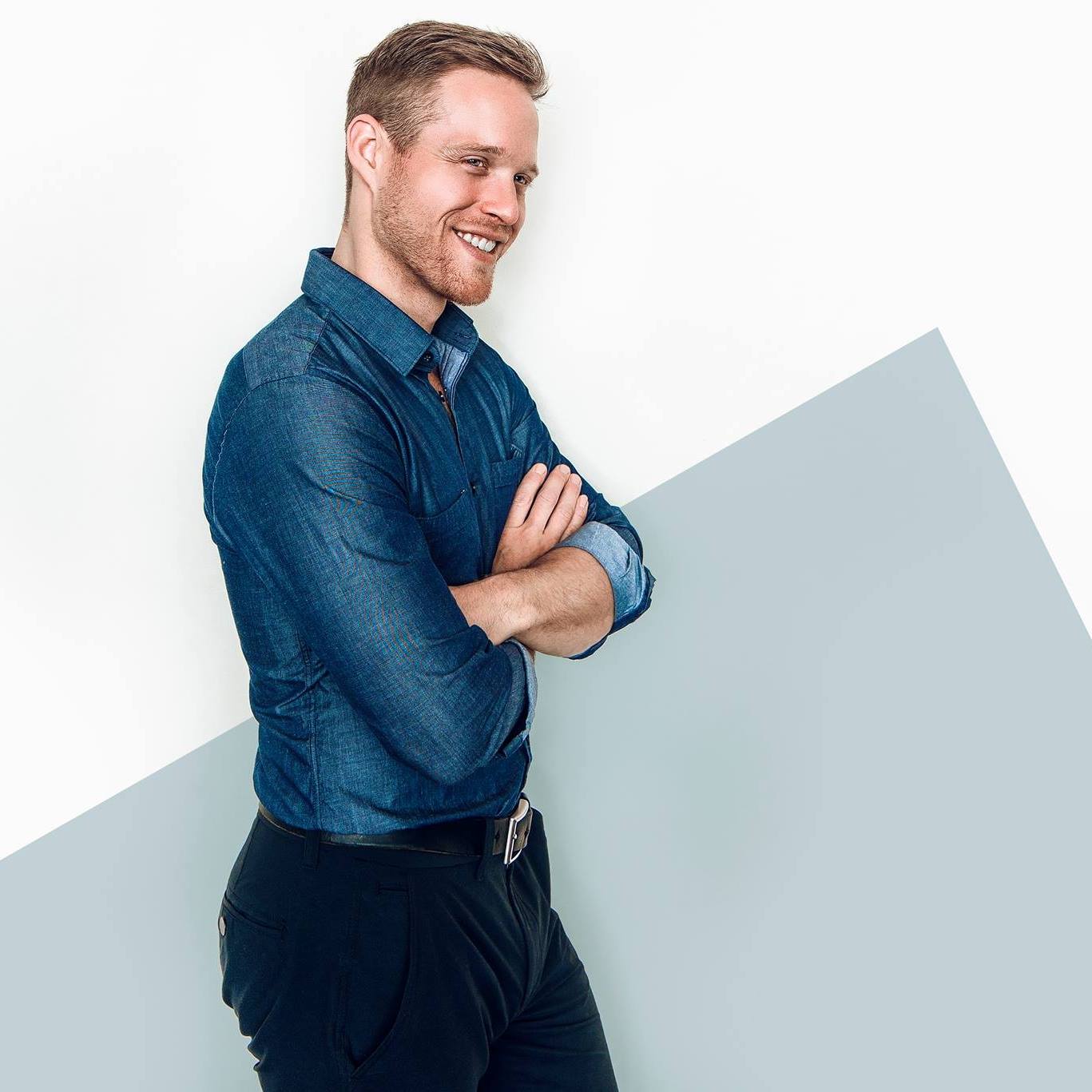 Benjamin Ritter, MBA, MPH, EdD, is a Chicago based social entrepreneur, coach, consultant, mentor, and expert in the fields of personal and professional leadership development with the mission to simplify health, wealth, and happiness. He is the founder Live for yourself (LFY) Consulting, which offers events, products, and personal and professional consulting/coaching services to help others develop their internal leader, transform their life, and simplify health, wealth, and happiness.
Dr. Benjamin Ritter is also the host of the Live for yourself podcast and LIVE events, author of The Live for Yourself Journal, and The Essentials, creator of The Breakup Supplement, and a freelance expert and writer who has worked for Dose Media, The Great Love Debate, The Huffington Post, TheGoodMenProject, ManTalks, Elite Daily, Thought Catalog, Bustle, and more.
Personal Website: http://www.liveforyourselfconsulting.com
Follow on Facebook/Instagram: @ritterbenj
---


Special thanks to our sponsors: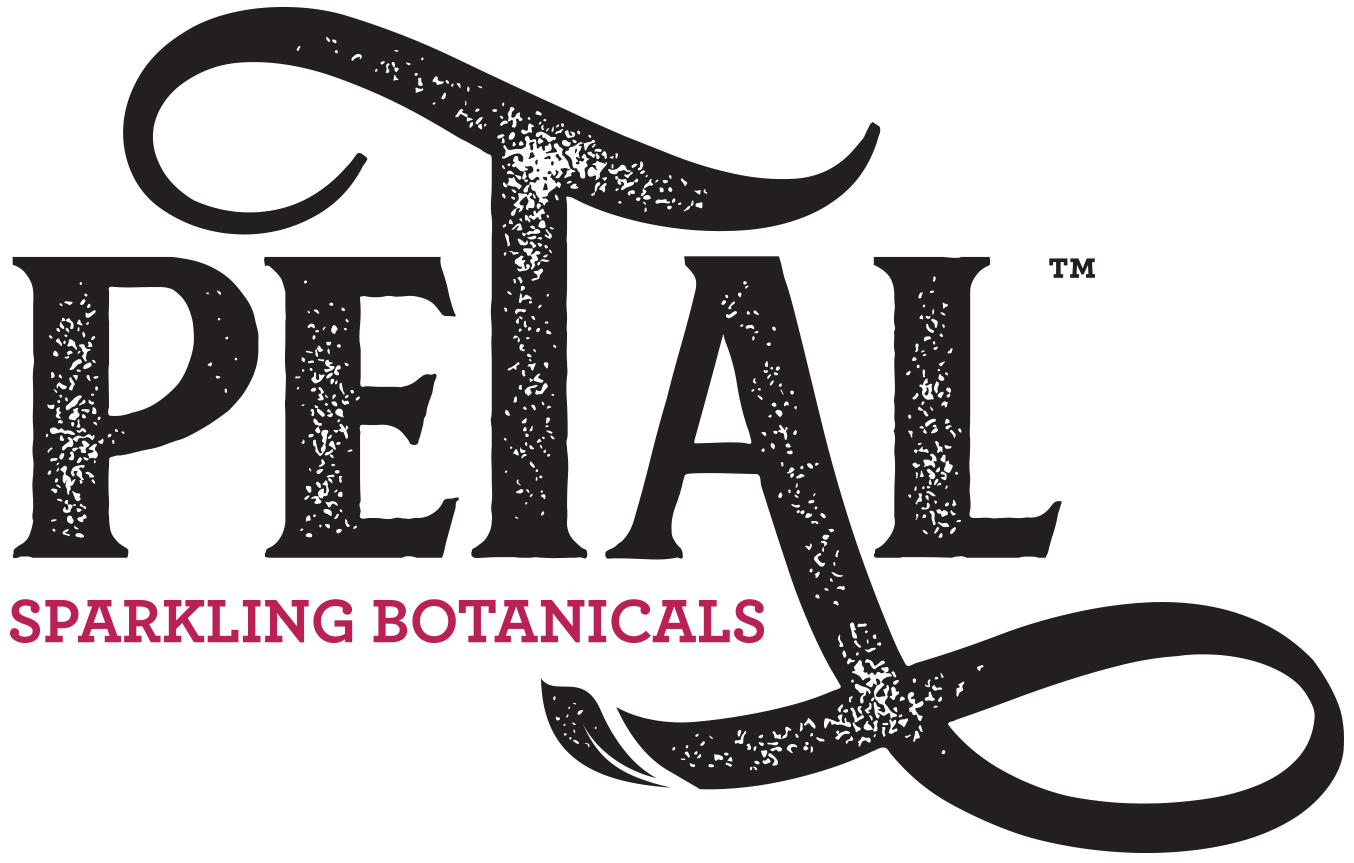 Meet Petal™, the unique organic beverage experience that sparkles with wild, rebellious, flower-powered goodness. Crafted from the finest botanical essences and extracts, our Sparkling Botanical Blends offer a natural fusion of subtle sweetness and refreshing realness. Low sugar, no caffeine, no fake stuff—just pure organic bliss with plenty of sparkles. That's the power of Petal. Raise your can, raise your vibe & sparkle your wild heart. Find out more at Petal and on instagram @drinkpetal
--

The athletes and foodies in the Clif kitchen have crafted a different kind of energy bar. CLIF® Nut Butter Filled Energy Bar brings together two great energy foods – a delicious, creamy nut butter inside an organic energy bar – to deliver sustained energy. There are 4 flavors, USDA organic, non-gmo, vegan, and low glycemic. Find out more at http://clifbar.com
--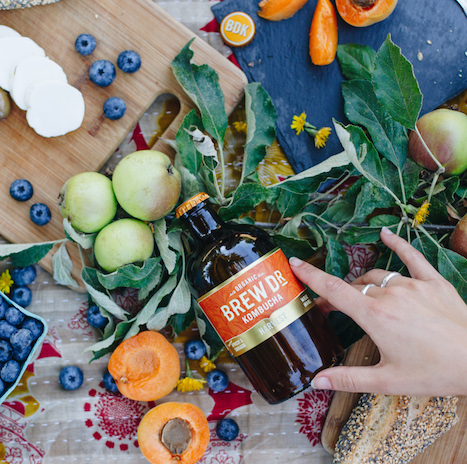 Brew Dr. Kombucha is a Portland, Oregon-based kombucha producer operated jointly with Townshend's Tea Company, founded in 2006. Its line of ready-to-drink kombucha tea beverages is 100% raw, certified organic, and craft-brewed – meaning there are no added juices or flavorings after fermentation. The company's products are available throughout the US and Canada. Find out more at https://www.brewdrkombucha.com
--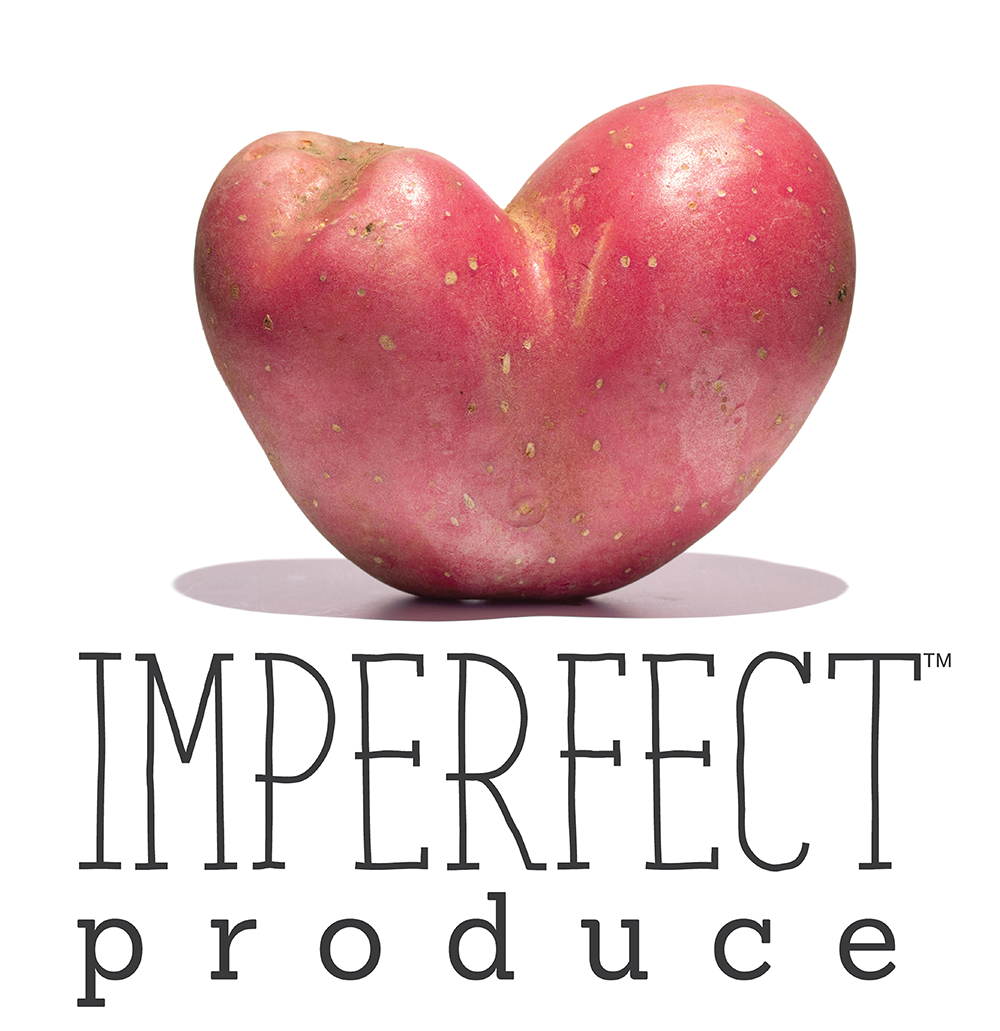 Imperfect is a produce delivery service on a mission to reduce food waste. They work directly with farmers to purchase produce that cannot be sold at conventional grocery stores due to aesthetic imperfections. They offer a variety of fully-customizable produce boxes delivered directly to your home, and Imperfect fruit and vegetables are up to 30% less than grocery store prices. Learn more at www.imperfectproduce.com. Use LIVE50 to get 50% off your first box!
---
Social causes:
Live Like Roo, a 501C3 organization provides support and financial assistance to families whose pet faces a cancer diagnosis. Our mission is that together, you and your pet will #LiveLikeRoo. Find out more at https://www.livelikeroo.org/