Location
Orbital
155 Rivington Street
#2
New York, NY 10002
Description
I Drink Two Beers and Try to Tell You How to Run Your Company Podcast


LIVE RECORDING (of Episode 12) + SEASON ONE LAUNCH PARTY!
Please join us to celebrate the launch of the first season of the podcast and for a live recording of Episode 12, which will be published soon after! (Here's the full story on how and why this exists.)
Season 1 of the podcast features Randy Brown and Kirk Fernandes, co-founders of Merit, a seed stage startup, and is sponsored by Gumroad, Skillshare, Sendgrid and Twilio!
Drinks sponsored by our friends at Descendant Cider!
7:30pm: Doors Close, Recording Begins w/Gary, Kirk and Randy! Note: Unfortunately, we're unable to admit people after 7:30pm

8:00pm: Recording Ends!
9:00pm: Please go home.
Why this Podcast Exists: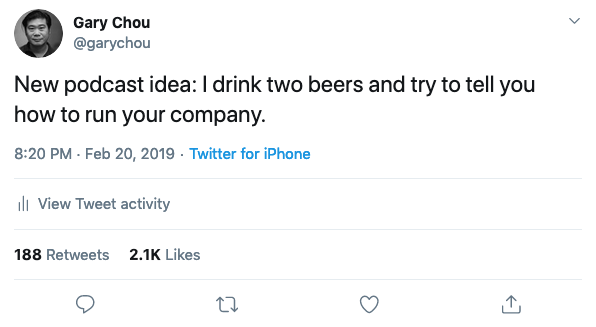 Kirk Fernandes and Randy Brown: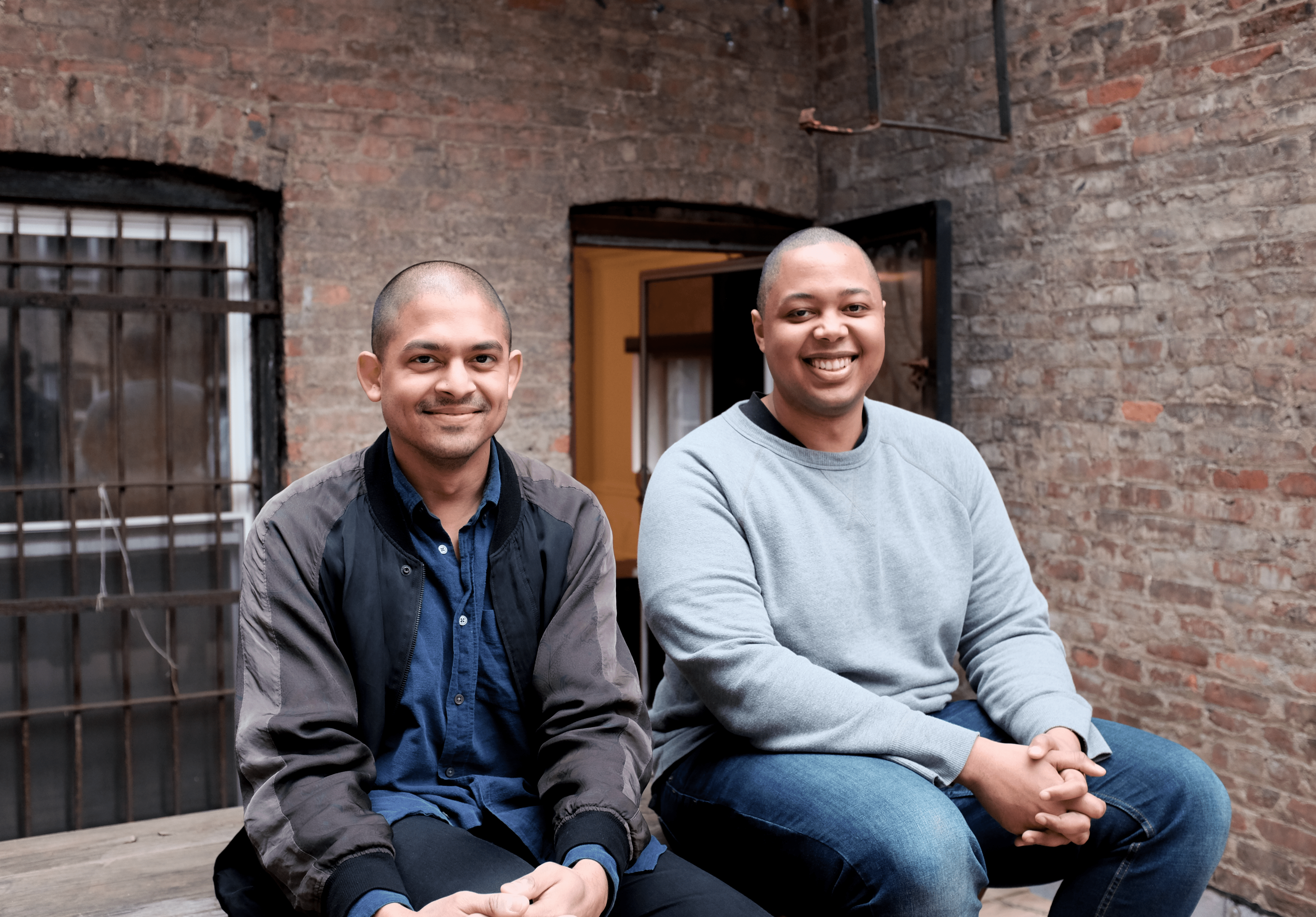 Our Drink Sponsors: