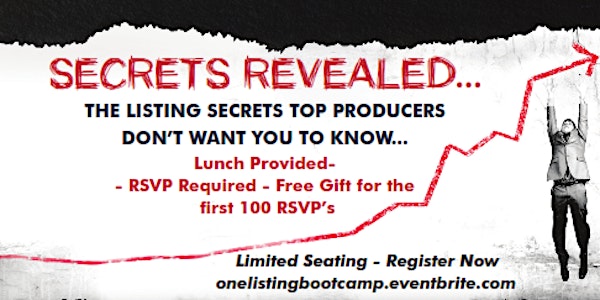 When and where
Location
Mack Powell Event Center 2003 Howe Ave Sacramento, CA
Description
THIS IS THE ONLY NORTHERN CALIFORNIA EVENT ON DEBBIE'S SCHEDULE FOR 2018. YOU WON'T WANT TO MISS IT! LEARN ABOUT WHAT TOP PRODUCERS ARE DOING TO MAXIMIZE THEIR RESULTS!
Debbie De Grote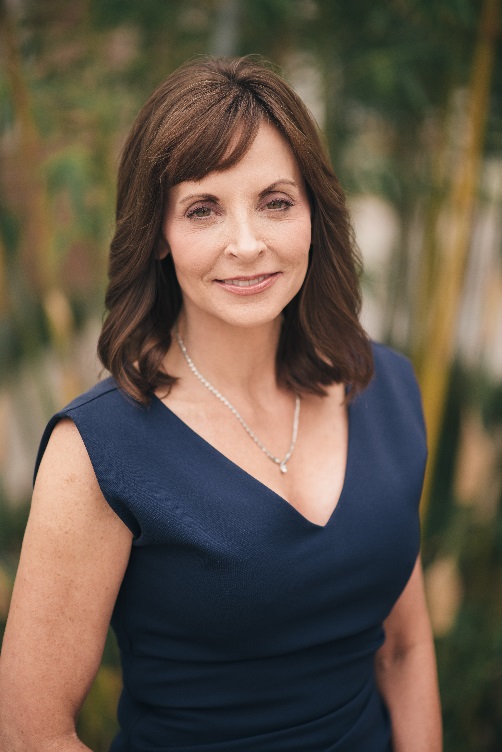 Considered to be one of the most experienced and most in demand real estate coaches in North America. Debbie's real estate production placed her in the top 10 realtors in the nation and allows her to bring a "straight from the street" perspective to her coaching.
Debbie took her experience of selling 150+ homes per year for 16 years and started training agents on how to do the same. Since Debbie started coaching she has conducted over 52,000 hours of one-on-one coaching. At the Listing Bootcamp she will be revealing the amazing listing strategies that she has used and taught over the years. Debbie will share the secret strategies used by teams to dominate their area!

The 5 most effective marketing methods to attract listings on a limited budget and without cold calling!
Key statistics you need to know and how to use your product knowledge to stand out from other agents.
TNT questions to blow your competition out of the water and seal the deal!
Where the top agents are finding their best new opportunities.
Burke Smith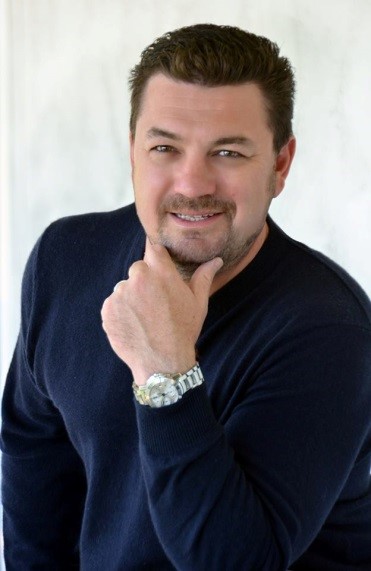 Burke Smith is a licensed California real estate broker who owns and operates the San Diego Franchise Group for Realty ONE Group which includes 3 offices and over 265 agents. Burke is personally responsible for closing over 1500 transactions and over $1 billion in residential real estate sales.
Burke speaks to thousands of real estate professionals every year about practical ways to WIN more listings and CONVERT more buyers using innovative offline and online marketing strategies that work. He has successfully managed partnerships with hundreds of real estate companies and thousands of real estate agents. Mr. Smith has been featured on CNN, in RISMedia, the New York Times, the San Diego Union Tribune, The Real Deal, and was nominated two years in a row for the Inman Innovator of the year.
Own a niche to get rich
Proven strategies for using social media to close more business
Create effective E-marketing campaigns that really stand out and create results.
Create a winning listing presentation incorporating modern language and technology
LUNCH PROVIDED BY