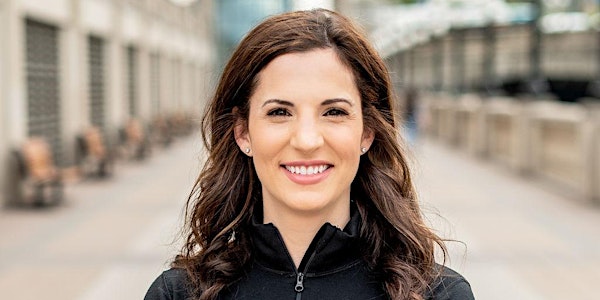 Lisa Weagle's Olympic Experience: A reflective conversation hosted by C3FC
Canadian curling star (and C3FC champion) Lisa Weagle is back from Beijing and ready to take your questions about her Olympic journey!
About this event
Join this live (and free!) Q&A event with our favourite Olympian, Team Canada's Lisa Weagle.
March 30th, 1pm ET
Hear Lisa's reflections on her Olympic journey, how food and wellness fuel her for competition, and what she plans to do next.
This event will feature a moderated discussion and questions from participants.
Register today and be entered into a draw for an Olympic curling jersey signed by Lisa.