Sales Have Ended
Registrations are closed
If you missed this session and still want to get into the series, then contact Lucinda for more options. LucindaRuch@LinkForSuccess.com
Sales Have Ended
Registrations are closed
If you missed this session and still want to get into the series, then contact Lucinda for more options. LucindaRuch@LinkForSuccess.com
Description
"The Real Power of LinkedIn"
LinkedIn is a Rolex Rolodex on Steroids!
However, most are still using LinkedIn like a Rolodex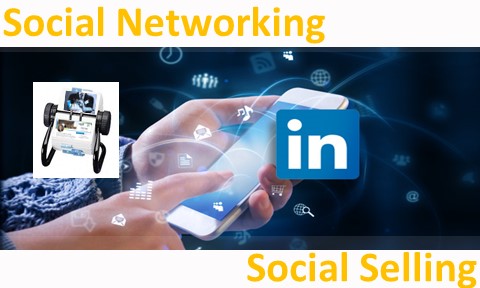 Please join us for a lunch to learn how much more powerful LinkedIn is! Remember when we had our address books on Rolodex(s)? Are you still using LinkedIn like a Rolodex, but it is so much more! Yet, the majority are still using LinkedIn like an old Rolodex and not leveraging the features at their fingertips! Better yet how do you use LinkedIn for leads?
Intended Audience:
Leaders, sales personnel, consultants, business development individuals, and others wanting to grow their business
Business Professions seeking Career Development/Enhancement
During this dynamic session, you will come to understand the fundamental principles behind LinkedIn, how it compares to other social networking/selling options and why you want to be on LinkedIn. Don't just be "on" LinkedIn - Learn the subtleties that reap the benefits.
We will provide insights as to how LinkedIn can give you a competitive edge, grow your business, improve your job search, or connect you with strategic relationships or former colleagues. LinkedIn can be a very valuable research tool as well as, promotional tool.

Each of the questions below will be addressed to demonstrate the potential of LinkedIn as an "untapped opportunity". The presentation will help you decide how you want to use LinkedIn to your advantage. Many more will be answered, but here are a few key ones for beginners, advanced, or anyone along that spectrum:
What is social networking?

What is social selling?

If I'm B2B or B2C or in transition, am I social networking or social selling?

Why use LinkedIn versus other options?

What are some of the advantages of LinkedIn over traditional marketing, advertising and networking?

How can LinkedIn help me turn cold calls into sales? Or Interviews/1st meetings?


Why are recommendations in LinkedIn stronger than any testimonials on traditional websites?

What are some successes using LinkedIn?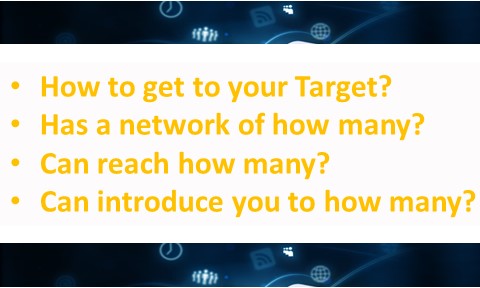 There are over 345 components in LinkedIn, (not counting the Job Seeker components, nor any premiums), and the majority of those on LinkedIn are not using these features to generate business. If this overview isn't enough to entice you to start or enhance your current status, several "hands on" training sessions thru www.LinkForSuccess.com will be offered.
Note:
This Lunch & Learn is a presentation. No electronics necessary. However, the subsequent core LinkedIn Training Series is taught with 2 projectors, 2 PC's, workbooks, handouts, templates and you are "Hands-on" on your laptop following along. Paying for LinkedIn Premiums? This core series will challenge you as to why when you can do so much for FREE. The majority on Premium are not getting their ROI because they never learned some basic (FREE) tricks first.

To be 100% clear:

This is

not

a How to class, "point & click, follow my cursor on LinkedIn". That is the 8-10 hrs. in the Core Training Series that follows. This is the precursor.

This is

not

an endorsement for any tools nor premium plans. In fact, if anyone is on Premium, I ask "Why?" & "Are you getting your ROI?" This is the precursor to ask why you are spending the premium when you could do most of it for FREE if you knew how.


LinkedIn is a lifelong Career Development Tool. It is superior to any, get a lead tool or get a job tool. That is assuming, people know how to use it to its maximum potential. 85-90% don't know how to use it to its fullest.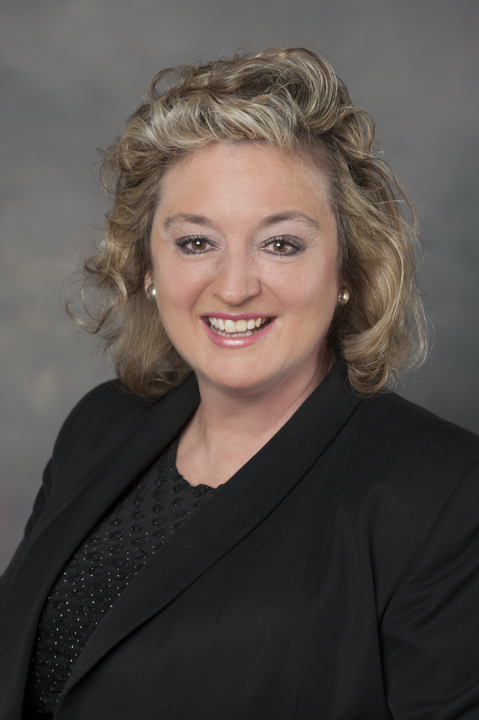 Your Speaker for Lunch
Lucinda Ruch
"Link For Success"
Facilitating Into The Future, LLC
IA Certified in LinkedIn
TAB Certified:
Strategic Business Leadership Coach

Board Room Facilitator

Business Benchmarks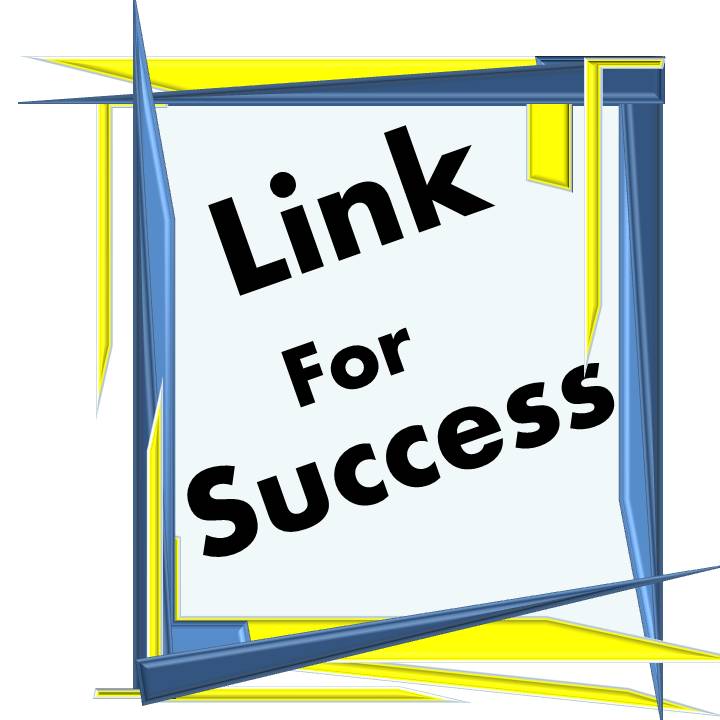 Lucinda Ruch is President of Facilitating Into The Future, LLC, specializing in transforming business strategy and plans into real operational results. Both in her board room facilitation role and in her private coaching sessions, she solves business problems by bringing in a vast background of business and technology experience. Lucinda brings 30 years of successful experiences ranging from the Fortune 100, Global 500 to more recent successes - 2010 Inc 5000 Awards. While only 0.02% businesses ever achieve this Inc 5000 distinction, "Nation's Fastest Growing Businesses", she has worked with four recipients. Her specialty is LinkedIn. She has spoken to 100's of groups and taught 1000's. She's brought the Co-Founder of LinkedIn to Dallas for a social media seminar. She's frequented TV shows such as TV Business Spotlight, Diversity in Action… as a Guest LinkedIn Expert giving advice to businesses, plus several radio shows. As Co-Founder and Board Member of Social Media Breakfast Dallas since 2010, the SMB group has grown to be the second largest in Texas, with an ongoing demand for more social media trends, practical tips & hot topics on the forefront. She is a member of several other organizations such as Success North Dallas, with her lead/support in their embracing of LinkedIn.
Her credentials include MBA- Business, B.S. - Computer Science, 2 business coaching certifications via TAB, I.A. certified in LinkedIn, achieved Top Most Recommended on LinkedIn, frequent public speaker, authored several publications and a patent pending. LinkedIn accredited her as in the "Top 1% Viewed".
For more details contact: LucindaRuch@LinkForSuccess.com or 972-370-2386