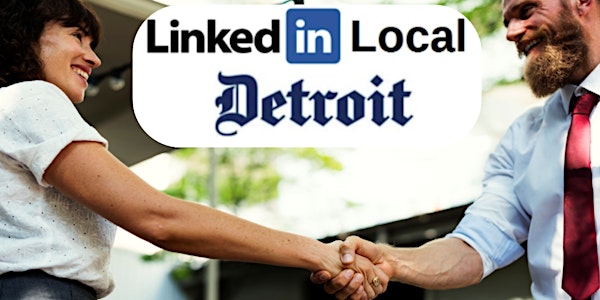 LinkedIn Local Detroit Professional Networking
Location
30110 Orchard Lake Road
Atlantis Mortgage Building
Farmington Hills, MI 48334
Description
LinkedIn local is a new concept that is already happening in hundreds of cities worldwide. Unlike other networking events, the focus is on getting to know the people and not just their business. It is a community of professionals that is all about connecting and learning offline with the people behind the profiles, beyond the job titles, company names and business cards.
This is a social network, giving you the chance to connect with people on a personal level. So please join us for free refreshments, drinks, appetizers, and good times.
Thanks and look forward to seeing you soon!