Slow down, awaken your senses and experience the healing medicine of the lilacs on a guided therapeutic experience at the Arnold Arboretum.
About this Event
This flower has a history of medicinal use and if you have ever spent time inhaling this sweet fragrance you may have noticed a sense of calm and relaxation.
Whether you've been visiting this famous lilac collection for years or have yet to experience them, this is an invitation to be with these magical flowers in a different way.
Give yourself the gift of time and space to unwind and unplug on this guided lilac therapy experience.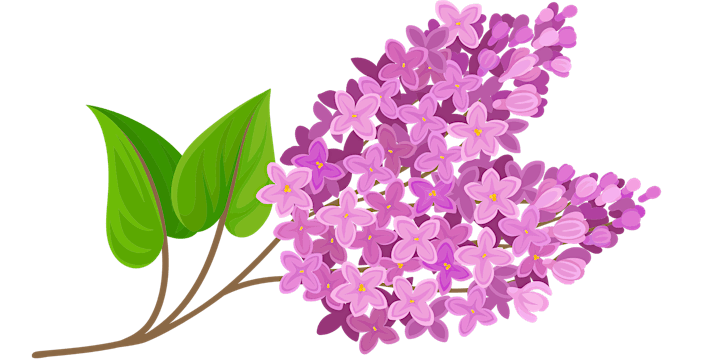 Forest Bathing, inspired by the Japanese practice of Shinrin-yoku, is a restorative sensory exploration that supports health and healing for all beings. From increased cerebral blood flow to stronger immune defenses, come discover for yourself what happens when we unplug, slow down and open our senses to notice more of our natural surroundings. Forest Bathing is part of a global effort to tend to the stressful conditions of living in modern industrialized civilization.
All the prompts, invitations, sharing and ways of participating are optional and open to interpretation.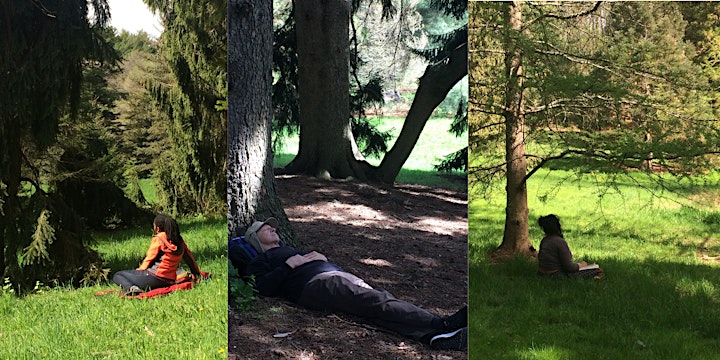 Participants
This program is geared towards adults (18+).
The group has a cap of 10 participants. Please no dogs or children.
Pricing
Tickets are priced on a sliding scale. Choose the ticket price that you can afford and thank you for supporting your local nature therapy guide.
Arriving and Parking
There is free street parking along the Arborway by the main entrance. From there it is a 10-15 minute walk into the park to the meet-up location of the map table by the ponds. From the Hunnewell Visitor Center, following the paved road until you reach the map table by the ponds at the intersection of *Meadow Road and the *Forest HIlls Road.
Please arrive at least 20 minutes early to allow for parking and time to walk to the meet-up spot. See Map
*These paved roads are for authorized vehicles only. You can not drive into the Arboretum.
Bathrooms
There are no bathrooms available where this event will take place so please plan ahead.
What to bring
A mask - Required
Something to sit on such as a light camp chair, blanket, towel or small tarp. We will be sitting and the ground may be wet or cold.
Comfortable walking shoes and comfortable clothes with an extra warm layer. Be prepared for cooler temperatures and possible rain. Unless there is a significant downpour or storm, we will still walk in the rain so bring an umbrella or whatever else you need to feel comfortable and dress accordingly.
Bottle of Water
Bug Repellant
Sunscreen
A light backpack to carry whatever you bring so that your hands are free
A signed
liability & release form
Covid-19 Protocol
All participants are required to bring and wear a mask that covers their mouth and nose at all times and maintain at least 6 feet from others. All participants will be instructed to do this during the walk and expected to sign an agreement before the walk. Anyone experiencing symptoms or not feeling well within two weeks leading up to the walk, must agree to not attend and inform the guide. Anyone who develops symptoms or tests positive for Covid-19 within two weeks after the walk, must agree to inform the guide. All participants must certify that they have not traveled out of state within 10 days leading up to this event.
All participants must agree to the above by signing the liability & release form