Description
Lightroom – Output Modules
Instructor: Tim Neumann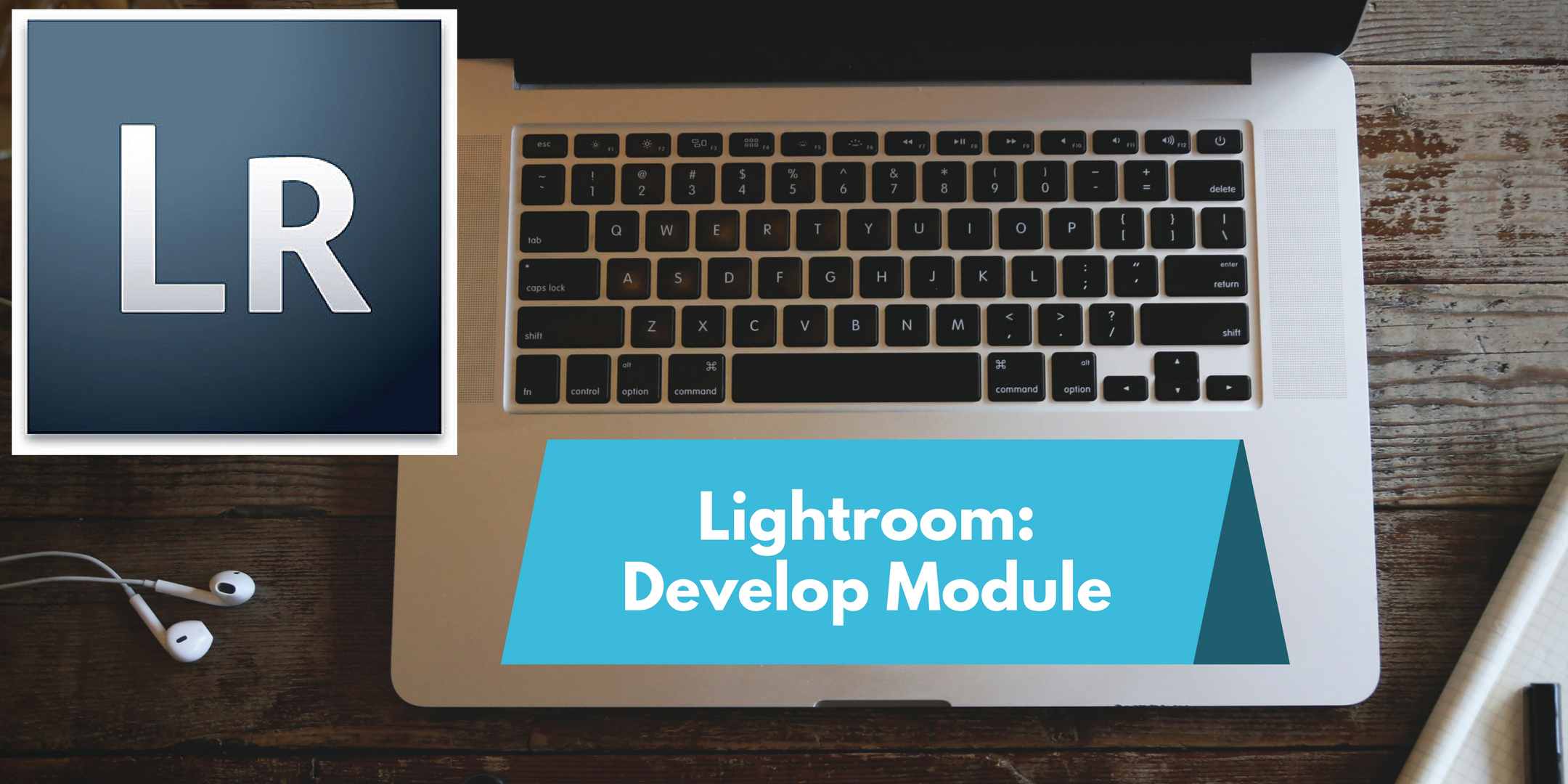 Requirements and Prerequisites: Students participating in this class are encouraged to bring their own laptop, with the most current version of Adobe Photoshop Lightroom installed. While this is not an absolute requirement, students will be provided with sample images to follow along with the classroom presentation. Attendees are expected to have a functional understanding of the Lightroom Library Module, basics of navigating through folders within their catalog, and operation of the Lightroom Filmstrip. Attendees are also expected to have an operational knowledge of the Windows or Mac computer that they will be using. This operational knowledge should include, but is not strictly limited to; ability to navigate to folders on the system's hard drive, ability to copy files between drive locations, working knowledge of system cut / copy / paste / undo functions, as well as an understanding of system provided file / object selection tools (e.g. select all, select range, add to selection, remove from selection).
Widely used by amateur and professional photographers alike, Lightroom offers the complete image management, editing, and output solution for your photographs. In this course we explore the ins and outs (no pun intended) of getting your images back out of Lightroom. Be it exports, prints, or shared media, Lightroom's Export Controls, Print Module, and Slideshow Module are tools you'll want to know well. The course features in depth coverage of:
Exports

Export types and prebuilt export setting

Custom built exports

Publishing services

Adjusting images for print

Soft proofing for better color

Rendering intents and paper profiles

Soft proof gamut corrections / Fine tuning color

Print Module Basics

Making print collections

Using print templates

Making contact sheets / Creating custom templates

Print Module Customization

Single and multiple image custom layouts

Custom layout styles

Creating quality prints with the Print Module

Paper types and profiles

Page setup and print styles

Adjusting brightness and contrast for print

Book Module Basics

Book collections

Customizing your book

Customizing page layouts

Book project end-to-end

Slideshow

Slideshow collections

Building a slideshow / Custom slideshow settings

Sharing your slideshow
FAQs
How do I know if this class is the right class for my level of interest and/or expertise?
Please see the skill level of the class in the description or on the curriculum map. If you would like further clarification about whether or not you should take a class, feel free to contact us.
What can/can't I bring to the event?
It is highly recommended that each attendee brings their own laptop computer to get full use of this class. If you do not have a laptop, some bring their All-in-one desktop computer. Please contact us with any questions regarding computer issues.
Is my registration/ticket transferrable?
You may request a refund up to two days before the class. For example, your class is on a Saturday, you have until the Thursday before to ask for a refund. Refunds requested the day before or day of the class, will be dealt with on a case by case basis, and are subject to processing fees.