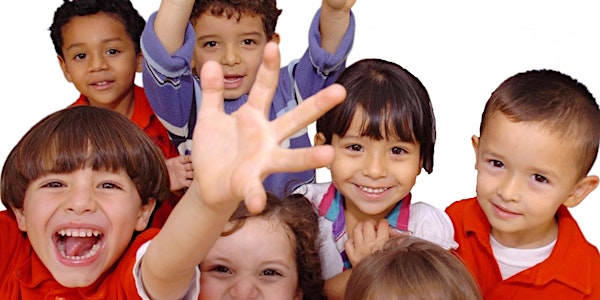 LIGHT THAT FIRE! INCLUSIVE LEARNING ENVIRONMENTS
LIGHT THAT FIRE! is a early childhood mentor forum designed to connect Arizona educators with high quality professional development content.
About this event
We believe the best resource teachers have is each other. Join our mentoring support forum, share resources and advice, and find your career path.
July 14 we are meeting to view the video "Anti-Bias Education in Action: The Early Years" and discuss our experiences, ideas and impressions around creating high quality inclusive learning environments.
A zoom link will be provided upon registration.