Liberating Structures Immersion Workshop Brussels, June 2019
Description
About Liberating Structures
Liberating Structures are refreshing, easy-to-learn microstructures that enhance relational coordination and trust between people. Usually interactions are organized (meetings, workshops, etc.) either too inhibiting (presentations, status reports, and managed discussions), or too loose and disorganized (open discussions and brainstorms).
Liberating Structures instantly foster lively participation in groups of any size, making it possible to truly include and unleash everyone. Liberating Structures are a disruptive innovation that can replace more controlling or constraining approaches.
Liberating Structures are easy-to-learn effective facilitation techniques for interaction and conversation in small and large groups. You can easily start experimenting with these, without the need of explaining them too much!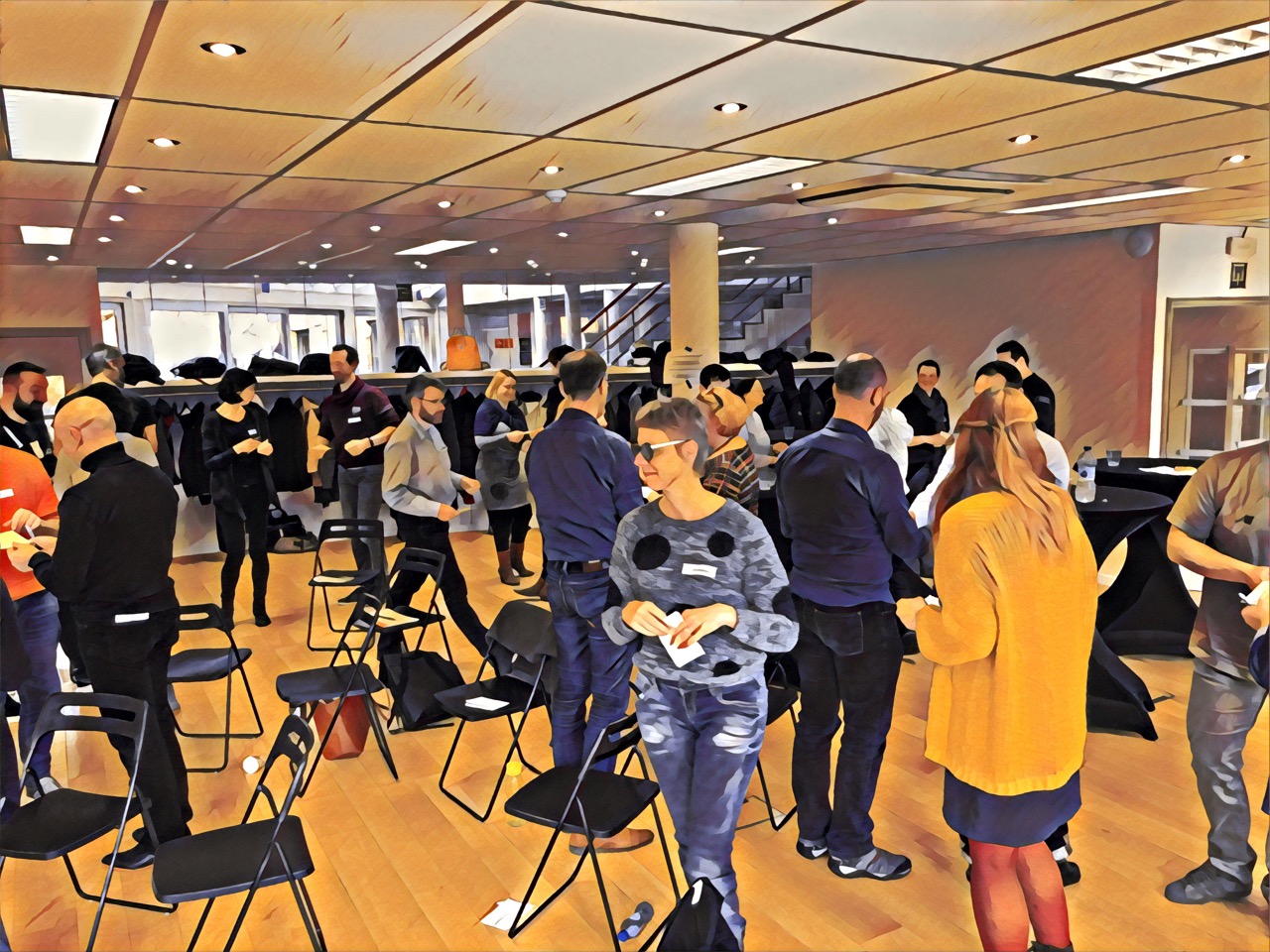 Set of Liberating Structures: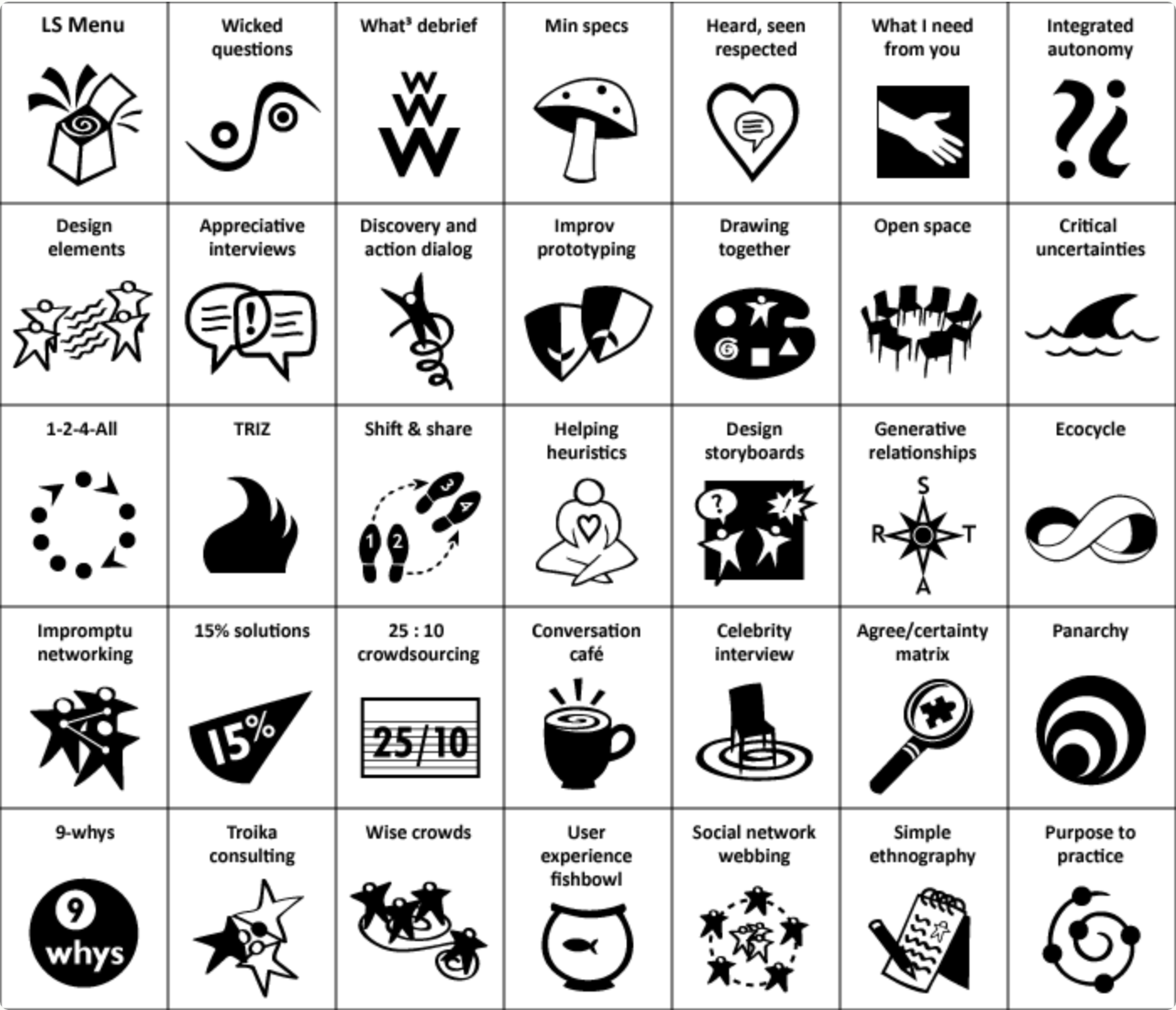 More info on www.liberatingstructures.com
Meer info op http://nederlands.liberatingstructures.be
Training? Workshop?
The session concerns a 2-day immersion workshop. The goal of an immersion workshop is to learn and experience Liberating Structures with a real goal. The immersion workshop will be designed, facilitated and delivered by a local design team from Belgium. This session is fully interactive, you will practice Liberating Structures and you will co-create the learning experience.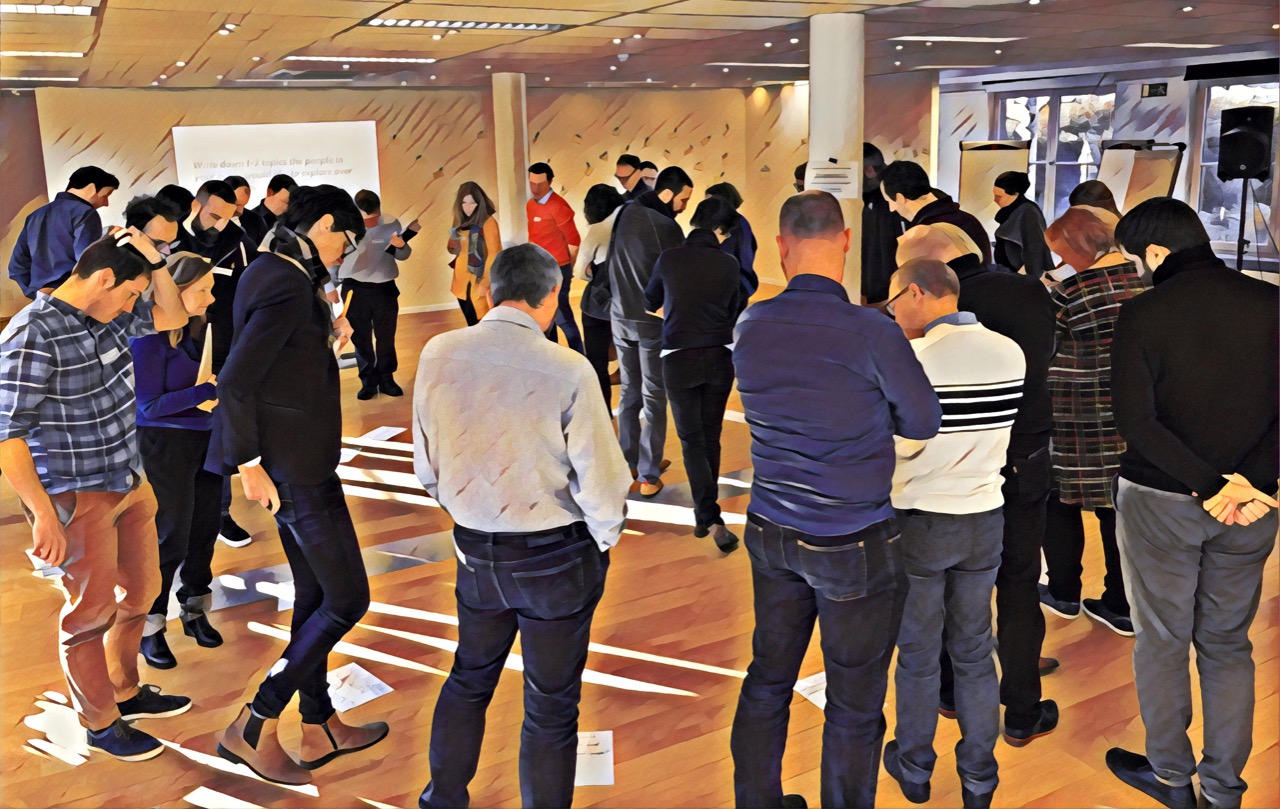 Quotes of previous participants
"Refreshing!"
"Open up your mind and heart the make ideas emerge from people and teams."
"My mid-morning on the first day I felt like the course had already earned its fee."
"Great workshop that requires full engagement"
"I really loved the experience of being with people of 10 nationalities making sense on important topics and sharing ideas. And building something together. It was seriously playful."
"Insightful, energising, liberating and exhausting, in the best way possible."
"I didn't leave this training with a groundbreaking and complex new insight. Instead I left with a mass of new ideas that are simple enough to put to use right away!"
"This was a great experience, organised around participant's needs. Great!"
"Great experience!"
Design Workshop
There is a possibility to participate in the (additional) 1-day design workshop. The design workshop takes places the day immediately following the 2-day workshop. Prerequisite is having participated in an immersion workshop before (the one just being organised or a workshop once before) and being able to facilitate some Liberating Structures (with support). The goal of this design workshop is to design your own combination of Liberating Structures for a specific purpose, and to provide a space for the participants to practise facilitation of Liberating Structures.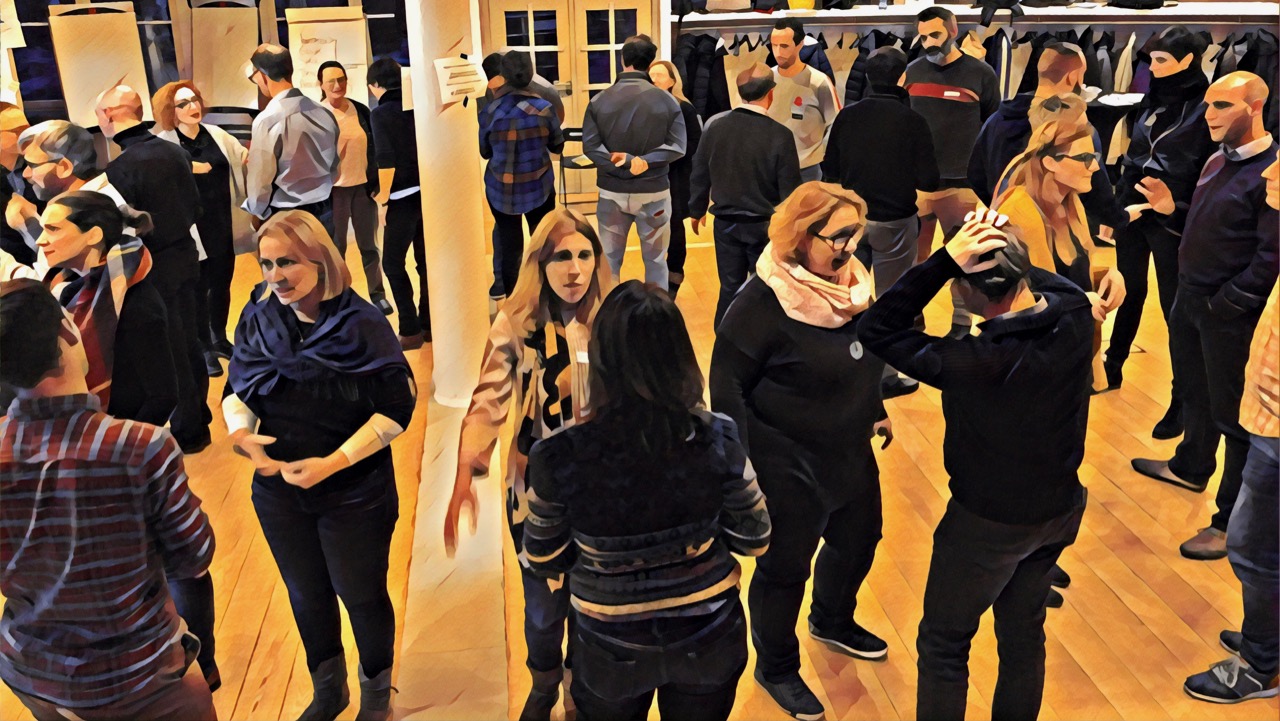 Ticket pricing info
Announced ticket price is without Eventbrite fees and without Taxes. In case you're buying ticket(s) as a registered company in Europe outside Belgium, you'll be exempted of VAT (VAT is not added to the ticket price). As a company, please make sure you enter your organisation details and VAT number!
General terms & conditions
- The attendee is required to pay for the participation in full before the course takes place.
- Refunds (excl service fees) are possible up to 30 days before the event.
- In case you cannot attend due to illness or force majeure situation, the organizer is not obliged to refund.
- Resale of tickets is not allowed without the explicit consent of the organizer.
- Transferring ownership of tickets to a different person is not allowed without the explicit consent of the organizer.
- In case of a force majeure situation, the organizers can cancel the event.
- In case of illness or any other force majeure situation, causing the trainers or facilitators not to be able to attend the course, the organizers can cancel the event. In case the training can continue with 1 trainer or a replacement trainer, it's entirely up to the organizers to decide if the event can take place.
- In case the number of attendees is too low, it's entirely up to the organizers to decide if the event can take place or not.
- Your tickets (excl service fees) will be reimbursed in case the event is canceled.
- In case the event is rescheduled to a different date, the ticket buyer has the choice to keep the ticket or to receive a refund (excl service fees).