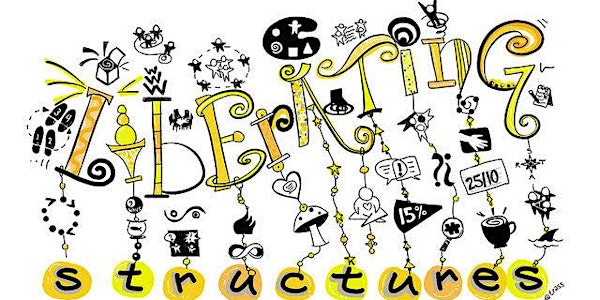 Liberating Structures Festival
When and where
Location
IGLUU Den Haag 2 Louis Couperusplein 2514 HP Den Haag Netherlands
Refund Policy
Refunds up to 30 days before event
Description
Let's transform our interactions and take a crack at our most complex problems with seriously playful curiosity!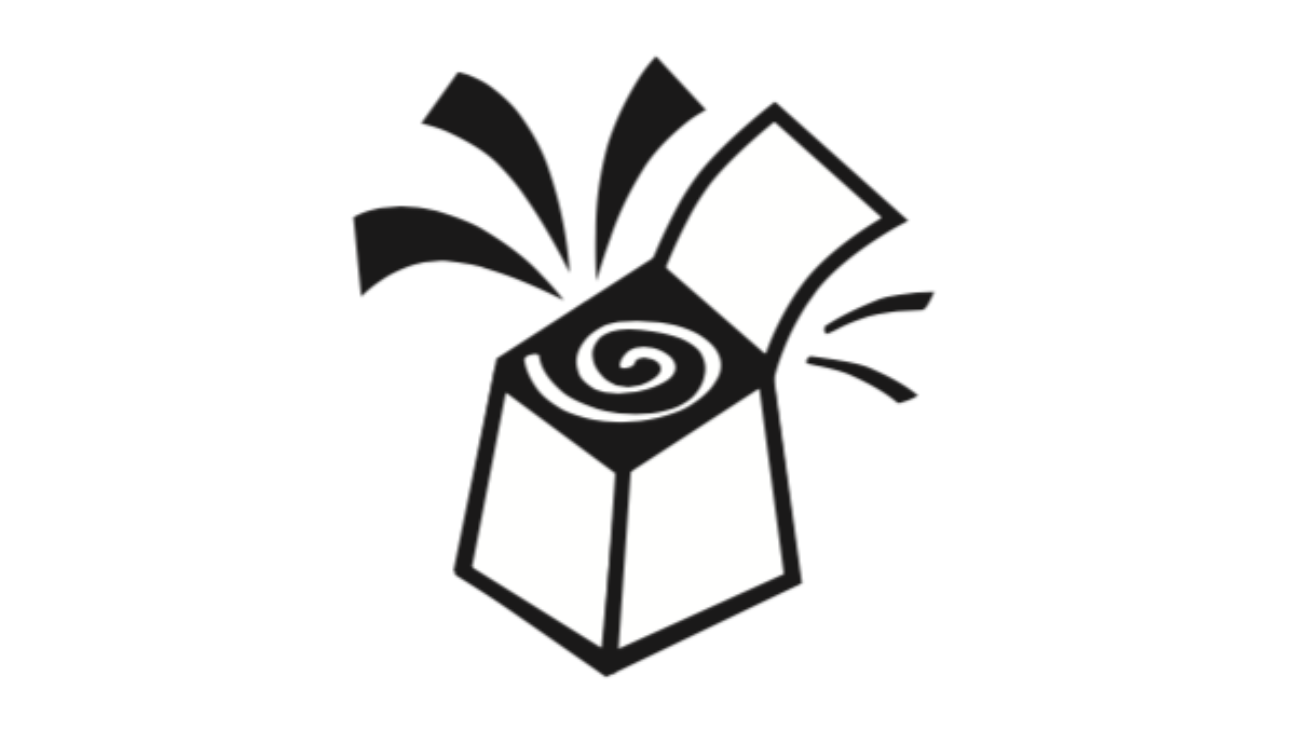 Are you one of us?
Do you work in/with social purpose organisations and believe something more is possible? Do you also think that unleashing people's intelligence, imagination and creativity requires a subtle-yet-radical change in how we collaborate?
If so, join us in the 'Liberating Structures Festival' to discover and practice alternate ways of tapping multiple intelligences, and peoples' creative imaginations to achieve results for issues that really matter. Witness the power we unleash when we make simple shifts in our interactions.
What are Liberating Structures?
Liberating Structures are subtle and powerful microstructures (33 at the moment) that specify a set of minimum rules in order to engage everyone - no matter hierarchical position or group size. Each Liberating Structure is designed to produce immediate results that can transform a meeting, a class, or a conversation. When using many of them together, it becomes possible to reliably work with more difference, persistent ambiguity, and higher orders of complexity. As Liberating Structures become a habitual way of interacting, the potential to transform an organisation, a community or system-wide initiative becomes tangible, practical, and familiar!
About the Festival
After a successful 2-day Social Immersion Workshop last year (see pictures below), we are now offering a one-or-three-day Liberating Structures Festival.
Attend only day 1 or the whole three-day festival, as per your needs:
Repetition is a form of change
A one-day 'Social Immersion' workshop (Monday 7) for those new to Liberating Structures or those wanting to renew their practice. Immersion Workshops are designed in such a way that participants rapidly experience an extended number of Structures, and learn them by doing. They are purposefully intense, fun and inspiring.
Beyond the Basics
A two-day clinic (Tuesday / Wednesday) for those who have attended an Immersion workshop (including the one offered above) or have some experience using Liberating Structures in another setting. This is a deeper dive into Liberating Structures and your own practice, needs and challenges. It's about how to make Liberating Structures work for you. We will address writing powerful invitations, building your repertoire, making strings, amongst other topics. This will also be an excellent opportunity to delve deeper into some of the more complex Structures, and crucially to get you set up to using Liberating Structures back in your own context!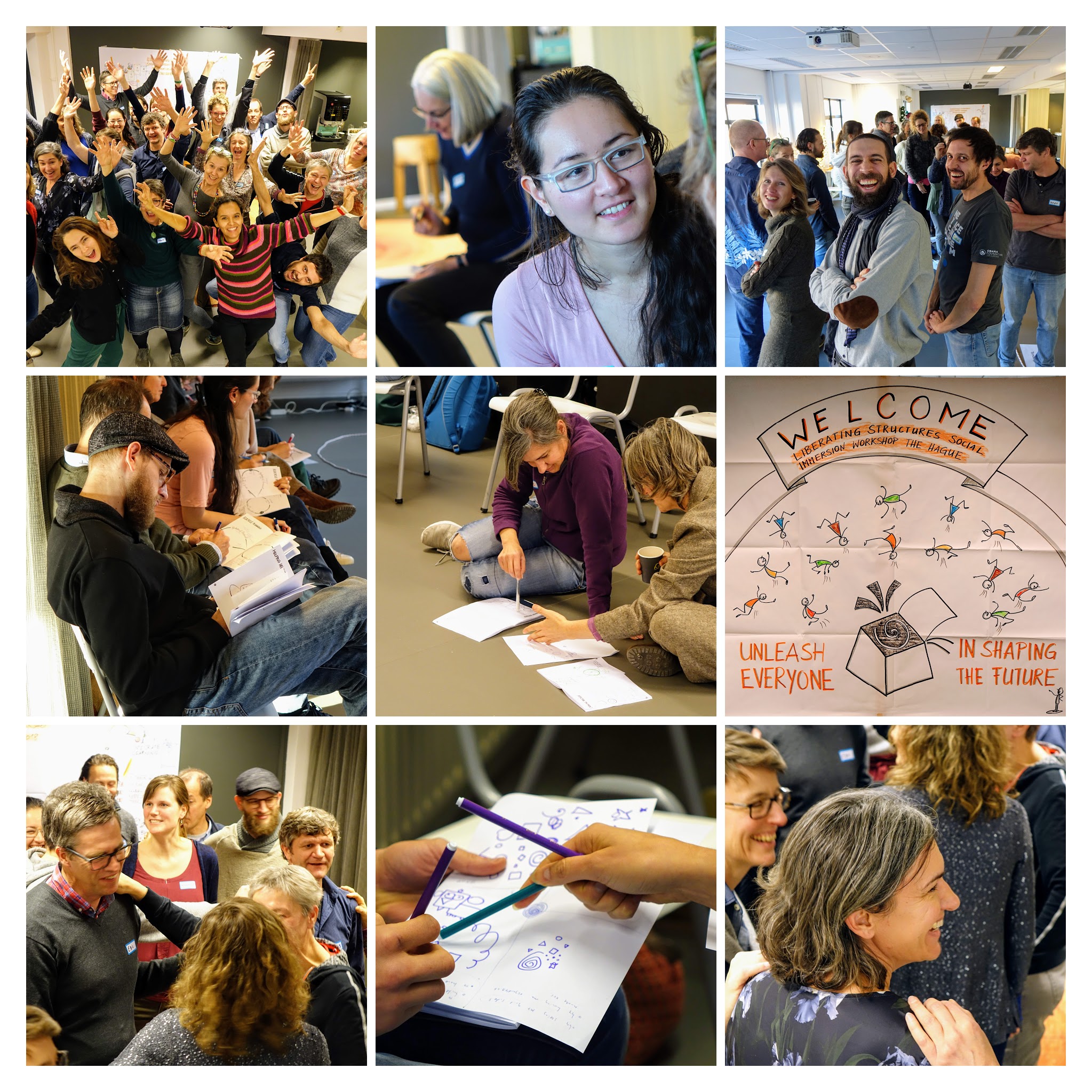 For whom?
This multi-event is for everyone leading, supporting or engaging in social purpose work in health, education, sustainability, human rights and/or global development. If you want to join the festival with 2 other colleagues or your whole team, drop us a note to make use of our group discount.
For more info regarding the Festival click here.