Event Information
Refund policy
Refunds up to 1 day before event
The Liberating Metaphors spark essential conversations about organizational, social and psychological boundaries in an Agile Transformation.
About this event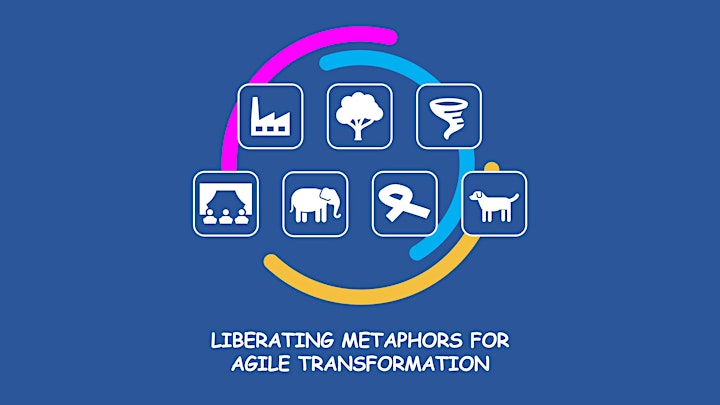 Have you attended Scrum or SAFe certification training, but are now struggling with contradictions and boundaries in your organization? In this virtual seminar we will decode this "agile paradox" using three of the Liberating Metaphors for Agile Transformation (2-hour session):
The "Output Factory" metaphor to delve into the characteristics of an organization hostile to Agile
The "Outcome Tree" metaphor to delve into the characteristics of an organization open to Agile
The "Agile Storm" metaphor to delve into the challenges of a hasty Agile Transformation
Regardless of whether you are an agile team member, a Scrum master, or any other role in an agile transformation, this seminar and the Liberating Metaphors will help you engage in both meaningful and fact-based conversations about the science of change in your company.
There are three ways to book this virtual seminar. Please check the ticket website. We'll email you the link to the online session the day before the seminar.
About "Beyond Certification Series"
The "Beyond Certification Series" offers practical tips and strategies that go beyond the curriculum for Agile certification courses. Based on the science of change it provides impulses and tools for self-reflection and self-improvement.

About FLUUNT Interim
FLUUNT Interim has been offering consulting and interim management for business transformation in Germany and Europe since 2008. We are now sharing our insights from numerous hands-on projects through virtual seminars and remote training.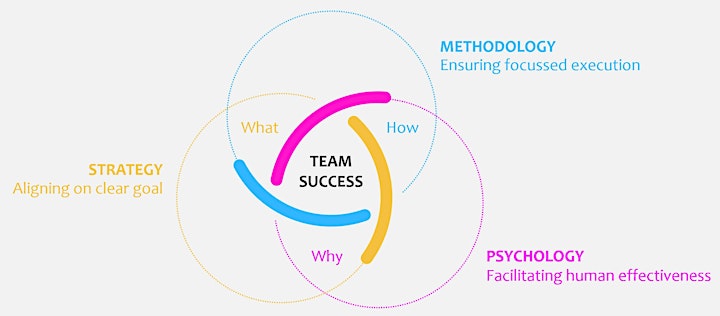 About the Trainer
Peter Krisch has over a decade of hands-on professional experience in the context of Digital and Agile Transformations. He has worked at the intersection of IT and business units in different industries and roles such as Organizational Change Manager, Scrum Master, Product Owner, Project Manager and Business Analyst. He has an engineering, marketing and organizational change management background.
Location
Refund policy
Refunds up to 1 day before event