A multidisciplinary performance set to new music by Haitian-American singer-songwriter Leyla McCalla. Two shows: December 10 & 11.
About this event
Breaking the Thermometer to Hide the Fever
December 10 & 11 8:00 PM Show | 7:30 PM Doors
TICKETS AVAILABLE THURSDAY, NOVEMBER 18 @10AM
As part of its signature series KANAVAL: HAITIAN RHYTHMS & THE MUSIC OF NEW ORLEANS, public radio station WXPN presents this original project by Haitian-American singer-songwriter LEYLA McCALLA that explores the legacy of Radio Haiti-Inter, Haiti's first privately owned Creole-speaking radio station, and the assassination of its owner, Jean Dominique, in 2000. The title is derived from a proverb used by Dominique to describe the spirit of Haiti's marginalized poor in the face of violence and political oppression.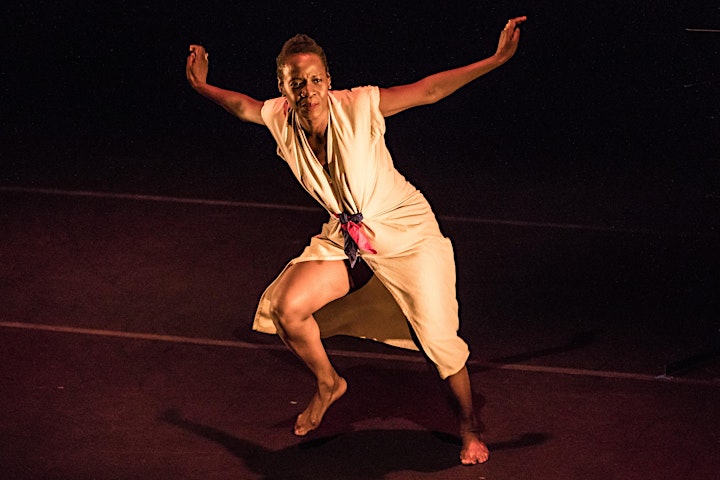 Directed by Kiyoko McCrae, Breaking the Thermometer combines storytelling, dance, video projection, and audio recordings from the Radio Haiti Archive housed at Duke University and is anchored by McCalla's original compositions and arrangements of traditional Haitian songs. We see Haiti through Leyla's eyes as she grapples with the harsh political realities of its people and the journalists, like Dominique, who fought to uplift their voices.
In telling this story, McCalla also lends her own voice to a tradition of Haitian-American activism spanning three generations within her family. Her father, Jocelyn McCalla, served as executive director of the New York-based National Coalition for Haitian Rights from 1988 to 2006. Her mother, Régine Dupuy, is the founder of Dwa Fanm, an anti-domestic violence human rights organization, and the daughter of Ben Dupuy, one of Haiti's foremost radical journalists, who from 1983 until 1991 ran Haïti Progrès, a New-York based Haitian socialist newspaper.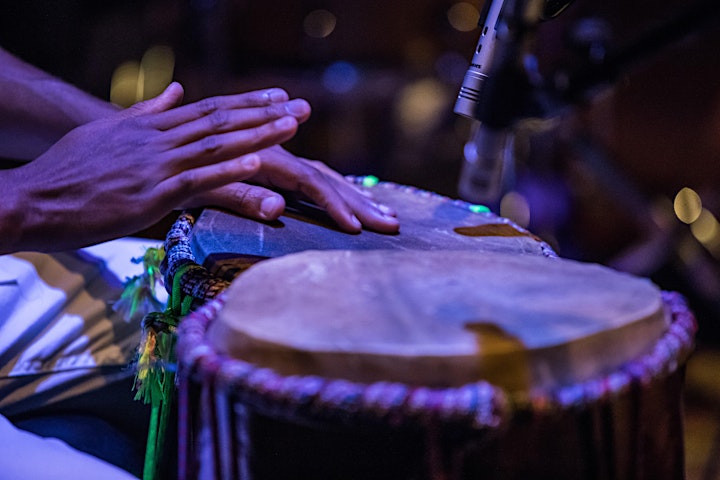 Please no more than one email per registration. Multiple registrations under the same email address will be deleted.
IMPORTANT INFO ABOUT YOUR RESERVATION:
This is a General Admission, seated event. Seats are available on a first-come, first-served basis. You must be registered to attend the concert, however, understand that your reservation does not guarantee entry into the concert as there is a very slight risk that actual attendance could exceed capacity. We recommend arriving early to ensure entry.
COVID POLICY:
To help protect the health and safety of audiences, artists, staff, and our greater community, FringeArts audience members are required to wear masks inside the venue.
Audience members will be required to show proof of vaccination and ID before entering the venue. Accepted forms for proof of vaccination include a physical vaccine card with your name on it or a digital photo of your vaccine card on a cell phone.
If you are feeling unwell, experiencing any COVID-related symptoms, or come into close contact with someone who has COVID-19 up to 14 days before the performance, please stay home.
Please note: By attending this event you acknowledge that the event may be broadcast or otherwise publicized, and hereby grant WXPN permission to utilize your image or likeness in connection with any live or recorded transmission or reproduction of such event and promotion of future events. The use of professional, replacement lens cameras, video or audio recording equipment is prohibited at this event.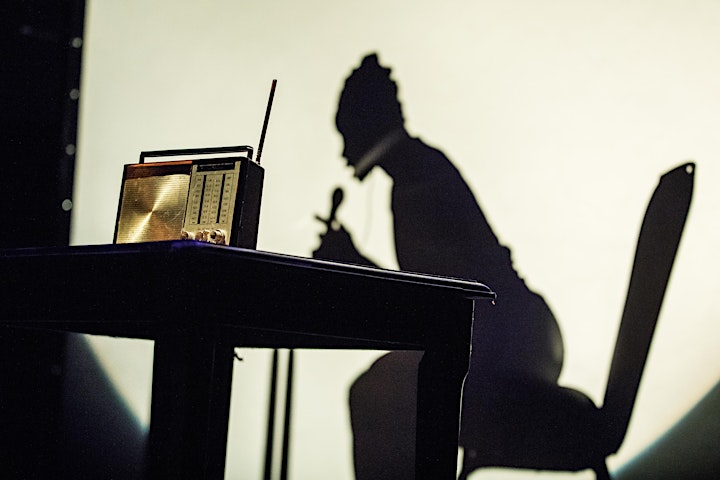 Kanaval: Haitian Rhythms & the Music of New Orleans
Explore the little-known history of Haiti and the indelible mark it left on the famed music and culture of New Orleans featuring live music, theatre events, and an audio documentary. XPNKanaval.org
Major support for Kanaval: Haitian Rhythms & the Music of New Orleans has been provided by The Pew Center for Arts & Heritage, with additional support from the Wyncote Foundation.