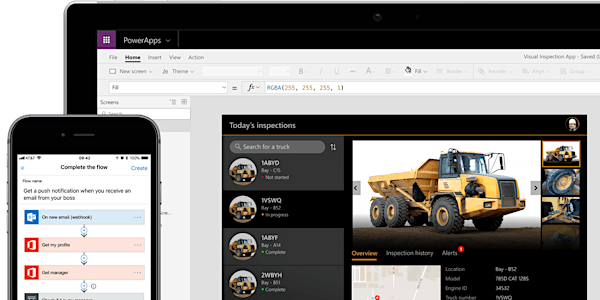 Leverage your Microsoft M365 Platform with Power Apps = Automation (30 Min)
The main objective of process automation is to improve a company's workflows. With automation, you can reduce costs, time, and waste.
About this event
Since 2009, Virtual Office Solutions (VOS) helps the small and medium businesses leverage their technology so they can automate business processes.
Here are 4 simple reasons to automate:
Use Existing Talent
Save Money
Accelerate Development
Scale
This is a dynamic conversation on what "automate" entails and educates you on just how easy it is. We set this up during lunch so you can eat, learn, and ask questions.
Note: if you can make this schedule, email Freedom@vos365.com and we will work within your time frame.