Randal M. Jelks in conversation with Dr. Eric M. Washington around his latest book, Letters to Martin. Registration and masks are required.
About this event
We Are LIT, in partnership with Grand Rapids African American Museum presents: Considering Spirituality as Praxis for Democracy, based on the book Letters to Martin (January 11, 2022, Chicago Review Press) by Randal M. Jelks, Ph.D.
Jelks will be joined in conversation by Dr. Eric M. Washington, Professor of History and Director of African and African Diaspora Studies Program at Calvin University.
Be our guest on Saturday, January 15, at Grand Rapids African American Museum for a thoughtful conversation around:
Democracy as a spiritual habit
Sustaining democratic struggle and the right to protest in the face of collective entrenchment of state and national policies
Encouraging Millennials and Gen-Z in the wake of global and societal challenges
Gender identities and roles as they affect working lives and domestic spaces of men and women in the quest for more expansive democracy
A book signing will follow. (Please be advised that the author will only sign books at this event purchased from We Are LIT).
This event is free but registration is required. Attendees must wear a mask while inside the Museum.
ABOUT THE BOOK:
Letters to Martin contains twelve meditations on contemporary political struggles for our oxygen-deprived society.
Evoking Martin Luther King Jr.'s "Letter from Birmingham Jail," these meditations, written in the form of letters to King, speak specifically to the many public issues we presently confront in the United States—economic inequality, freedom of assembly, police brutality, ongoing social class conflicts, and geopolitics. Award-winning author Randal Maurice Jelks invites readers to reflect on US history by centering on questions of democracy that we must grapple with as a society.
Hearkening to the era when James Baldwin, Dorothy Day, Reinhold Niebuhr, and Richard Wright used their writing to address the internal and external conflicts that the United States faced, this book is a contemporary revival of the literary tradition of meditative social analysis.
These meditations on democracy provide spiritual oxygen to help readers endure the struggles of rebranding, rebuilding, and reforming our democratic institutions so that we can all breathe.
Order today from We Are LIT! wearelitgr.com/products/letters-to-martin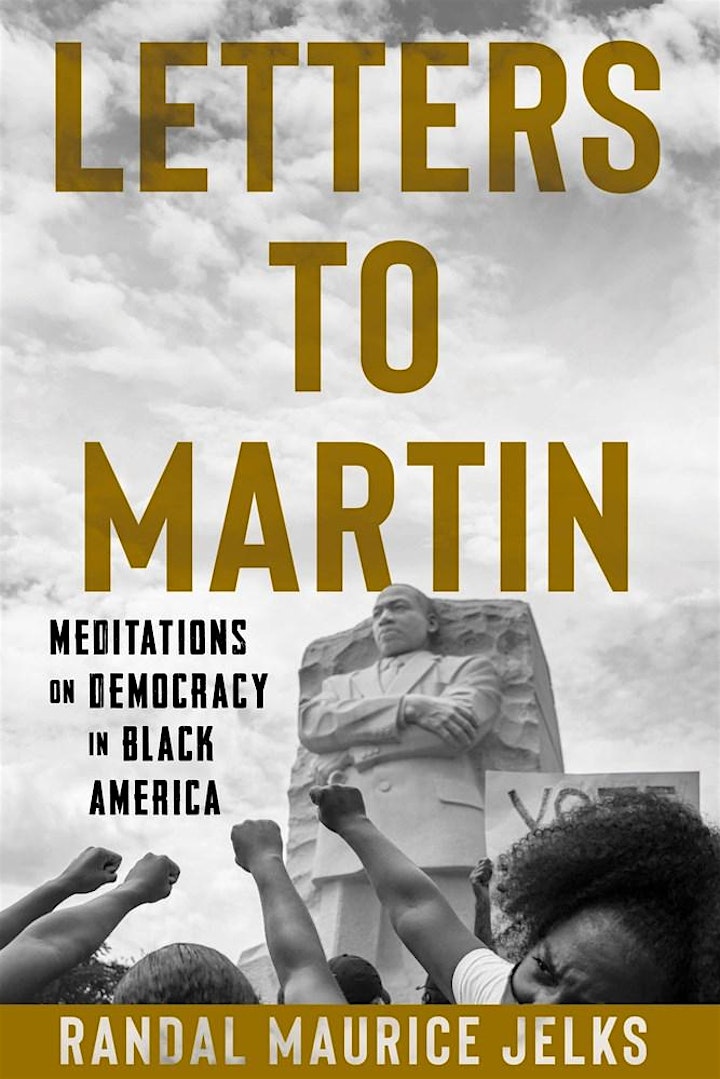 Randal Maurice Jelks
Randal Maurice Jelks is a professor, a documentary producer, and award-winning author. Jelks was an executive producer of the documentary I, Too, Sing America: Langston Hughes Unfurled and he currently teaches American Studies, African Studies, and African American Studies at the University of Kansas. His writings have appeared in the Boston Review and the Los Angeles Review of Books, and he also serves as co-editor of the academic journal American Studies.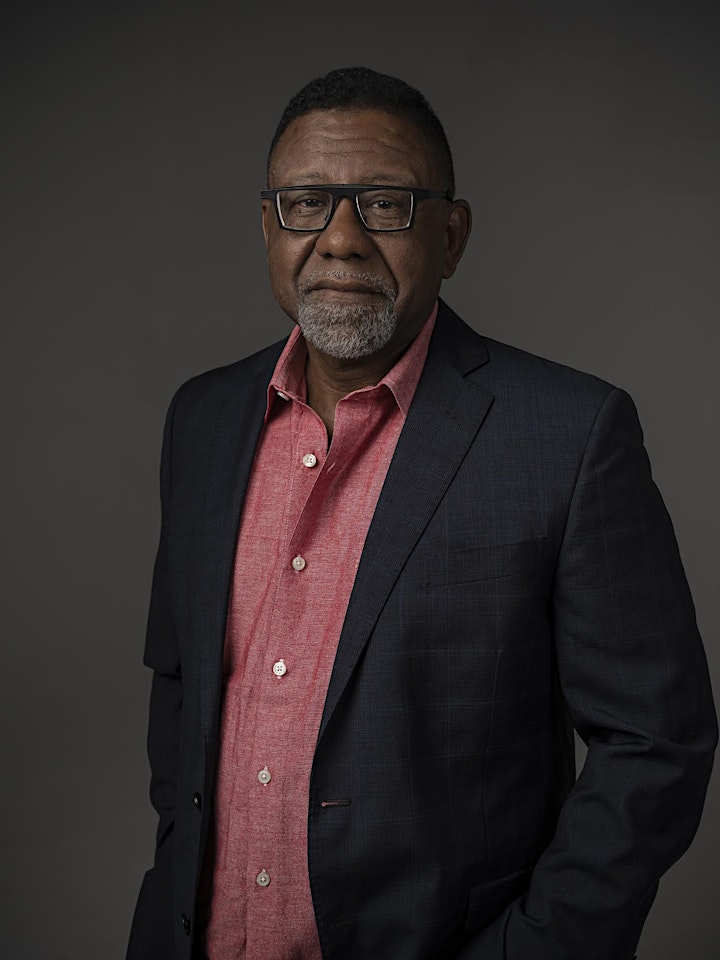 Eric Michael Washington
Dr. Eric Michael Washington is professor of Historical Studies and Director of African and African Diaspora Studies at Calvin University. He is the co-author (with Michelle Loyd-Paige) of African Americans: We've Come This Far by Faith and numerous other publications focusing on African American missions to Africa, and African and African American Christian thought.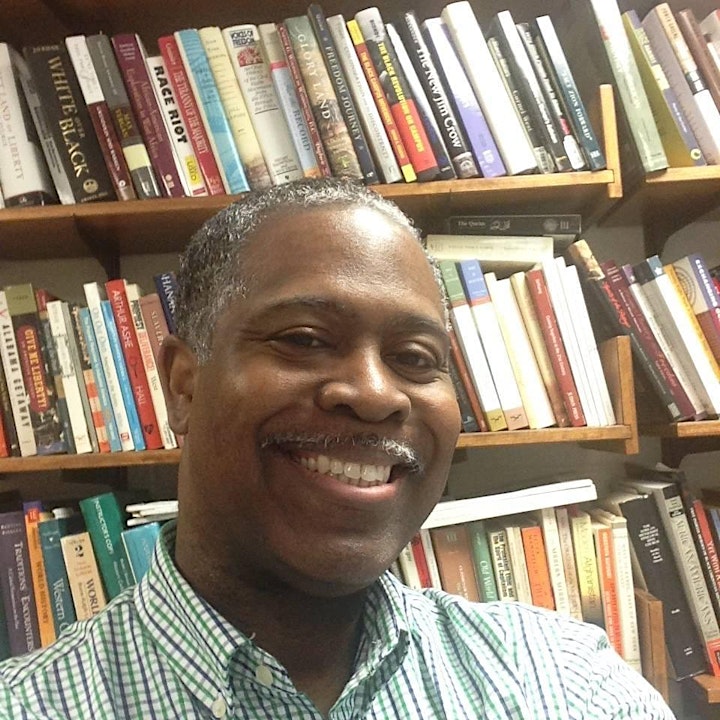 ABOUT THE MODERATOR
Kendra R. McNeil is the owner and curator of We Are LIT Multicultural Bookshop. Her work focuses on creating a culture around books and developing programs for long-term literacy and reading initiatives.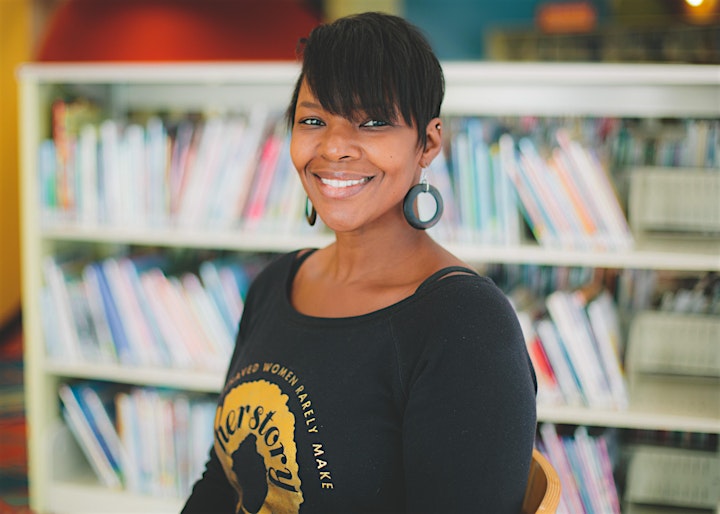 Organizer of Letters to Martin Book Signing Event with Randal M. Jelks