Sales Have Ended
Ticket sales have ended
Most Letterform Lectures at the San Francisco Public Library are recorded and made available to view online shortly afterward, thanks to generous sponsorship from Adobe. The link to the video will be added to the corresponding event page on the Letterform Archive website: letterformarchive.org/events
Sales Have Ended
Ticket sales have ended
Most Letterform Lectures at the San Francisco Public Library are recorded and made available to view online shortly afterward, thanks to generous sponsorship from Adobe. The link to the video will be added to the corresponding event page on the Letterform Archive website: letterformarchive.org/events
Explore the three-dimensional possibilities of Arabic calligraphy.
About this event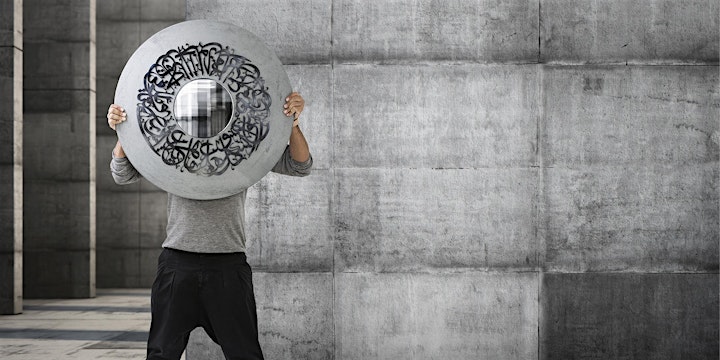 This lecture aims to show attendees how to visualize and utilize Arabic calligraphy in modern designs. It also aims at helping participants identify calligraphy as an independent art form, from past to present, leading to Iyad Naja's challenges and evolution as a designer.
About Iyad Naja
Iyad Naja embodies the marriage of avant-garde with heritage. He is currently pursuing his postgraduate degree in Islamic Art and Architecture. He began his career in advertising before delving into product design. In 2013, Iyad established a design firm, IN, which he dedicates to shedding light on the Arabic script and designs inspired by elaborate Middle Eastern culture. Working with various concepts and materials, he aims to to translate the script from ink on paper into 3-dimensional, functional works of art that can play a part in our modern living experience.
Organizer of Letterform Lecture: A Script That Pleases The Eye with Iyad Naja
Based in San Francisco, Letterform Archive is a nonprofit center for inspiration, education, and community, with a collection of over 60,000 items related to lettering, typography, calligraphy, and graphic design. The Archive hosts and presents a variety of events related to letterforms, including public lectures and workshops as part of its Type West education program.