Multiple Dates
Let's Be Real, We Came to Heal: A BIPOC Only Community Healing Series
Come relax and heal with us and the BIPOC community. We have 5 different events, make sure you sign up for the correct session you want.
About this event
**This event is for BIPOC (Black, Indigenous, and People of Color) ONLY**
If you do not identify as one of the above mentioned, we invite you to share this resource with someone who does.
For the month of August we will be holding intentional healing spaces for our BIPOC freelancer community. We are excited to partner with EMIA Wellness to host our BIPOC only healing workshop series. Our workshops will be held every Monday at 1pm EDT through zoom. You will receive the zoom link and password 24 hours before the scheduled event. Check out our schedule below to sign up:
Mondays at 1pm in August: 8/3, 8/10, 8/17, 8/24, 8/31
Sound therapy and Chakras (8/10/2020)
Spiritual and Energetic Renewal with Chinese Herbs (8/17/2020)
Crystal Therapy Healing 101 (8/24/2020)
Singing Bowl Meditation (8/31/2020)
Reiki and Aromatherapy (9/8/2020)
About the instructor: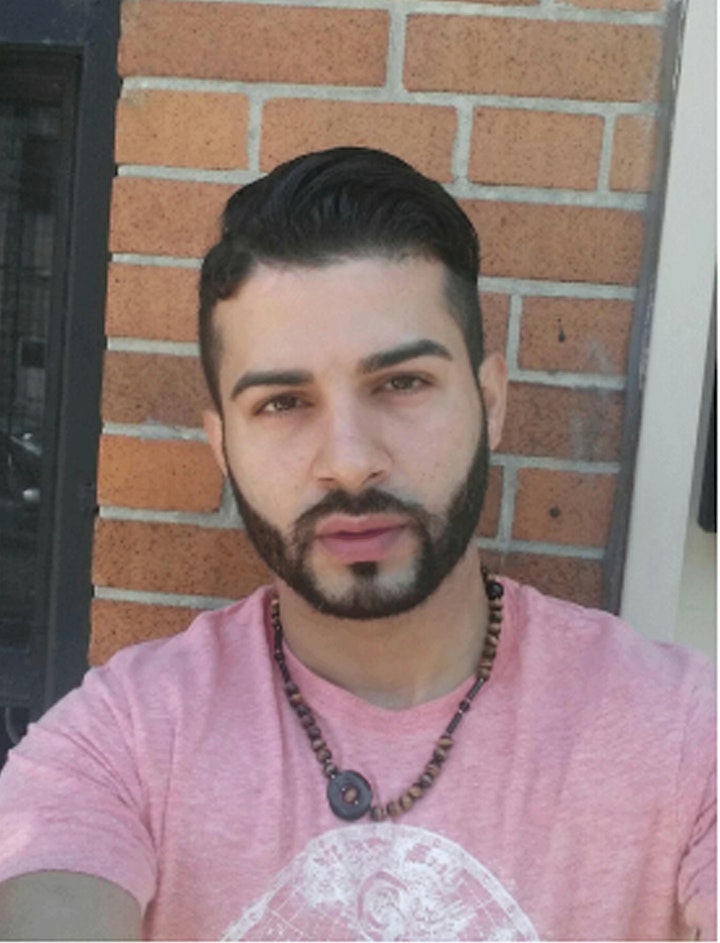 Dr. Juan Torres is an Acupuncturist and Energy worker in the Alternative Medicine field in the New York City Metro area.
In 2010, he began training in Reiki and crystal therapy. He worked with various teachers around the New York City area, achieving his certification as a Reiki Master and Crystal Healing Intuitive in Long Island New York. It was during this time because of an accident where he fell and injured himself, that he was introduced to Chinese Medicine. In 2013, he enrolled in Pacific College of Oriental Medicine, earning his Masters degree of Acupuncture in April of 2018. In May 2018, he began his journey as an Herbalist at Pacific College's Herbal Upgrade program and continues his Education to date while simultaneously enrolled in the Doctorate of Acupuncture and Chinese Medicine degree program. Juan has had the good fortune and opportunity to treat thousands of patients, both in private practice and at the Pacific College's school clinic. He exceeded his state clinical requirement of having 250 patients treated before graduating while a student by doubling that amount before graduating from the Masters Program in the Acupuncture program. This has allowed him the opportunity to expand his horizons on the Eastern Health field of Holistic and therapeutic healing by incorporating also facial rejuvenation into his practice and creating his private practice The E.M.I.A. Wellness Center.
The E.M.I.A. Wellness Center works with patients on medical conditions by addressing several factors within the patients life. These factors include diet, stress management, family, work, meditation practices, personal spiritual development, the surrounding environment and anything that may be creating imbalance in the patient's life. We work with the mind, body and SPIRIT, most of all, to determine a reasoning for a pathology or condition. Most importantly, we focus on the patient's individual needs and what needs to be done or addressed to achieve optimal health and well-being, by creating homeostasis and balance within the body allowing the body to heal itself through the tools we use to reach these states of balance. At the E.M.I.A. Wellness Center we believe that each person has to opportunity to fully heal if given the best parameters by which to do so. This is Juan's main goal and that is to be the Doctor/healer that can help you discover your state of true well-being.
Organizer of Let's Be Real, We Came to Heal: A BIPOC Only Community Healing Series