Description
VENDOR MARKETPLACE:
$10 AT DOOR, $5 ON EVENTBRITE
VIP ALL CLASSES & MARKETPLACE ENTRY:
$25 AT DOOR, $18 VIA EVENTBRITE
VENDOR! CLASSES! MAJOR RAFFLES!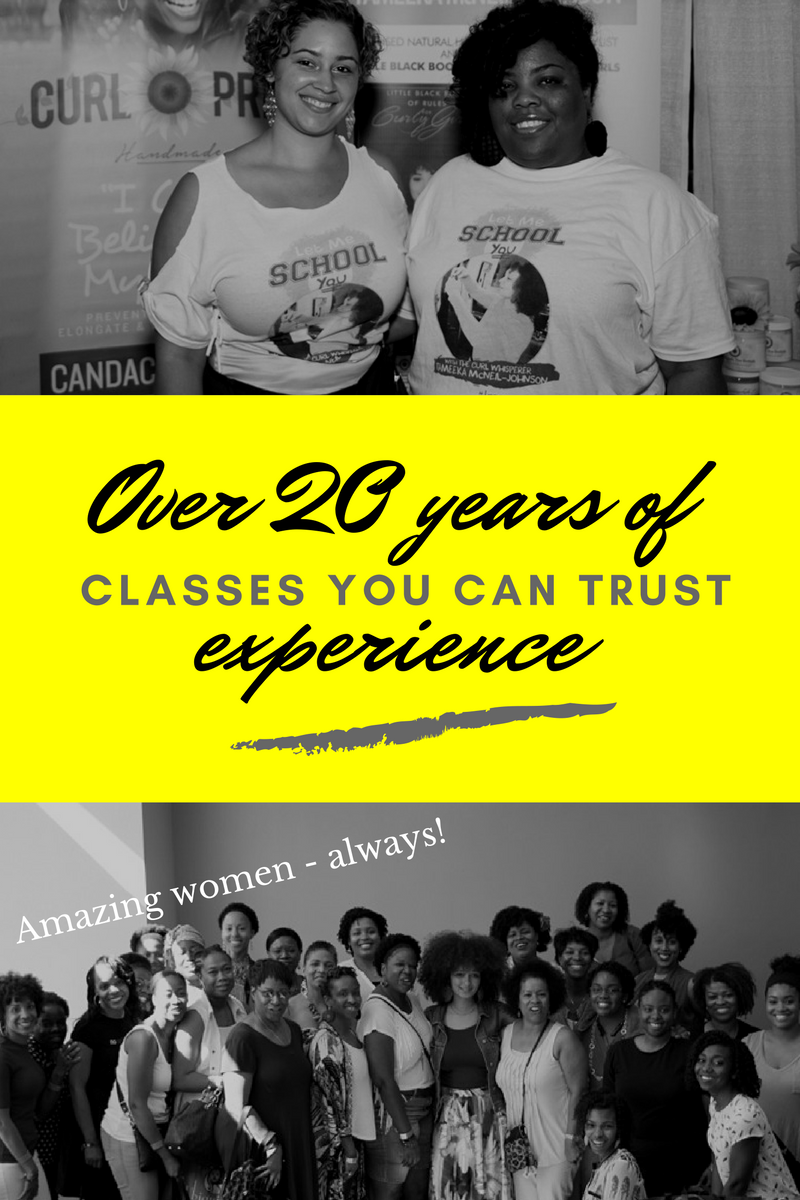 IT'S BACK!
THE HOT TICKET TO LET ME SCHOOL YOU D.C. WITH THE CURL WHISPERER!
BUY YOUR $18 VIP ALL ACCESS TICKET FOR CLASSES & MARKETPLACE FOR $18. (Sorry $25 swag bag tix are sold out!)
JUST WANT TO SHOP? OUR FAB ARTISAN MARKETPLACE IS $5 ONLINE AND $10 @ THE DOOR
Hyatt, 33 New York Ave, NE, D.C., 1pm-4:30PM! (Vendors)
4:30pm - 8:00pm (classes)
A VIP EXPERIENCE - ENJOY THE DAY FOR $25
FAB VENDORS - SEMINARS - DEMOS - SWAG - MAJOR RAFFLES - NETWORKING
BUY ALL ACCESS TICKET AT WWW.LETMESCHOOLYOU.NET
Classes: Curl Coaching DIY, Master Skin & Scalp Class,
Ask Karen of Karen's Body Beautiful ! & Weave It Alone On Loc!
Yes! This exclusive learning experience is anchored by a Master Class taught by licensed stylist, author and natural hair artist, Tameeka McNeil-Johnson aka The Curl Whisperer. Her work is known around the world and she has been teaching tools of the trade for 20 years at expos, salons, and home parties.
Tameeka is known for being able to break down information in a way that is clear and easy to follow. She has been more than a trendsetter when it comes to styling and looks forward to seeing you and sharing all she knows.
Join Tameeka and other licensed stylists, aestheticians and natural hair care owners for an unforgettable day of fab artisan vendors and education.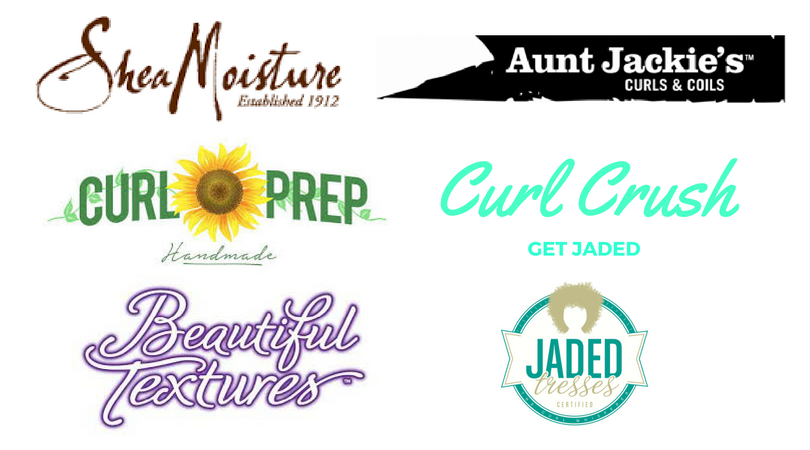 CLASS IS IN SEESION WITH THESE INSTRUCTORS!
Karen of Karen's Body Beautiful will join in the day. She is a major leading force in the natural hair industry. Her brand is in stores across the country and she will share her knowledge and expertise from her journey.
Hailing from Philadelphia is licensed stylist and loctician MsVixenHair! A fixture in Philadelphia, her clients come from around the country to sit in her chair. Up on the latest styles and industry loc latest, she will share tools of the trade in the world of locs and more.
THE Sharae will also grace the stage. A true weavologist and licensed stylist. she will lead a session on protective styles that is sure to turn heads. Her impeccable work has been showcased at shows that always please. Learn from Maryland's best and get up close and personal with technique.
Follow Tameeka at www.jadedtresses.com and on social media @jadedtresses.
Let Me School You is a major developer of education sessions across the country. Make sure to join us at events to become empowered through education.