Description
Each session includes a world class presenter like Andy Stanley, Patrick Lencioni and John Maxwell. Come join us for great food, great knowledge and great people.
Our speakers and themes.
Oct 9 - for everyone: Andy Stanley - How to ensure you don't have a moral failure
Sept 18 - for leaders: Paul Kilzer - How to permanently motivate your sales people
Sept 11 - for leaders: John Wooden - Why you need to teach the basics to rockstar players
Aug 21 - for leaders: Patrick Lincioni - How to make you're company's Core Value real and why you NEED to
Aug 14 - for leaders: John Maxwell - How to know which level of leadership you are on. 5 Levels of Leadership
Monthly Session 1: Life Lessons Over Lunch is a marketplace initiative where participants meet on a regular basis to view a DVD message over lunch. Life Lessons provides a unique opportunity for participants to enter an environment in the workplace where they can consider relevant insights into personal and professional challenges. The principles are presented from a biblical perspective but are non-denominational and open to everybody.
Monhtly Session 2: Lessons for Leaders brings wisdom from leaders of faith who have displayed excellence in their industry and their firm. From the CEO of Home Depot to the marketing voice, Seth Godin, we bring great thinking to employ in your work everyday.
Life Lessons Over Lunch and Lessons for Leaders will meet twice per month on the 2nd & 3rd Wednesday at 11:30am in the DEC Café. Lunch will be provided at no charge, but donations are accepted.

https://www.facebook.com/groups/788159784623213/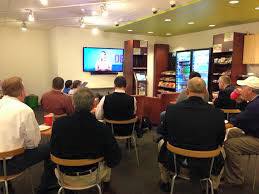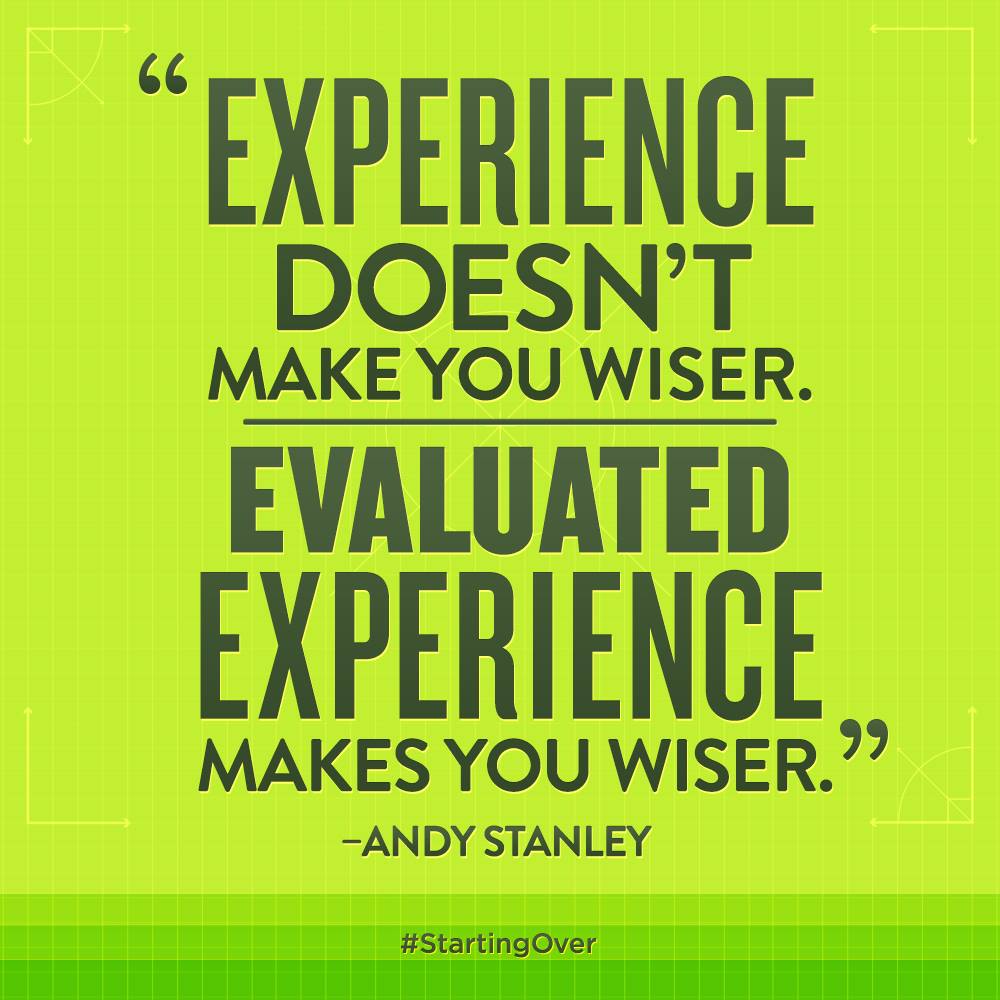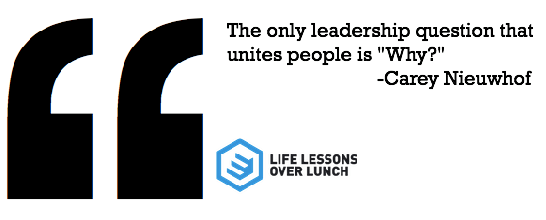 Sponsored by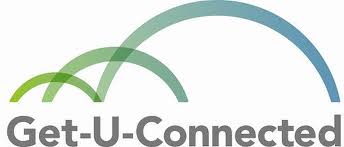 past speakers and events:
Feb 14 - ISSUES: Andy Stanley - the Upside of Tension - How to get the most from your team as you work through problems.
March 14 - TRACTION: Ken Blanchard - It's not about you - How being a selfless, humble, and influential servant leader moves your team forward faster.
March 21 - TRACTION: Michael Hyatt - Accountability - Why Accountability Is Vital for Leaders Who Want to Make a Big Difference
April 11 - DATA: Marcus Lemonis - 3 Numbers - Why having 7-10 numbers that give a pulse on your company will change your life.
June 13 - PROCESS: Michael Gerber, Marcus Lemonis
August 8 - DATA: KPI: lead, lag: https://youtu.be/ztn1XBsYUAI
Oct 17 - PEOPLE for leaders: Andy Stanley Trust vs Suspicion How to have the right mindset and run an organization
Nov 14 - PROCESS for leaders: Andy Stanley Systems in your organization How to structure systems to drive behavior
Dec 12 - VISION for leaders: Wendy Lea To Find An Investor CEO of Cintrifuse in Cincinnati at the Unpolished ConF
Jan 9 - VISION for leaders: Andy Stanley On Your Mark - Creating A Legacy That Lasts
Jan 16 - VISION for leaders: John Maxwell Vision
Feb 13 - ISSUES for leaders: Patrick Lincioni Dysfunctions - Break through, enter the danger and solve together
Feb 20 - Relationships for everyone: Me & My Big Mouth (Quick to listen) -Andy Stanley
We look forward to seeing you!
Paul Kilzer

Prosperity Partners USA

Speaker, Entrepreneur, Connector, Business Advisor