What can the life and legacy of Marcus Aurelius, the Roman Emperor that ruled with a love of wisdom, teach us?
About this event
What can we learn from the life and legacy of Marcus Aurelius, the Roman Emperor who ruled with a love of wisdom?
The Greek philosopher Plato famously suggested that the best regime would be ruled by a ruler who loved wisdom, because only those who loved wisdom could withstand the corrupting nature of power.
Marcus Aurelius, rare among leaders in history, sought to follow this Platonic ideal of leading with wisdom and integrity.
A follower of the philosophy of Stoicism, Marcus Aurelius gives modern readers insight into his passion for wisdom and virtue through his private journal, known today as his "Meditations."
What can our leaders and modern readers alike learn from Marcus Aurelius' life and legacy?
What are the salient insights from his personal pursuit of virtue and intellectual practices that can help us lead better, more fulfilled lives today?
How can the pursuit of wisdom improve our everyday and renew our society at a cultural level?
On June 15th at 5pm Eastern, join a conversation with Donald Robertson, author of "How to Think Like a Roman Emperor: The Stoic Philosophy of Marcus Aurelius" published by St Martin's Press; Anya Leonard, founder and CEO of Classical Wisdom; and Alexandra Hudson, founder and curator of Civic Renaissance, to explore these ideas and more.
A Zoom link will be sent the day of the event, and a recording of the event will be sent to all who register.
We hope to see you there!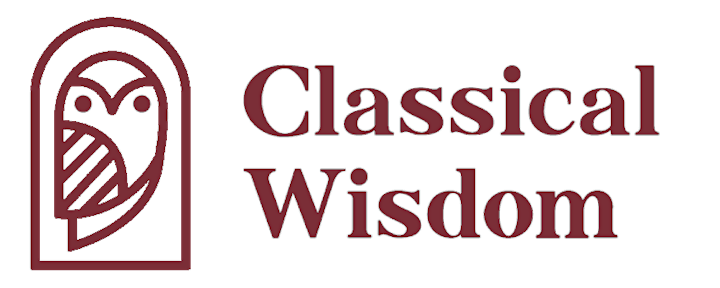 Organizer of Lessons from a Philosopher King: A conversation on Marcus Aurelius