About this Event
It's a party like no other in this neck of the woods. For your dancing pleasure the 2019 Legacy Housing Foundation Fais Do-Do brings you Southwest Louisiana's own Pine Leaf Boys and Nashville based Roux du Bayou plus plenty of room to dance all night at the Standard in downtown Knoxville. This bodacious benefit supports the work of Legacy Housing Foundation, a 501c3 non-profit organization with a mission to enhance the lives of residents of affordable housing communities by providing necessary home and personal care products as well as connections to vital services.
A big thanks to our sponsors including LHP Capital, LLC, WVLT, and WDVX!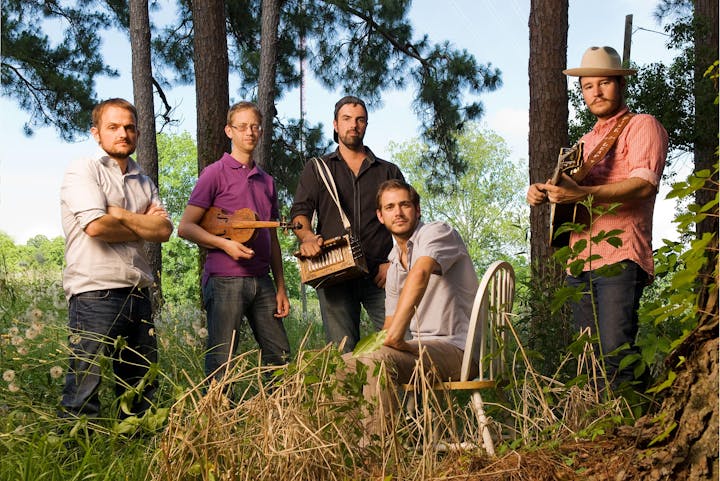 The Pine Leaf Boys keep the fires of Cajun music burning in South Louisiana. They spice up the music of their ancestors to create a sound that's familiar yet new. Be sure to wear your dancing shows when you come to Legacy Housing Foundation's Fais Do-Do, a Cajun Dance Party, Friday, November 22, 2019 at the Standard in downtown Knoxville.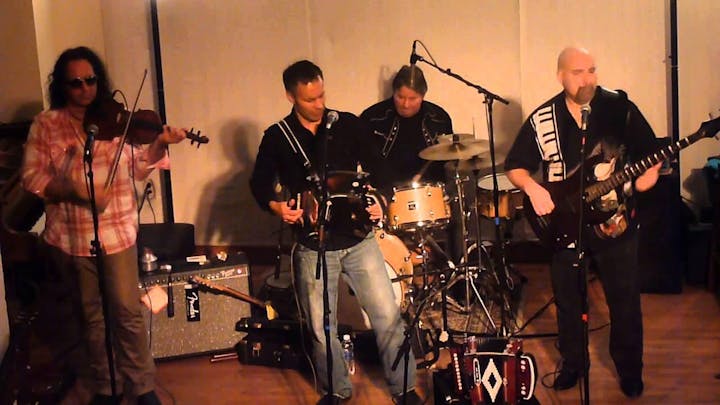 Roux du Bayou Cajun Band plays authentic cajun, zydeco, swamp pop, mardi gras music and sometimes mixes things up with Oldies, R&B, and classic country. Roux du Bayou received the prestigious 2010 award, 1st Runner Up in the category Prix de Hors Nous best cajun band outside of Louisiana from the Cajun French Music Association.