Description
The Craft of Japanese Urushi-Lacquer
Exhibition & Lecture on
Japanese Urushi and Joboji Lacquerware
Ninohe City Fair in New York 2017
Join us at the Nippon Gallery for a special Japanese Urushi Lacquer lecture!
This lecture will be featured Japanese Urushi Lacquare, which represents a tradition going back thousands of years.
Hosted by Ninohe-city, Iwate, Japan
Ninohe-city is currently the largest producer of lacquer in Japan,
accounting for 70% of domestic lacquer.
Joboji-Urushi, the particular Urushi found in Ninohe-city is renowned for its high quality and has been designated as the lacquer of choice in the preservation of World Heritage Sites such as Kinkakuji (the Golden Temple in Kyoto), Chusonji Konjikido (the temple of Iwate), and Toshogu (the shrine of Nikko).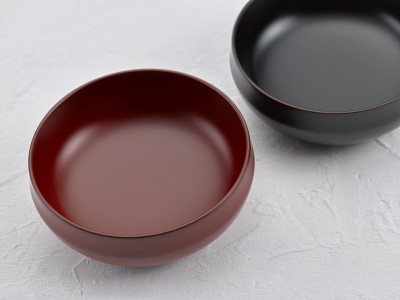 Lecture Schedule
1:30 p.m. Check-in/Registration
2:00 p.m. Lecture by Toshikazu Machida
3:10 p.m. Joboji Urushi Demonstration
3:30 p.m. Lecture Ends
About the Lecturer: Toshikazu Machida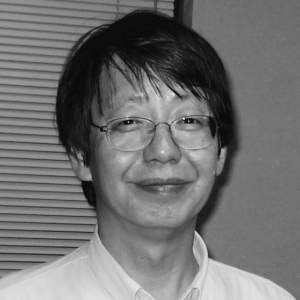 Machida is specialized in Joboji Urushi Art and Design and an active Urushi artist himself.
Received his Ph.D., from Graduate School of Chiba University, he is the founder of Lakka Studio and Toshikazu Machida Lacquer Art institute. He is also a member of Japan Kogei Association, Japanese Society for the Science of Design. His Urushi paintings have been widely exhibited and awarded. He continues to influence the next generation of Urushi artists.
----------------------------------------------------------------------------------------------------------
Exhibition "Joboji Lacquerware"
Dates and Opening Hours: October 20-21
Fri. 10/20 (10:00 am to 6:00 pm) Sat. 10/21 (10:00 am to 5:00 pm)
*Admission to the exhibition will be closed from 2:00 pm to 3:30 pm during the lecture on Sat.
Exhibition Admission: Open to the Public (Complimentary)
https://ninohecityfair2017.eventbrite.com