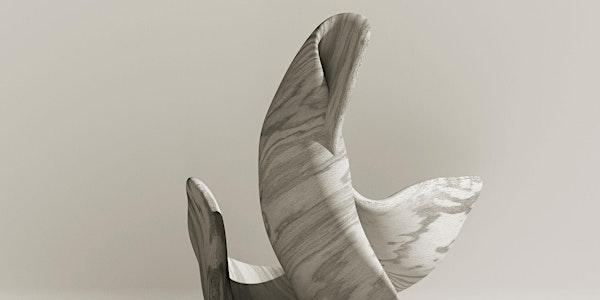 Lecture: Amir Zaki
When and where
Location
Photographic Center Northwest 900 12th Avenue Seattle, WA 98122
Description
Join PCNW for a lecture with photographer Amir Zaki on Friday, November 1 at 6:30pm.
Amir Zaki is a practicing artist living in Southern California. He received his MFA from UCLA in 1999 and has been regularly exhibiting nationally and internationally since. Zaki has had over 30 solo exhibitions at institutions and galleries including the Mak Center Schindler House, the Doyle Arts Pavilion, the Dalian Modern Museum (China), ACME gallery, Perry Rubenstein Gallery, James Harris Gallery, Edward Cella Art & Architecture, and Roberts Projects (formerly Roberts and Tilton). He has been included in over 50 group exhibitions in significant venues including The California Biennial: 2006 at the Orange County museum of Art, the Whitney Museum of American Art in New York, Andreas Grimm Gallery in Munich, Germany, Harris Lieberman Gallery in New York, Flag Art Foundation in New York, Western Bridge in Seattle, Shane Campbell Gallery in Chicago, the California Museum of Photography, Museum of Photographic Arts in San Diego, the San Jose Museum of Art, and the Nevada Museum of Art. Zaki's work is part of numerous public and private collections across the country including the Whitney Museum of American Art, New Museum of Contemporary Art, Los Angeles County Museum of Art (LACMA), UCLA Hammer Museum, the Henry Art Gallery in Seattle, Washington, the Orange County museum of Art, and the Santa Barbara Museum of Art. Zaki has three monographs, VLHV (2003), Eleven Minus One (2010) and California Concrete: A Landscape of Skateparks(2019). He has been included in a Phaidon Press anthology of contemporary photography called Vitamin Ph and contributed essays to LACMA's groundbreaking text, Words Without Pictures. He has been included included in both an Aperture anthology organized by Charlotte Cotton called Photography is Magic, which addresses a major technological shift in contemporary photographic practices, as well as the anthology entitled Both Sides of Sunset: Photographing Los Angeles.
Zaki has an ongoing interest in the rhetoric of authenticity, as it is associated with photography as an indexical media. Simultaneously, he is deeply invested in exploring digital technology's transformative potential to disrupt that assumed authenticity. However, his interest is not in utilizing digital trickery as illustration to undermine a photograph's veracity. In fact, Zaki often creates hybridized photographs that carefully use the vocabulary of the documentary style so that the viewer's belief in its veracity remains intact, at least initially. He constructs scenes that are somewhat off-register, 'out of key', and ever so slightly faux. He often uses the architectural and organic landscape of California as a subject, as it seems particularly appropriate to his process. This is largely because, either through media myth, reality or a combination of the two, the architecture and surrounding landscape in California is itself an evolving bastardization of styles and forms, in other words a pastiche. California is home to a collision of high modernist ideals, suburban McMansions, high-rise density, endless asphalt grids, deserts, mountains, beaches, Los Angeles urbanism, Inland Empire sprawl, Orange Curtain conservatism, the Crystal Cathedral, and the Integratron. It should be made clear that although Zaki is fascinated and inspired by this architectural and cultural entropy, his intention is not to record, replicate or simply document a preexisting postmodern pastiche. More precisely, his work begins with the familiar, by looking at objects, structures and locations that are often pedestrian and banal. And by capitalizing on the presumed veracity that photographs continue to command, along with the transformative, yet invisible digital alterations he employs, his images depict structures that that aspire to be added to the list of the hodge-podge built landscape that creates the California mythology.
Amir Zaki will also be teaching a masterclass at PCNW on Saturday, November 2: https://shop.pcnw.org/products/masterclass-amir-zaki

Image credit: Amir Zaki, Carving #6, 2016