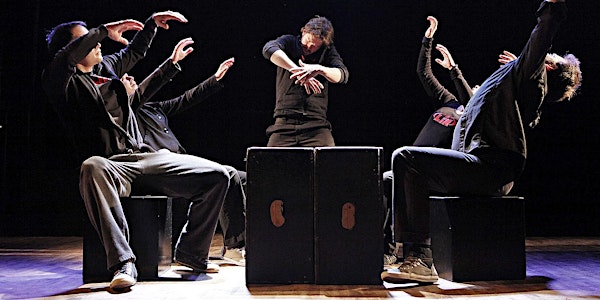 Learning Creativity through Improv
Description
"I'm just not the creative type"
Have you heard that before? Have you perhaps even said it or thought it?
What if we could teach and train creativity just like any other skill? At this session, we will explore one such way of working out our creativity muscle through simple improv exercises. While we usually associated improv as something that is an in-person experience, we are going to experiment with trying some of these out virtually as part of #InnovationResiliency2020
In addition to the fun exercises, we will learn about some of the research that should encourage you to practice this muscle of creativity every day!
Use this link to join: https://us04web.zoom.us/j/319768548