About this Event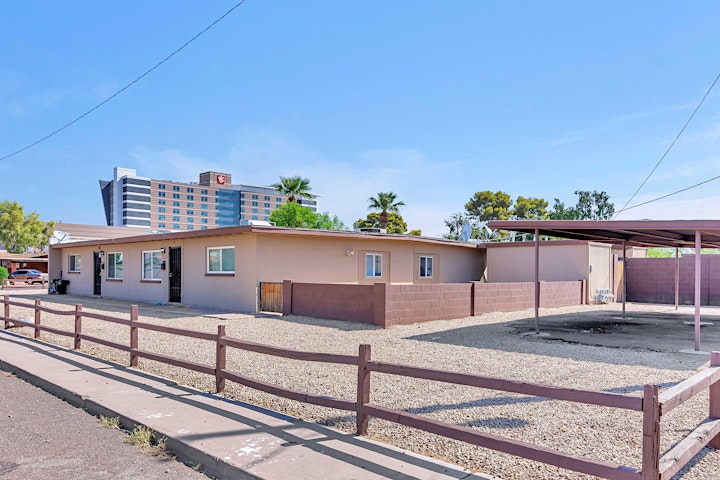 This event will not only provide the knowledge and the skills to create and understand the Books and Records for Income producing Investment Real Estate but also you will be given the tools to do this.
After 24 years as one of the TOP Real Estate Brokers in the MultiFamily Market, Linda has created the spreadsheets that you need to do the job.
Not only is this open for Investors but Agents as well! How about listing or buying Multi-Family correctly?
Real time education!
You will need a laptop! You will be creating these spreadsheets from real data and applications!
This is limited to 15 people!