Description
Learn about earthbag building from trained professionals in a fun and supportive environment while helping to build a real project. During this 1-day workshop, you will learn the whys and hows of this low-impact, sustainable building technique and have a chance to put that knowledge into action.

Spend the day on a beautiful 10-acre property in Campo, CA (an hour East of San Diego) with other natural building enthusiasts, enjoy a delicious healthy home-cooked lunch, and learn while helping to build a landscaping wall around the courtyard of an award-winning Net Zero Energy strawbale home. The day will be a mix of talking about building and hands-on doing. This is a rare opportunity to participate in a real build where your safety and education are the primary focus. No previous construction experience is required. All tools will be provided for your use during the workshop.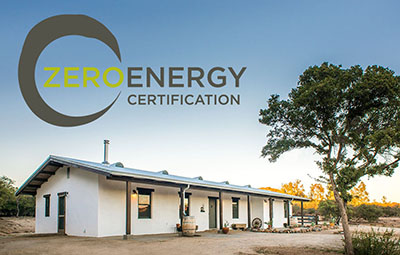 Simple Construct has run numerous strawbale building and natural plaster classes and workshops (see testimonials here) and is excited to add earthbag building, another practical and affordable technique, to the workshop offerings. This workshop will be taught by Simple Construct employees Nathan Wright and Wade Lucas who are graduates of Cal-Earth Institute's SuperAdobe apprenticeship program. They both studied all aspects of this form of earth building while helping to build and teach others at CalEarth's campus in Hesperia, CA. Since leaving CalEarth, they have helped to build 9 SuperAdobe projects and have worked for Simple Construct building with straw bales and plastering with clay.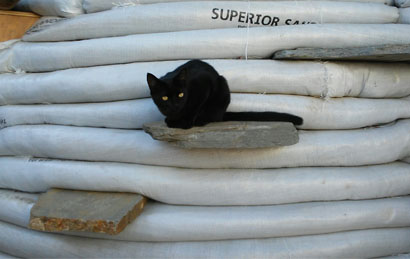 The address will be provided with registration. There is a 10% discount for couples/partners. Cancellations with 7 or more days notice before the event will receive a refund minus a $25 administration fee. If you would like to attend but cannot afford the full price, contact us to discuss the limited scholarship and work-study possibilities.
We look forward to building with you!

- Rebecca & Mike
Organizer of Learn to build with earthbags: a hands-on 1-day workshop