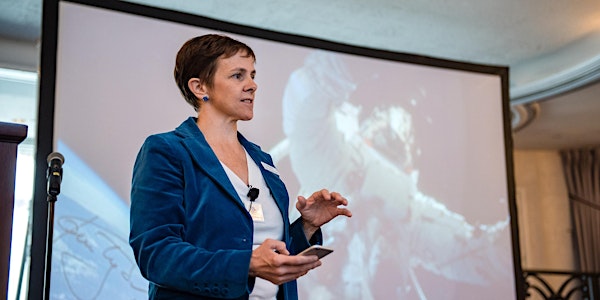 Learn to Build Political Will Using CCL's Five Levers with CCL Michigan
Join us for a free webinar to learn how you can best participate in your CCL Chapter.
About this event
Ever wonder how you can best use your time and talents to participate in your local Michigan CCL chapter or our statewide efforts? Find out in this conversation with Elizabeth Dell, Great Lakes Regional Coordinator, and CCL leaders from across Michigan. They'll help fellow Michiganders understand how to plug into CCL's "Five Levers of Political Will."
If you are new to CCL, we ask you to do some homework before the training. Please register for our Informational Session which you can join live every Wednesday at 8 pm ET or watch the recording. This will provide important background on CCL and the legislation we support. It's a great refresher for any volunteer!
This workshop is presented by CCL Volunteers in Michigan, those in Michigan are invited to attend.
Please RSVP to obtain the Zoom meeting information.
About Citizens' Climate Lobby (CCL)
CCL empowers everyday people to work with their community and their members of Congress on climate change solutions. Our supporters cover the political spectrum and work in more than 450 local chapters. Together, we're building support for a national bipartisan solution to climate change.
By registering for this event, you are giving Citizens' Climate Lobby and Citizens' Climate Education permission to send you emails including information about CCL/CCE and how you can volunteer and support our work. You can unsubscribe at any time by emailing unsubscribe@citizensclimatelobby.org.