Description
Discover How This Fellow Singaporean Went From $1000+/Month to making 6 Figures From The Internet Passively!
Dominic used to make only $1000+ a month in a data entry job in a local bank. But right now, he has made 6 figures on the internet selling simple ebooks on Amazon.
And here's how much he received from Amazon for just one of the months.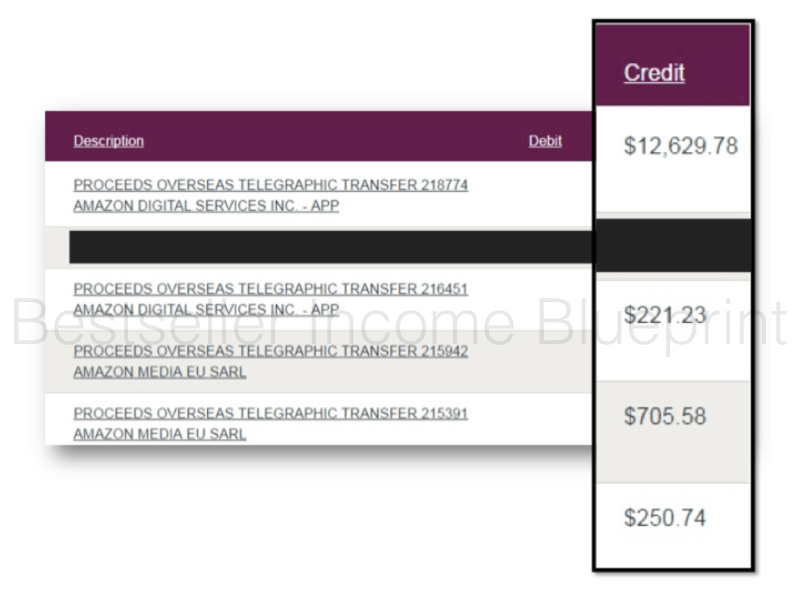 Why is selling simple ebooks on Amazon potentially the only

REAL

way to generate passive income?
Simply because...
~ you DO NOT need to create any websites
~ you DO NOT need to manage any physical products
~ you DO NOT need to ship out any products
~ you DO NOT need to find customers by yourself
~ you DO NOT need to do customer support
And the best part?
Dominic has a step-by-step process to guide his students to create an eBook... without writing it themselves.


Here's what they have to say...

"Any normal person of average intelligence, if they follow the formula, if they do exactly what Dominic says to do, can become a very successful author" ~ Paul Nef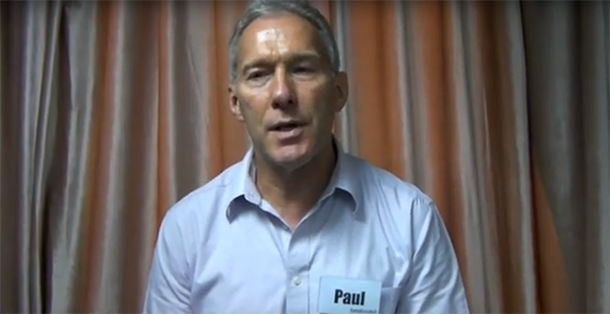 And here's why this is the best time for you to start your own Amazon Ebook Business… especially if you're in Singapore!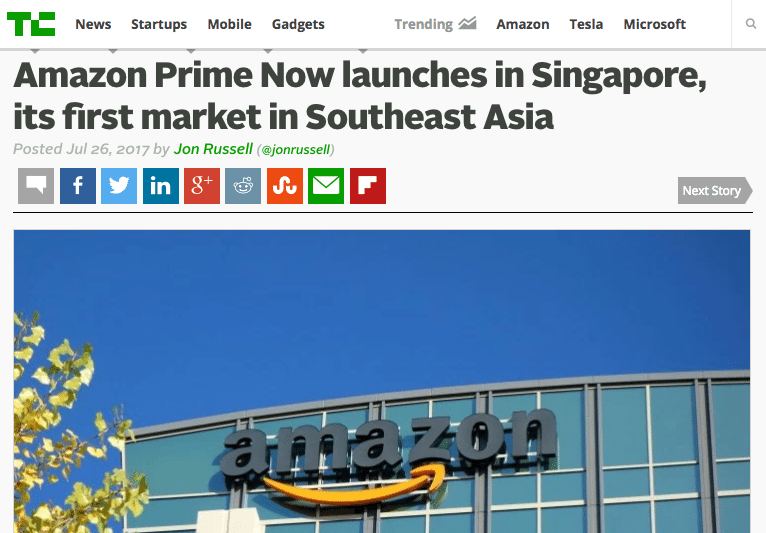 It's reported that Amazon has launched more services in Singapore, with plans to penetrate the whole of Southeast Asia.
With millions and millions of people in Southeast Asia, there is a huge income growth potential.
And the good news?
Dominic has promised to reveal how he and his students got started in generating passive income online, in his upcoming 3-hour Introductory Workshop.
In this seminar, you'll discover…

1) The proprietary Bestseller Income Blueprint which empowers Dominic and his students to create passive income from Amazon… without having to write their own eBooks (if they don't know how or they don't want to)
2) The 3 challenges you MUST overcome if you want to bring in real income from the Internet (This can potentially save you a 10 to 20 years learning curve and allow you to see results much faster)
3) A real-life case study of how an absolute beginner (and "computer dummy") made her first $1,008.50 USD online in her first month, using just 5 hours of her spare time
4) The 3 resources you MUST have to leverage on Amazon's eBook business and have them automate most of the selling for you (No more chasing customers and hard-selling to anyone)
5) And much, much more tips and strategies on kick starting your own Amazon business and create passive income for yourself...
Register Your FREE Seat To My 2-Hour
"Bestseller Income Blueprint" Masterclass Now!
Bonus!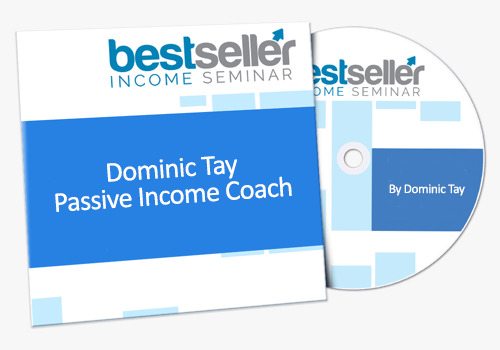 Physical Copy of "Bestseller Income Blueprint" DVD
How To Kick-Start Your Amazon E-Publishing Business!
Limited To The First 15 Attendees Only