Location
Spero Ventures
1991 Broadway St
Redwood City, CA 94063
Description
Product Management experts Dan Olsen and Gib Biddle have crafted an all-day workshop for product leaders the day after the Product Leader Summit in Redwood City, California. You'll participate in two back-to-back half-day workshops with lunch in between. Gib's morning workshop will focus on "Hacking Your Product Career" and Dan's afternoon workshop will cover "Lean Product Management". The workshops will be capped at a maximum of 60 participants.
Agenda
8:00 - 8:30: Registration
8:30 - 12:30: Gib's workshop on Hacking Your Career
12:30 - 1:30: Lunch
1:30 - 5:30: Dan's workshop on Lean Product Management
5:30 - 6:30: Meet and greet
Workshop Descriptions
Hacking Your Product Leader Career by Gib Biddle
Gib is former VP of Product at The Learning Company, Mattel, Netflix and Chegg and now advises a half-dozen Silicon Valley startups, teaches graduate-level entrepreneurship at both Stanford and Dartmouth, and gives product management talks and workshops around the world.
In this workshop, Gib describes his hypothesis-driven approach to product leader careers. He'll describe:
- the technical skills of a product leader
- the functional leadership skills required as you advance your career
- how to define, experiment, and measure the value of "career hypotheses"
- how to identify your "superpowers" as a product leader, then
- how to isolate the skills you'll need to develop to advance your career.
Gib will also dive deeper into a few areas of product leadership. He'll illustrate:
1) How to apply branding models both to your product and yourself as you work to effectively package, position, and brand yourself as a product leader
2) How to embrace consumer science to make outstanding product decisions, and
3) How to develop leadership skills to enable you to communicate an inspired vision of the future.
Gib's workshops are highly interactive with a great mix of presentation, mini-cases, and introspection, and are designed to help you accelerate your career.
Lean Product Management by Dan Olsen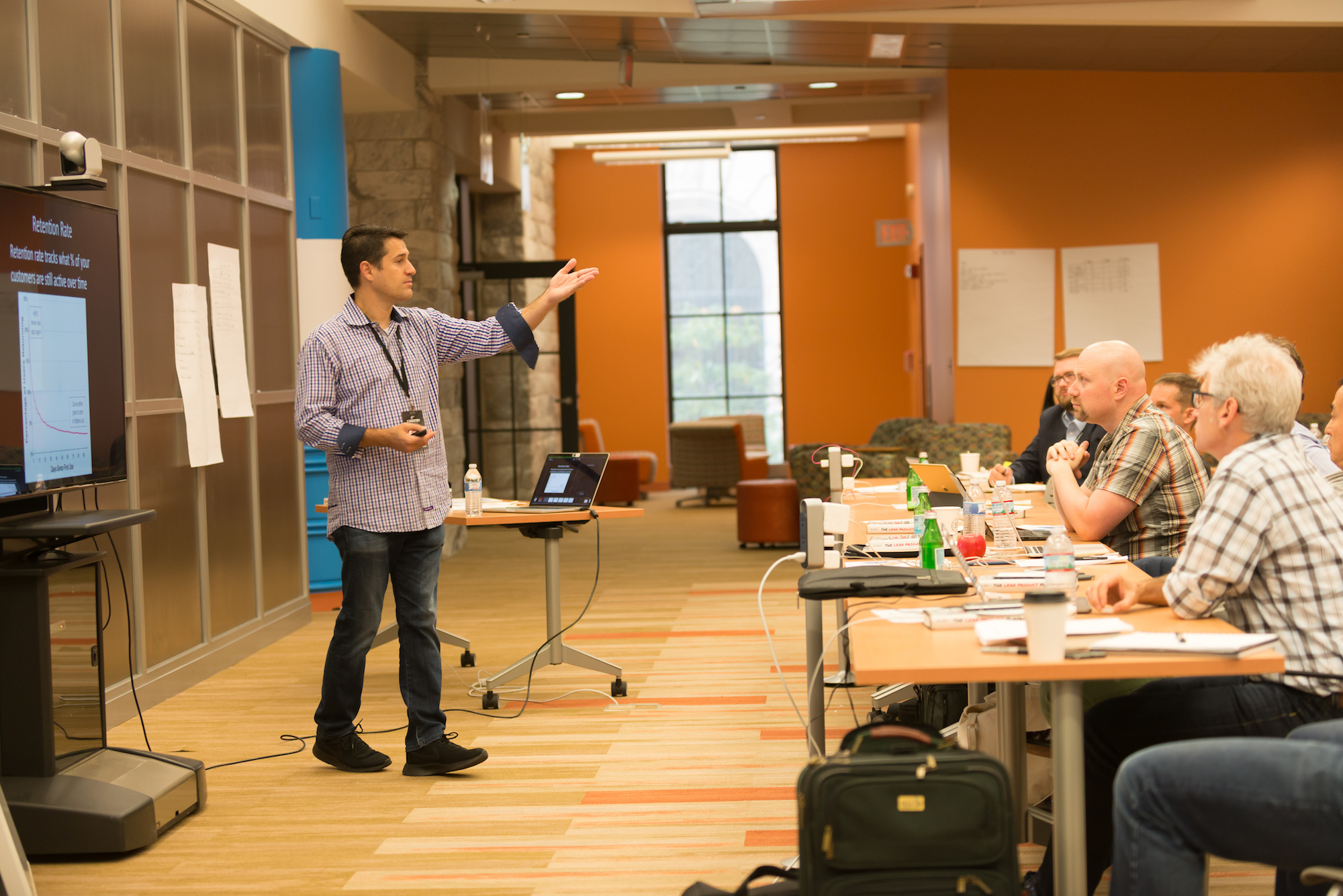 In this half-day workshop, product management consultant and author Dan Olsen will share advice from his best-selling book The Lean Product Playbook published by Wiley.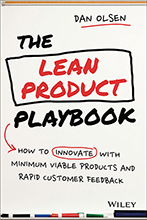 Dan will explain his Product-Market Pyramid framework, which is the foundation of his 6-step Lean Product Process for how to achieve and improve your product-market fit.
The Lean Product Process consists of six steps:
1. Determine your target customer
2. Identify underserved customer needs
3. Define your value proposition
4. Specify your Minimum Viable Product (MVP) feature set
5. Create your MVP prototype
6. Test your MVP with customers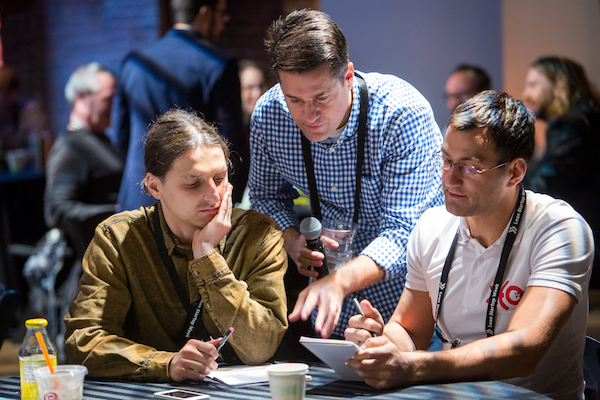 Unlike other books or talks, Dan's advice is very pragmatic and hands-on. You will walk away with tools and techniques you can apply as soon as you finish the workshop.
Dan's workshop is highly interactive. Dan illustrates his product advice with examples, case studies, and group exercises.
Workshop attendance is limited to 60 people to ensure we have an intimate setting that fosters lots of interactive discussion. This event is also a great opportunity to meet and compare notes with a large group of top product leaders.
We look forward to seeing you at the workshop!
Gib & Dan